Avengers Infinity War Drinking Game
Thanos wipes out half of all alcohol supplies! :-O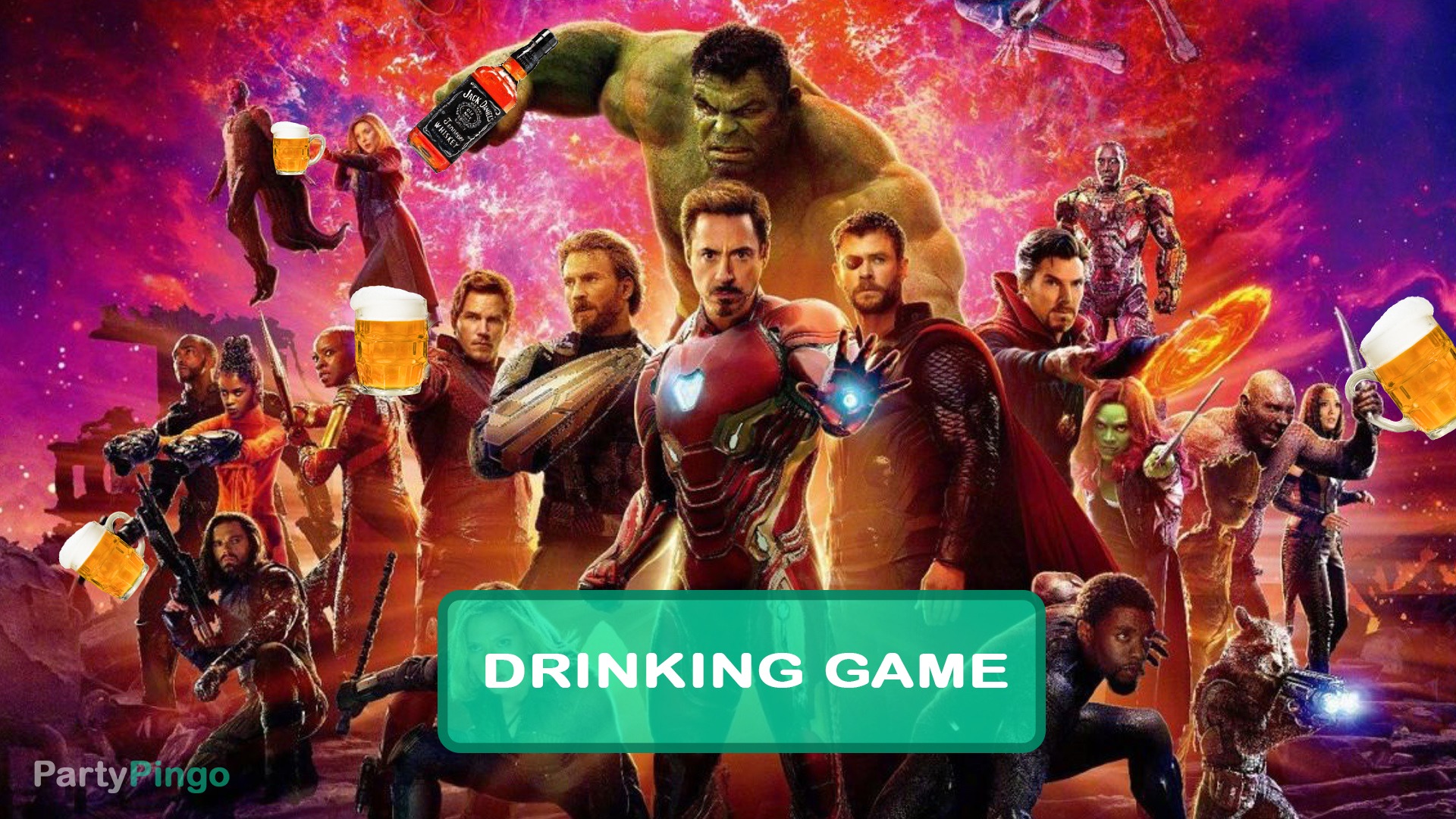 Avengers Infinity War Drinking Game
Quick summary of the movie
Iron Man, Thor, the Hulk and the rest of Avengers unite to fight their most powerful enemy so far – the evil Thanos. On a mission to collect all six Infinity Stones, Thanos plans to use these stones to apply their plan to bring balance to the universe. The fate and existence of the planet itself has never been more uncertain as everything Avengers have fought for has led to this moment.
You need
Avengers Infinity War
A Bunch of Beer! (Enough to beat the Infinity Gaunlet)
Drinking Rules
Drink When:
Someone says "Half"
Someone says "Thanos"
You see a Avengers or superhero character for the first time
The movie switches between Earth and Space
A Marvel character dies
Drink 3 times when:
Thanos gets a Infinity Stone
Extra Rule
Pick a Villain or a Hero:
Everytime the villain or the hero uses his power drink!
Cheers and have fun!
Lavalantula Drinking Game
Lava Spiders?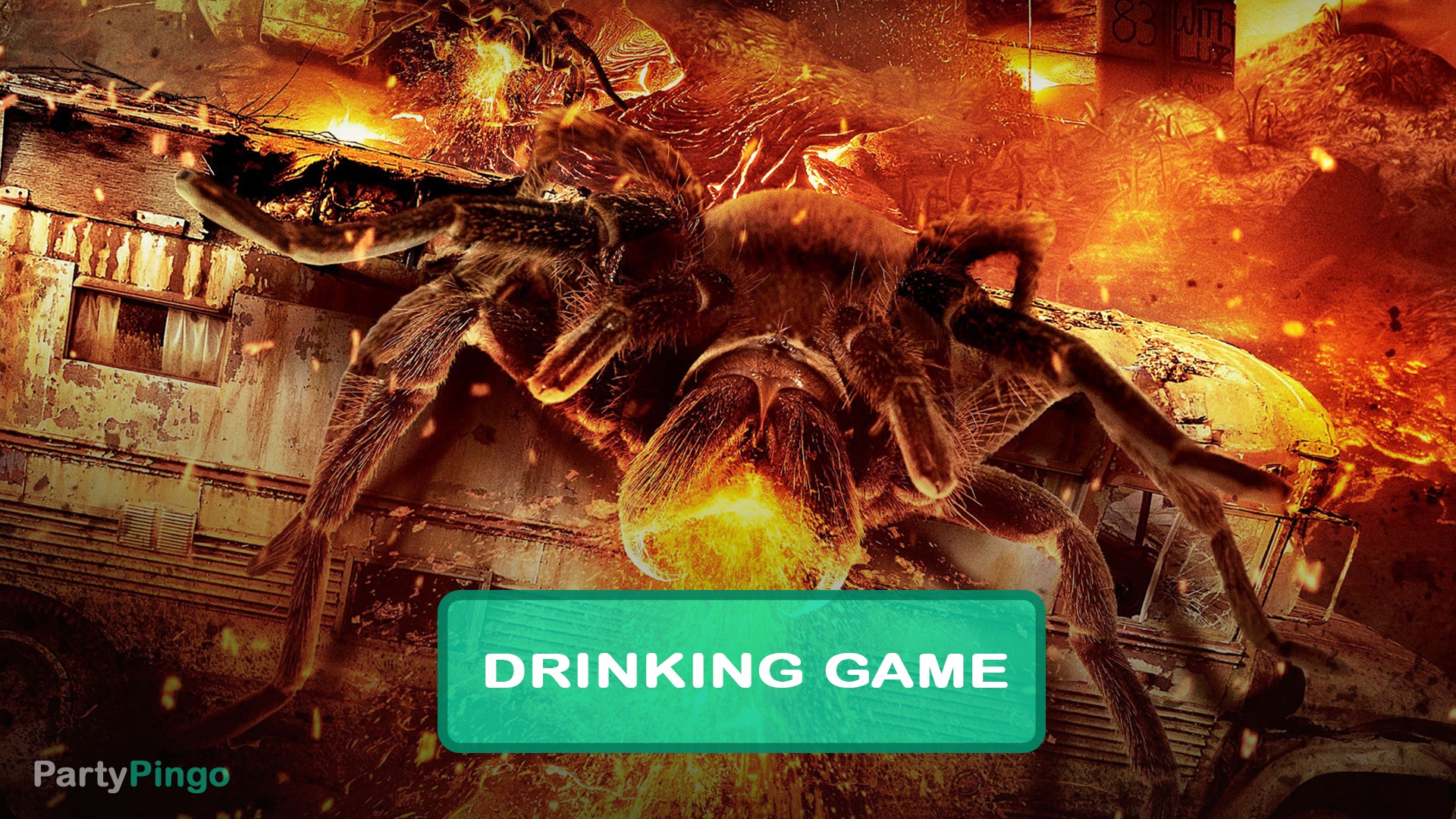 Lavalantula Drinking Game
Short about the Movie
After a dormant volcano erupts in the Santa Monica Hills, something within the molten hot lava is awakened. Birthed from the deep dark bowels of the earth, arachnid-like creatures swarm out of the eruption. A washed-up, former A-list action star, Colton West, suddenly finds himself in a real life catastrophe as he\'s forced to use his onscreen character training to save the entire city from being victims to the most horrifying creatures imaginable.
You need
Lavalantula
Lots of Alcohol
Drinking Rules
Drink when:
Someone says "Lavalantula"
There is a News report
Someone dies (also the Lavalantula)
There is a reference to Los Angeles
Happy Drinking and Cheers!