Election Night Drinking Game
Short about the Series
We here at Partypingo have made a drinking game for the Election Night! The rules are quite simple, we have 50 states in america, and what you have to do is to bet a number of drinks on if the state is gonna be blue or red.
You need
A map of the USA (You can use ours)
A way to watch the Election Night
Lots of beer
Drinking Rules
Before the election night begins, you need to write down your bets for each state.
When we talk about bets, we mean how many drinks!
Example:
Texas: 6 Drinks Red
If Texas is red, then I can give 6 drinks to someone, if it turn out to be blue you need to drink your own bet!
Copy this image below into a paint document, and fill out the state with the color tool.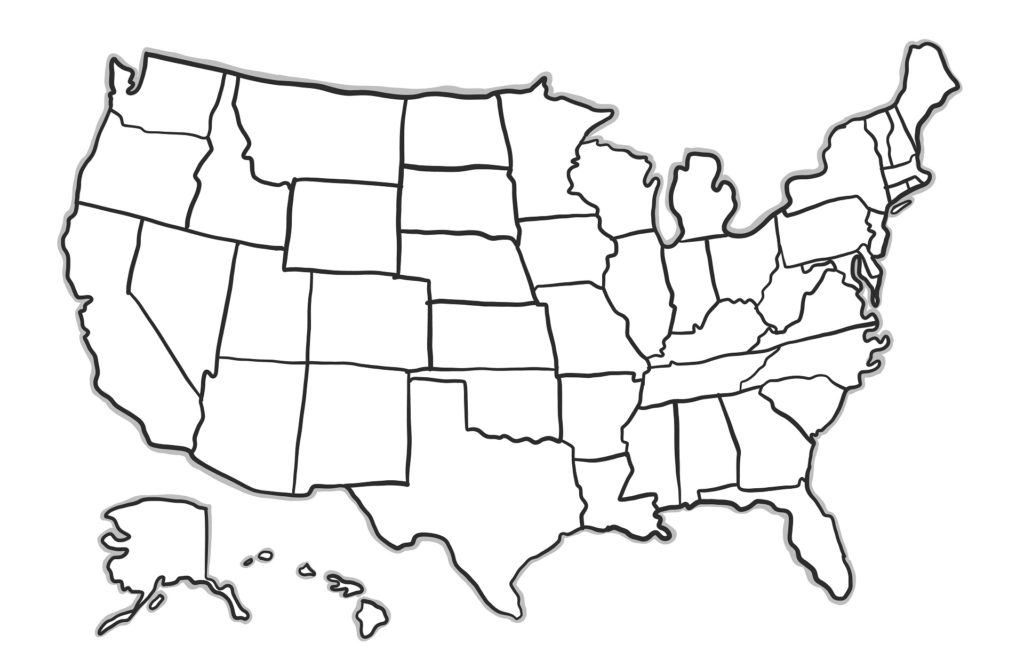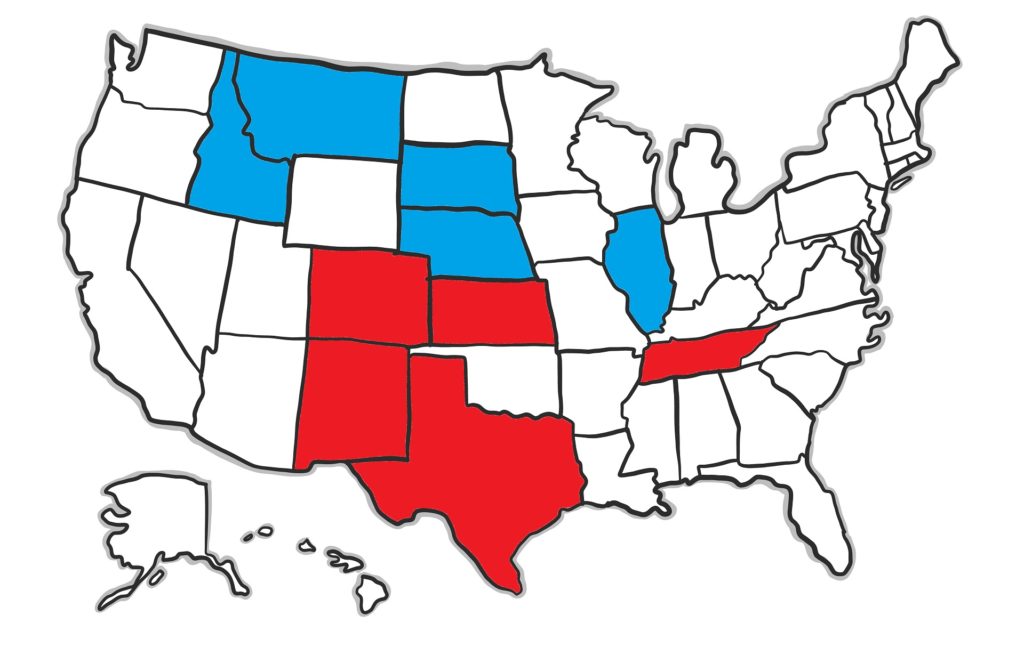 List of American States:
Alabama:
Alaska:
Arizona:
Arkansas:
California:
Colorado:
Connecticut:
Delaware:
Florida:
Georgia:
Hawaii:
Idaho:
Illinois:
Indiana:
Lowa:
Kansas:
Kentucky:
Louisiana:
Maine:
Maryland:
Massachusetts:
Michigan:
Minnesota:
Mississippi:
Missouri:
Montana:
Nebraska:
Nevada:
New Hampshire:
New Jersey:
New Mexico:
New York:
North Carolina:
North Dakota:
Ohio:
Oklahoma:
Oregon:
Pennsylvania:
Rhode Island:
South Carolina:
South Dakota:
Tennessee:
Texas
Utah:
Vermont:
Virginia:
Washington:
West Virginia:
Wisconsin:
Wyoming:
Happy Drinking and Cheers!
Disclaimer:
Please remember to drink responsibly! This post isn't meant to make you sick due to the over-consumption of alcohol. PartyPingo does not encourage irresponsible drinking of any kind. Stay safe, everyone!
If you enjoyed our content, please share it with others or give us some feedback and let us know how we can make it better!
Post contains Affilite Links