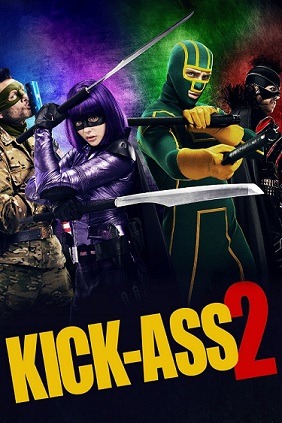 Kick-Ass 2 Drinking Game
Short about the Movie
Dave, aka Kick-Ass, and Mindy, aka Hit Girl, are trying to live as normal teenagers and briefly form a crime-fighting team. After Mindy is busted and forced to retire as Hit Girl, Dave joins a group of amateur superheroes led by Col. Stars and Stripes, a reformed mobster. Just as Dave and company start to make a real difference on the streets, the villain formerly known as Red Mist rears his head yet again.
You need
Drinking Rules
Drink when:
Someone dies
A Superhero name is mentioned
A Super Villain name is mentioned
Someone says "Superhero" or "Super Villain"
Happy Drinking and Cheers!