Rick and Morty – Pilot Drinking Game
Way up your butt!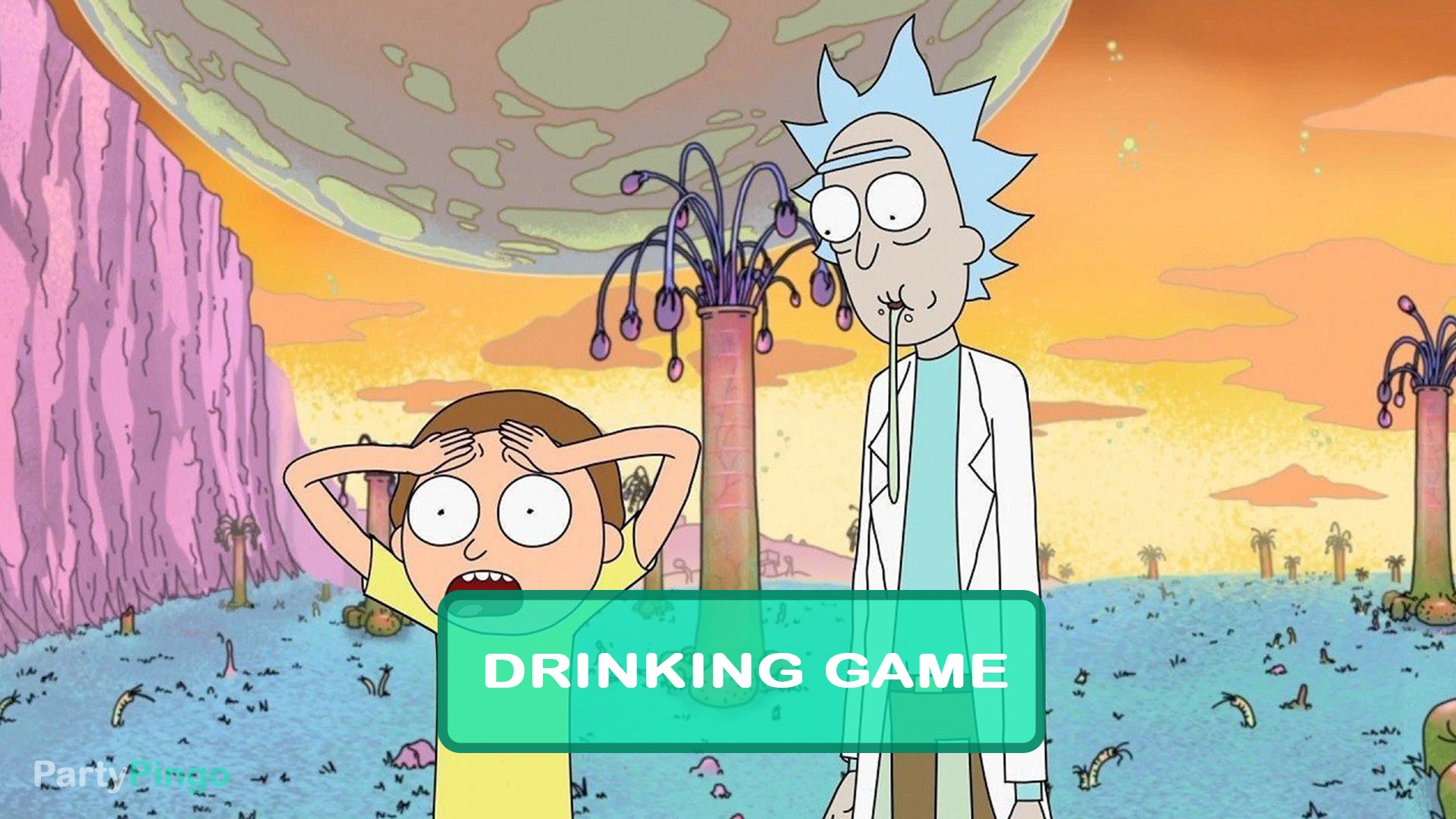 Short about the episode
Rick establishes himself as a bad influence on his grandson Morty when it is discovered that Morty has missed a semester of school in the time he's spent on adventures with Rick. Rick takes Morty to another dimension, known as Dimension 35-C, which has the perfect conditions for growing "Mega Trees", which Rick requires for his research. In order to get past intergalactic customs, Morty hides the Mega Tree seeds in his rectum.
You need
Rick and Morty Season 1 Episode 1
Lots of Alcohol
Drinking Rules
Drink when:
Yes that is the only rule.. You will die..
Happy Drinking and Cheers!
Addams Family Values Drinking Game
Wednesday's at that age when a young girl has only one thing on her mind.
Boys?
Homicide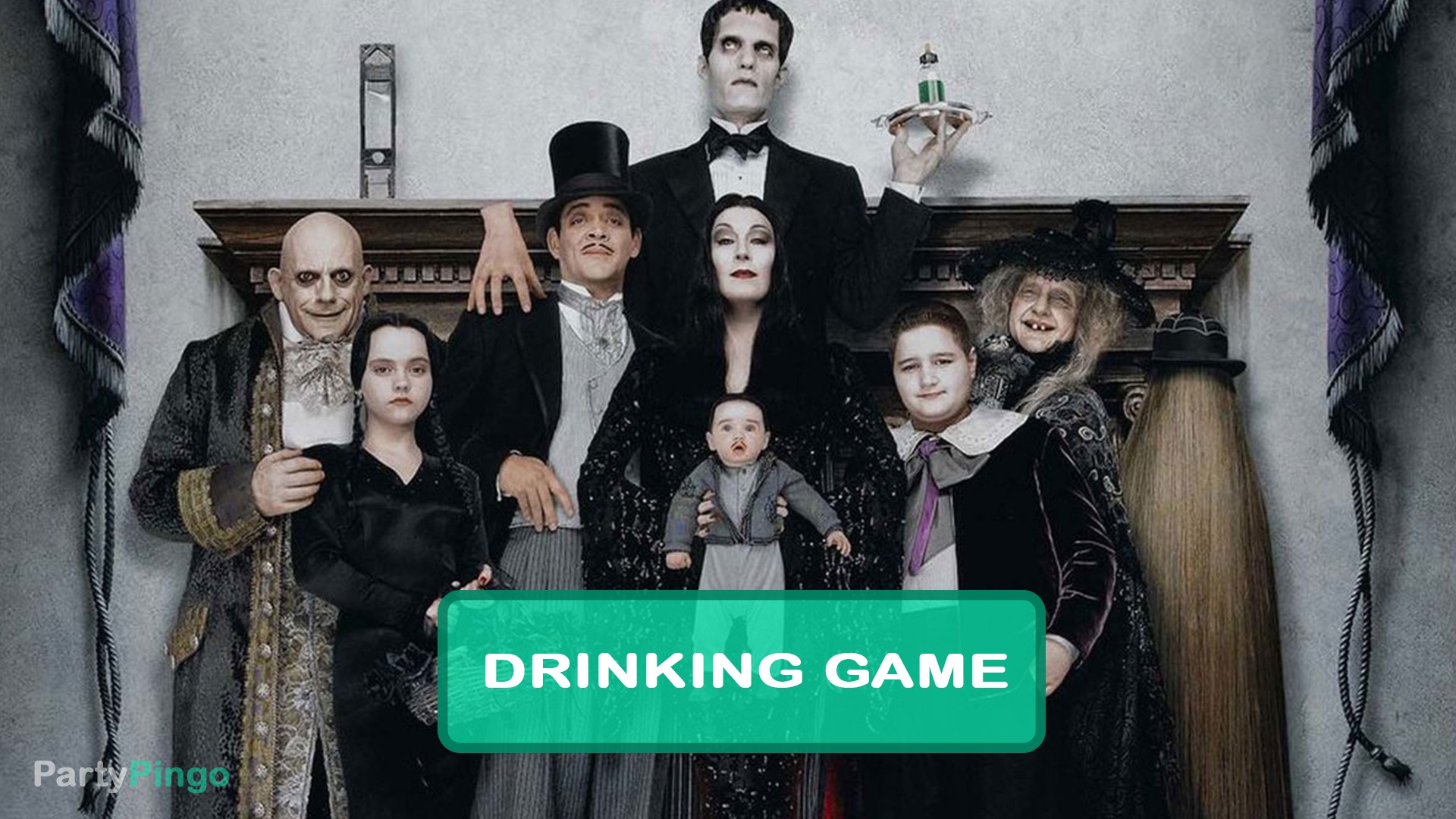 Addams Family Values Drinking Game
Short about the Movie
The members of the odd Addams Family are up to more macabre antics in this sequel. This time around, Gomez Addams and his wife, Morticia, are celebrating the arrival of a baby boy. But siblings Wednesday and Pugsley are none too happy about the new addition, and try their best to eliminate the infant. When nanny Debbie Jelinsky appears to keep the kids in line, her presence leads to an unexpected treacherous twist.
You need
Addams Family
Lots of beer
Drinking Rules
Drink when:
Someone says "Debbie"
Wednesday freaks out people
You see lighting
Someone gets hurt
Happy Drinking and Cheers!