Top 10 College Drinking Games 2023
As a PHD in partying at colleges, I've seen my fair share of drinking games. While these games should be played responsibly and with moderation, they can be a great way to break the ice and have some fun with friends. In this post, I'll be sharing my top 10 college drinking games. Post contains affiliate links.
Beer Pong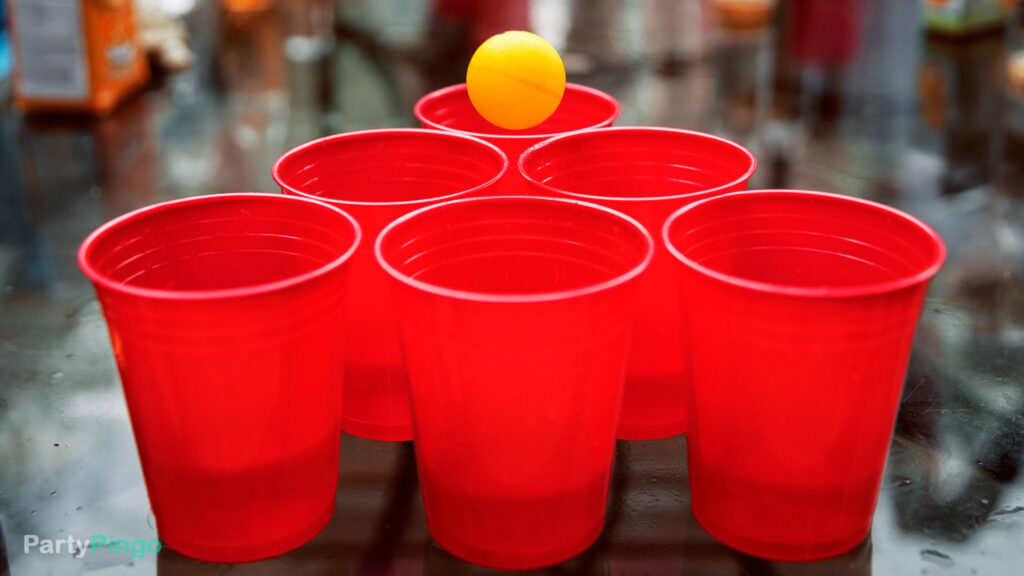 Beer Pong: This classic game involves two teams of two throwing ping pong balls into cups of beer. If a ball lands in a cup, the other team has to drink the beer. The first team to get all their opponents' cups wins.
Kings Cup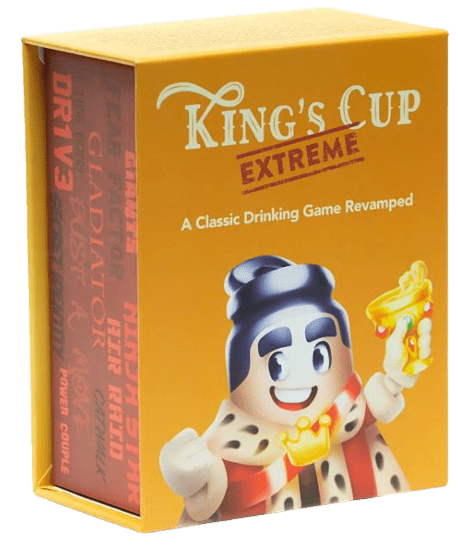 Kings Cup: This game involves a deck of cards and a cup placed in the center of the table. Each card is assigned a rule or action, and players take turns drawing cards and following the assigned rule or action. The game ends when the last card is drawn and the person who drew it has to chug the cup in the center. Check out the rules for Kings Cup!
Flip Cup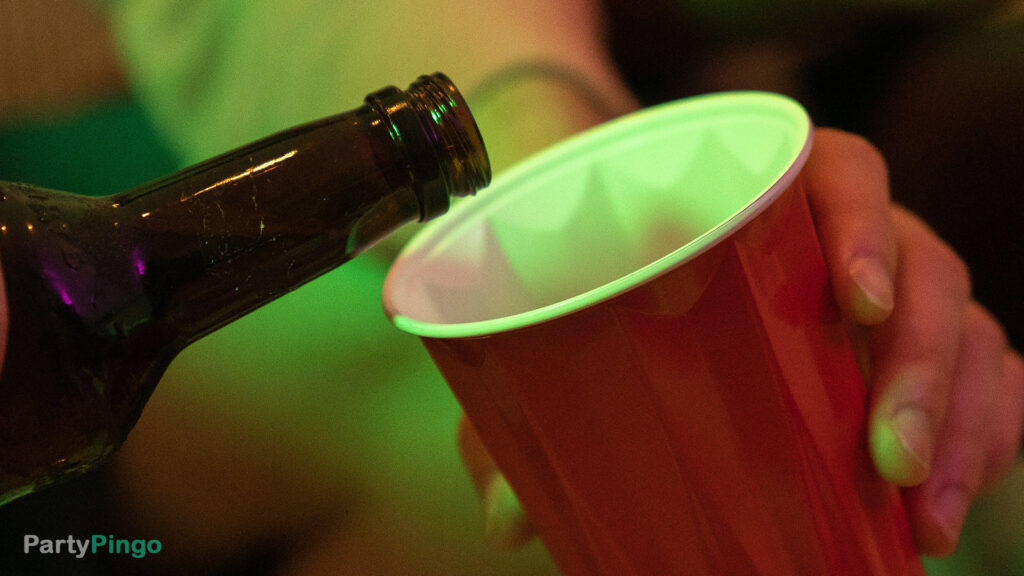 Flip Cup: In this game, two teams race to finish drinking their cups of beer and flipping them upside down on the table. The first team to finish and flip all their cups wins.
Power Hour
Power Hour: This game involves taking a shot of beer every minute for an hour. While it may sound easy, it can quickly become challenging as the hour progresses.
Here are the rules:
Drink every time you hear the song change
Drink every time you hear the decade change (it goes in order)
Drink every time you hear an airhorn
Every time you see Frank Gallagher, the drunkest person in the room drinks again
Roxanne
Roxanne: This game involves playing the song "Roxanne" by The Police and taking a sip of beer every time the word "Roxanne" is sung. Players take turns and the game continues until the song ends.
Never Have I Ever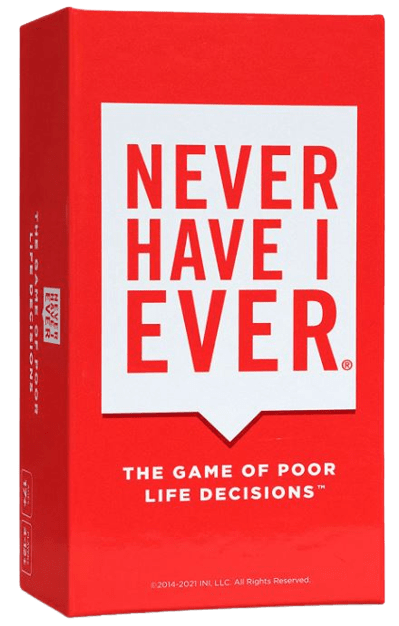 Never Have I Ever: Players take turns making statements beginning with "Never Have I Ever." Anyone who has done the action described takes a drink.
Drunk Jenga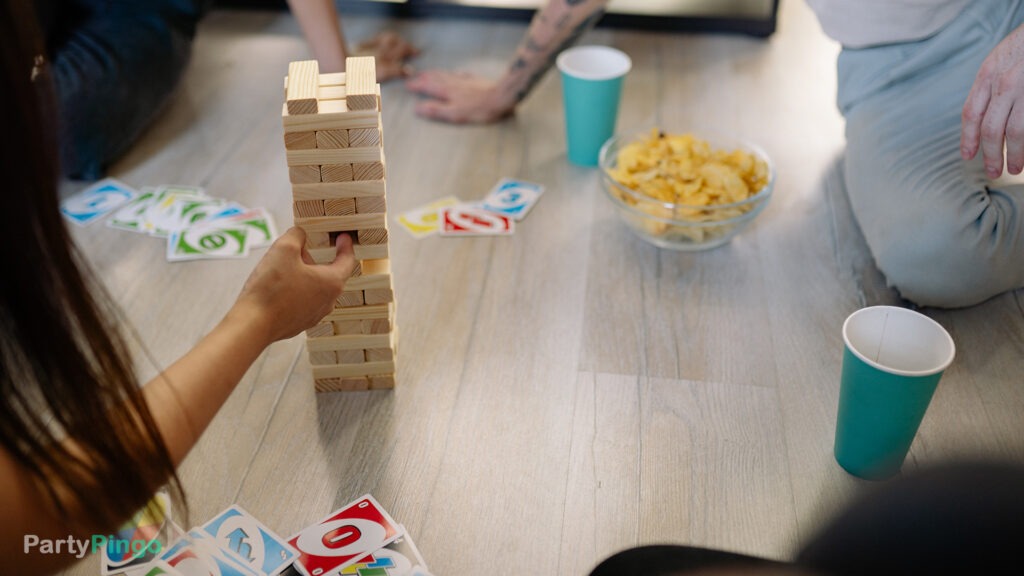 Drunk Jenga: This game involves writing drinking challenges on Jenga blocks and then playing Jenga as usual. If a player knocks over the tower, they have to take a shot.
Quarters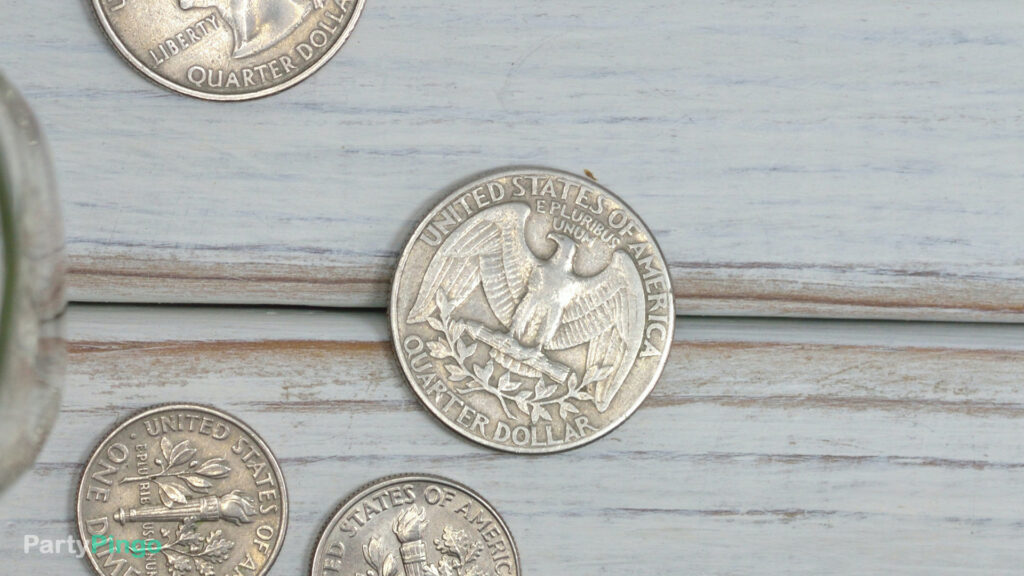 Quarters: Players take turns bouncing a quarter off a table and into a cup of beer. If successful, the player chooses someone to drink the cup of beer.
Most Likely to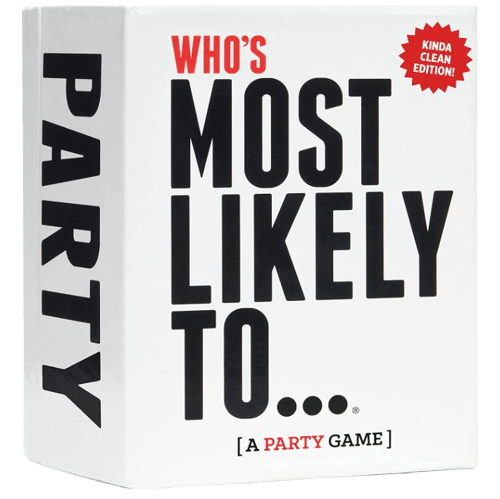 Most Likely To: Players take turns asking questions beginning with "Who is most likely to…" and everyone points to the person they think is most likely to do that thing. The person with the most fingers pointed at them has to take a drink.
Circle of Death
Circle of Death: This card game involves assigning each card a rule or action. Players take turns drawing cards and following the rule or action assigned to the card. The game ends when the last card is drawn.
Hope you enjoyed the list and lets get the Party Starting!
Disclaimer:
Please remember to drink responsibly! This post isn't meant to make you sick due to the over-consumption of alcohol. PartyPingo does not encourage irresponsible drinking of any kind. Stay safe, everyone!
If you enjoyed our content, please share it with others or give us some feedback and let us know how we can make it better!
Post contains Affilita Links