Top 5 Drinking Game Apps for Iphone
Hey there, we are Partypingo, your go-to party expert when it comes to drinking game apps for iPhone. Whether you're hosting a party or just looking for a fun way to pass the time with friends, these are the top five drinking game apps you need to download today!
Picolo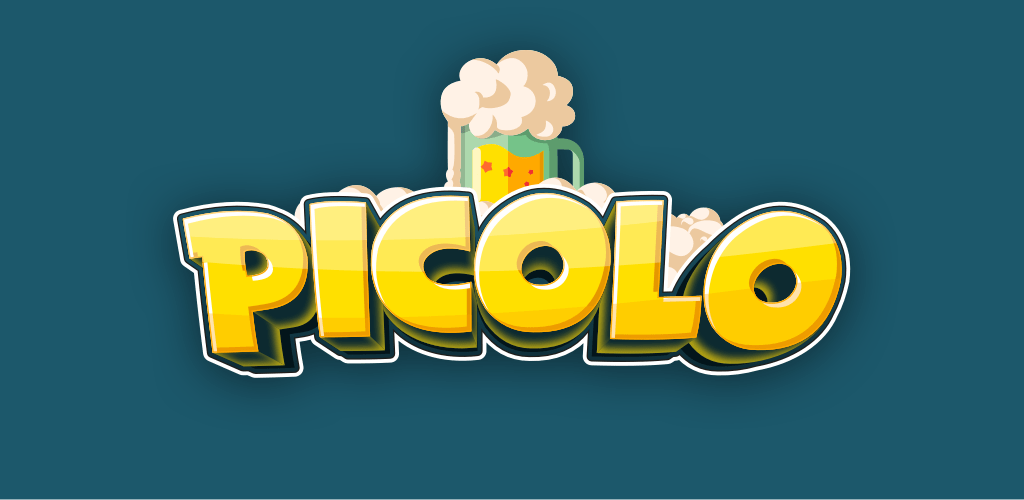 Picolo – Drinking Game: Picolo is one of the most popular drinking game apps out there, and for good reason. It offers a wide variety of game modes, challenges, and customizable rules that can be tailored to fit any party or gathering. Simply input the names of players, and the app generates challenges and prompts for each player to complete.
Drink Roulette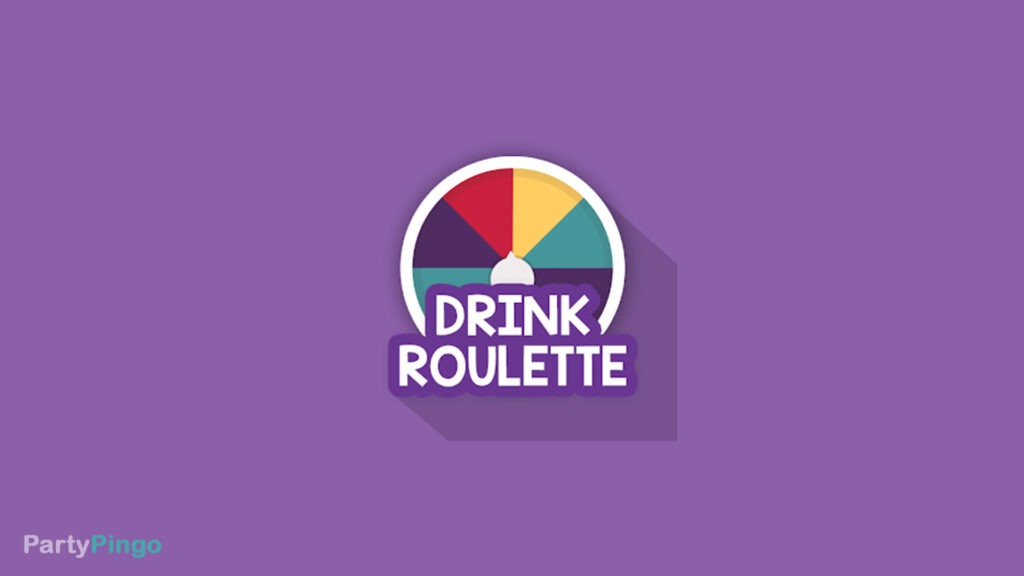 Drink Roulette: If you're looking for a more spontaneous way to play drinking games, Drink Roulette is the app for you. Spin the wheel and let the app decide what challenge or task you need to complete. With hundreds of different challenges and dares, you'll never run out of ways to keep the party going.
Drunk Potato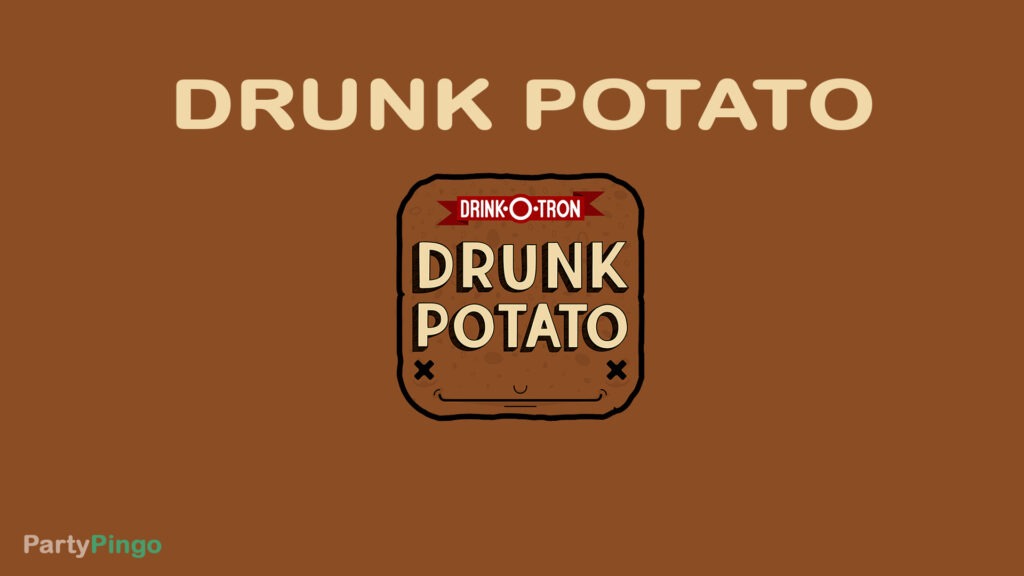 Drunk Potato – Drinking Games: Drunk Potato is another great option for those looking for a customizable drinking game experience. With over 150 different game modes, you can create your own custom rules and challenges, or choose from pre-made games like "Never Have I Ever" or "Truth or Dare."
Kings Cup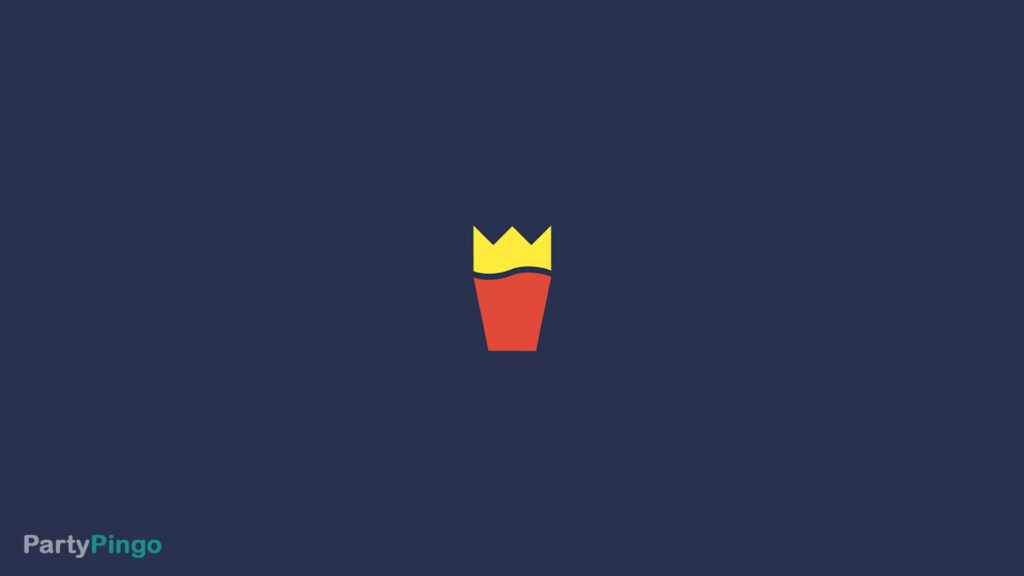 Kings Cup – Drinking Game: Kings Cup is a classic drinking game that's been around for ages, but this app puts a modern spin on it. Simply select the card and follow the corresponding rule or challenge. The app also includes a timer and a "dare" feature, where players can choose to complete a dare or take a shot.
Heads Up!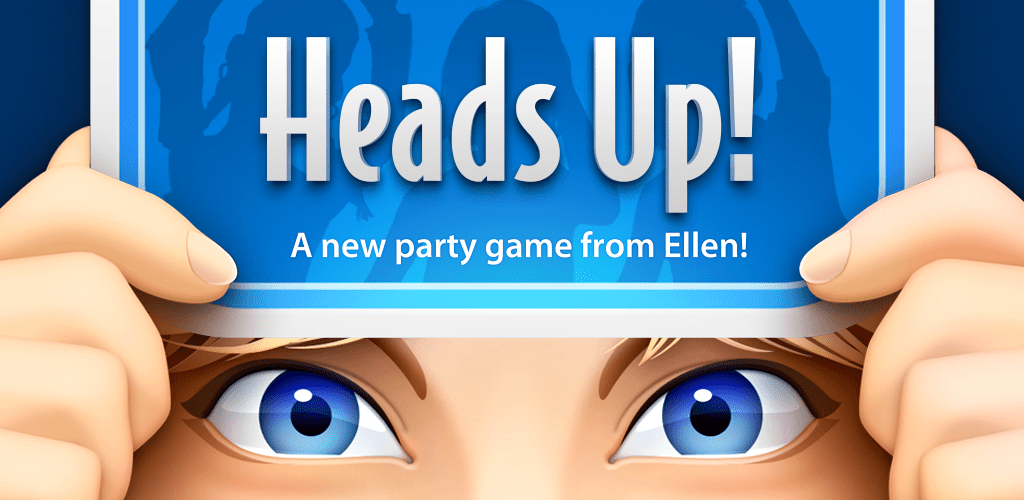 Heads Up!: Although not strictly a drinking game app, Heads Up! is a great way to get the party started. With categories like "Act It Out" and "Superstars," players can take turns trying to guess the word on the screen while the other players give clues. Add in some drinking rules, and you've got a fun and interactive game that's perfect for any gathering.
So there you have it, the top five drinking game apps for iPhone. Download these apps today and get ready for a night of fun and laughs with your friends. Cheers!
Disclaimer:
Please remember to drink responsibly! This post isn't meant to make you sick due to the over-consumption of alcohol. PartyPingo does not encourage irresponsible drinking of any kind. Stay safe, everyone!
If you enjoyed our content, please share it with others or give us some feedback and let us know how we can make it better!
Post contains Affilita Links