Super Bowl (2020) Drinking Game
Super Bowl!!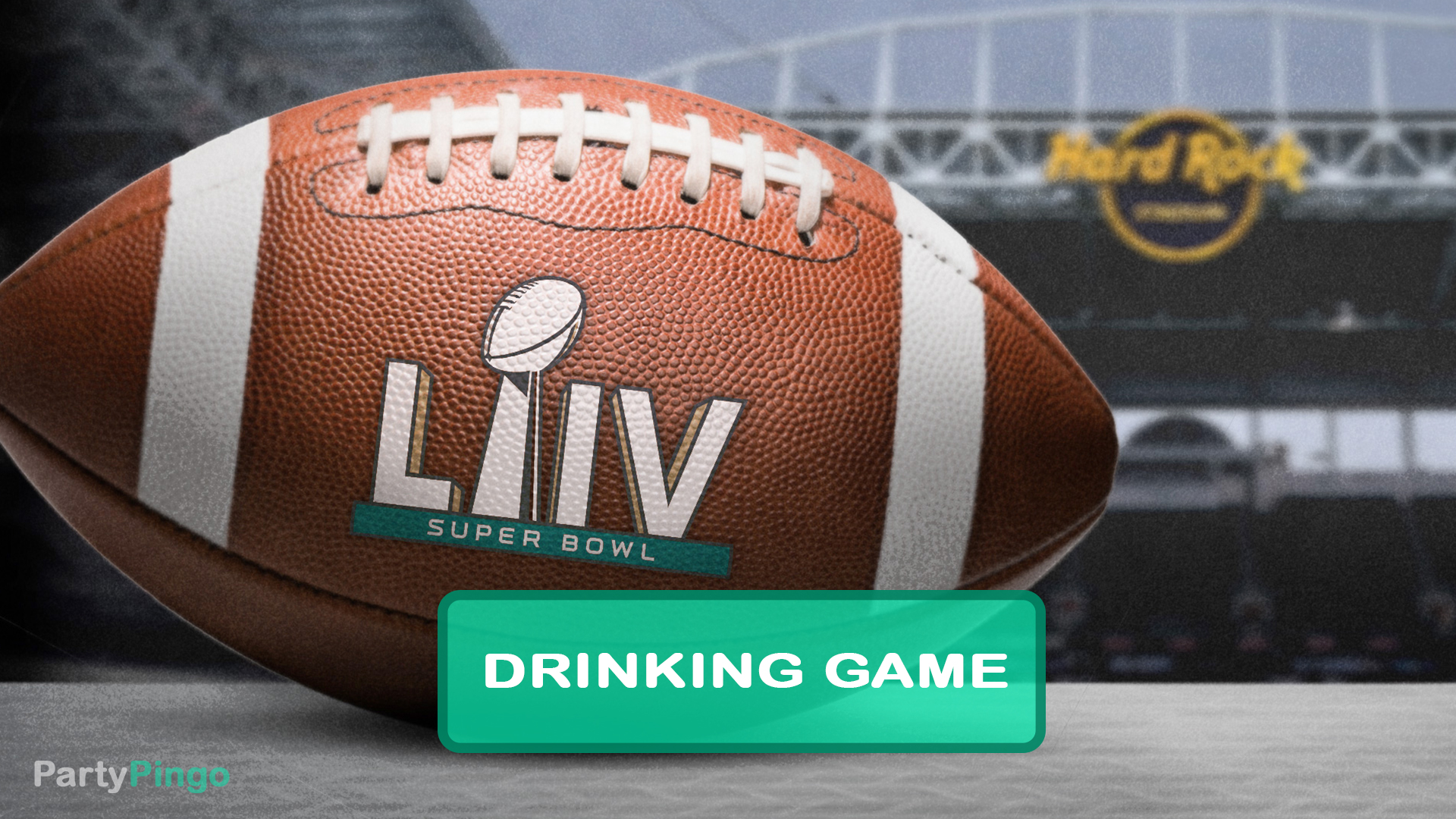 Super Bowl (2020) Drinking Game
It's that time a year. Get out your burgers and beers. The match is soon about to start. We've created this game to help you celebrate your team, or in in case they are losing, to drown the sorrows. No matter what, Super Bowl Drinking Game is on!
You need
A way to watch the game
A shit ton of beers!
Headgear and shoulder pads
The Rules
Before the game, bet drinks on your team, dish them out if your team wins!
Rules during the match:
Drink when:
There's a touchdown
There's a sack
A team goes for a two-point conversion
Completed pass of 25 yards or more
Coin Toss (Cheers!)
Drink 3 times when:
There's an interception
Penalties of 10 yard or more
Fumble
A team gets ahead by scoring field goal
Drink 5 times when:
An interception leads to touchdown
A team scores touchdown directly from the punt
Rules during commercials:
Drink when their is a commercial from the following companies:
Budweiser
Burger King
Budlight
Doritos
Amazon
Pringles
Pepsi
Turbotax
Verizon
Happy Drinking and Cheers!
Spies in Disguise Drinking Game
Best Disguise is a Pigeon!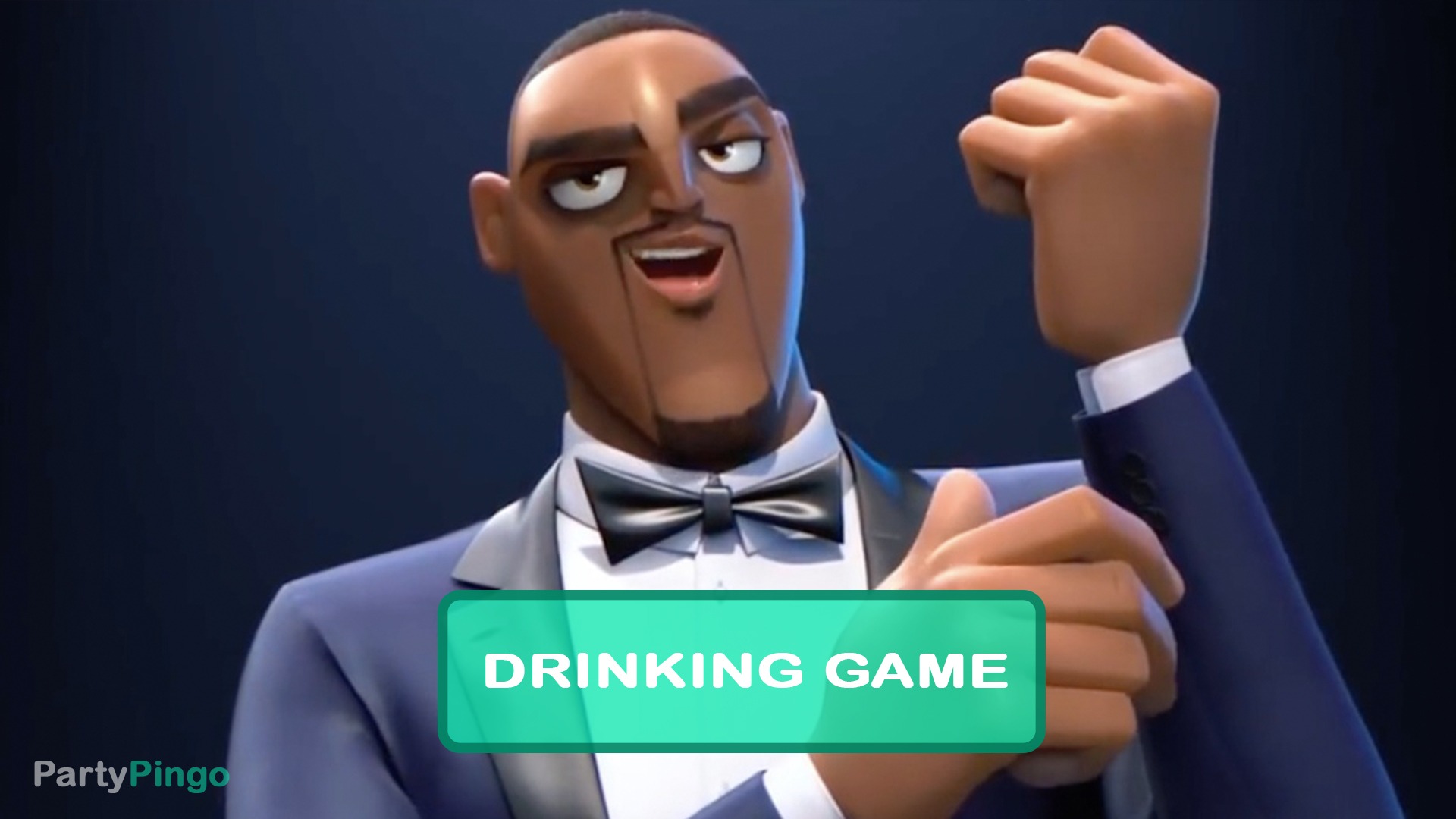 Spies in Disguise Drinking Game
Short about the Movie
Super spy Lance Sterling and scientist Walter Beckett are almost exact opposites. Lance is smooth, suave and debonair. Walter is not. But what Walter lacks in social skills he makes up for in smarts and invention, creating the awesome gadgets Lance uses on his epic missions. But when events take an unexpected turn, Walter and Lance suddenly have to rely on each other in a whole new way. And if this odd couple can't learn to work as a team, the whole world is in peril.
You need
Spies in Disguise
Lots of Alcohol
Drinking Rules
Drink when:
Someone says "Lance" or "Sterling"
You see a new gadget
There is a slow motion sequence
Someone says "Pigeon/s"
Something explodes
Drink twice when:
Lance hit his head against glass
Happy Drinking and Cheers!