25 of the Best Spooktober Memes
Spooktober is over us! We at Partypingo will celebrate this amazing month with a lot of skeletons and spooky memes! Furthermore, we have savage the internet for the best spooktober memes, here are our top 25 spooktober memes that we wanted to share with you!
25. When you are to excited for Spooktober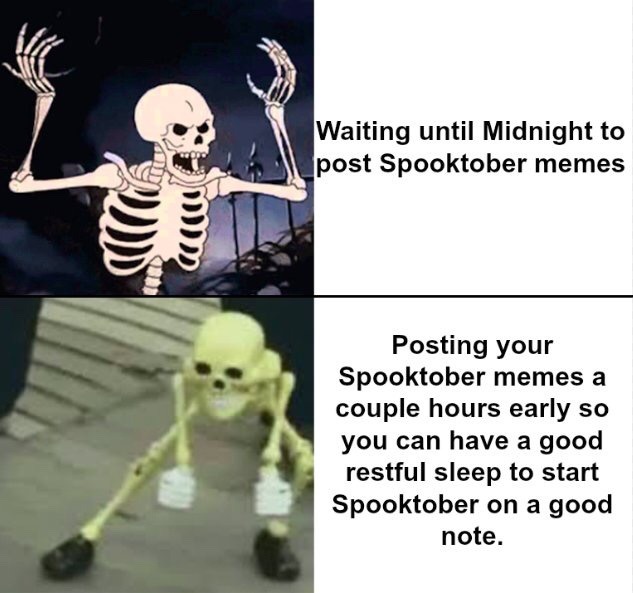 24. The Office – Spooktober Meme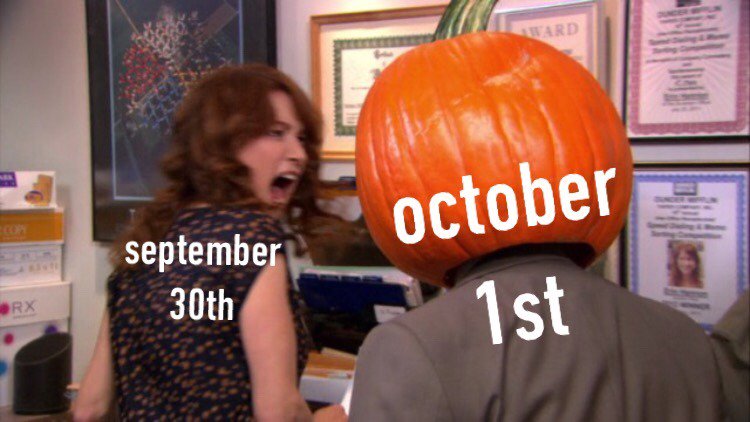 23. Rattled!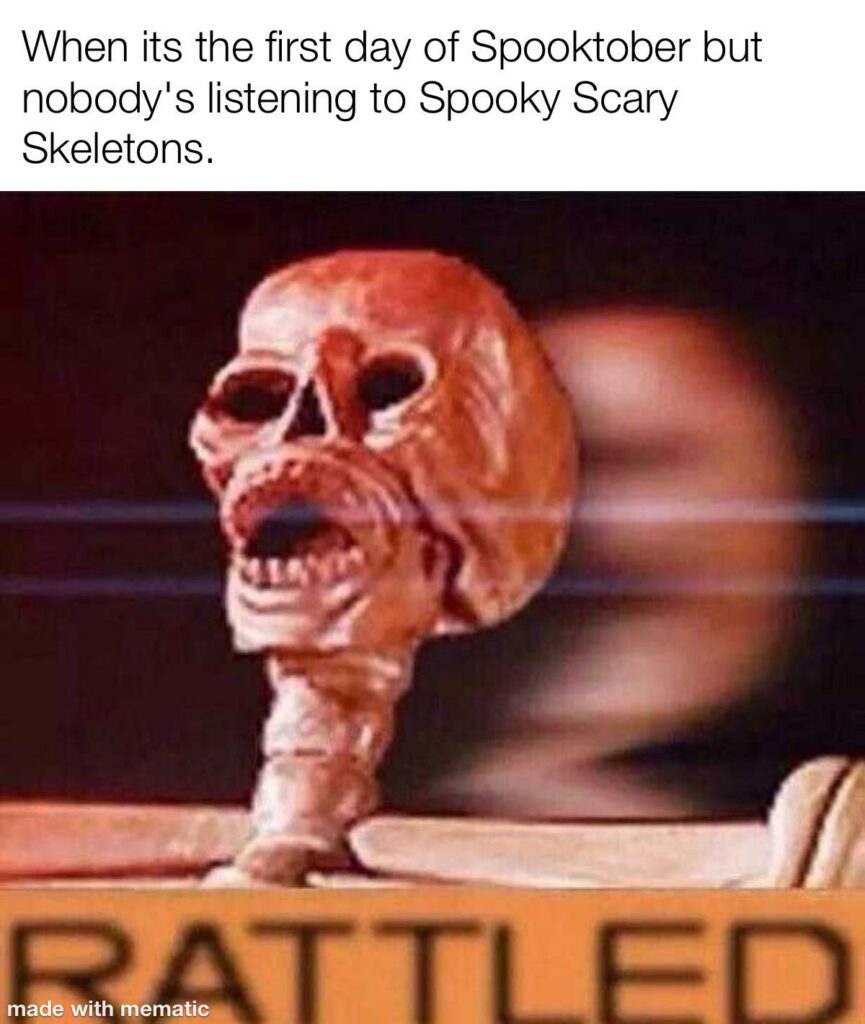 22. Doot Doot is real!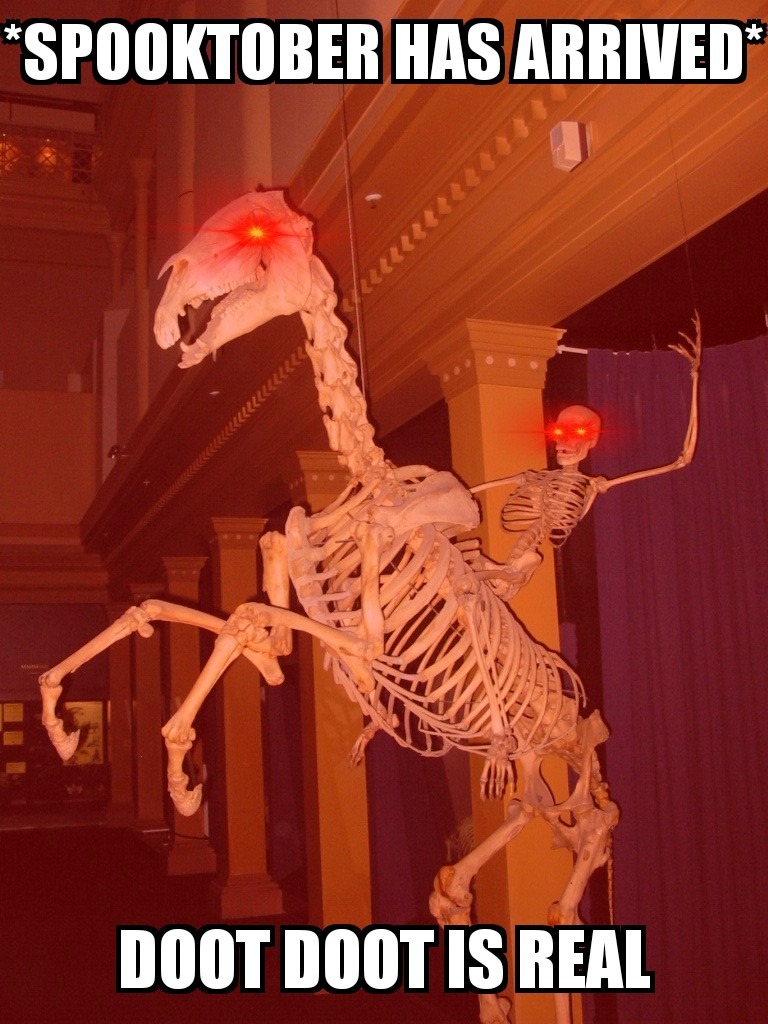 21. We doot here!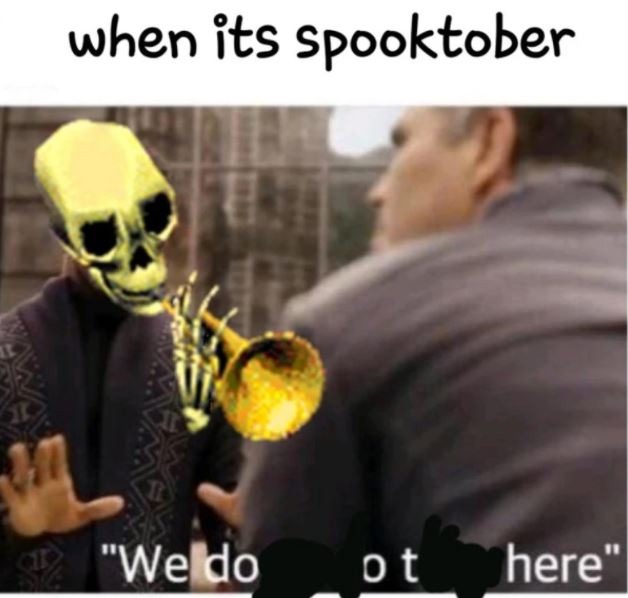 20. Me 3am looking for Calcium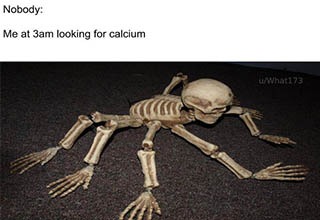 19. POV: Spooktober has begun!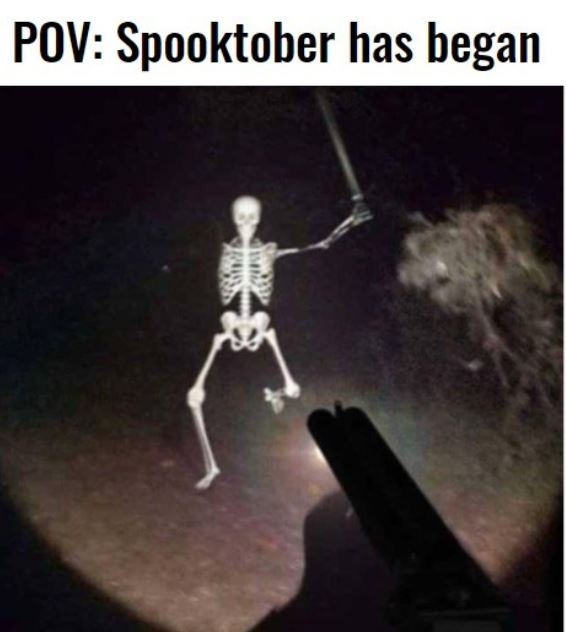 18. Kills a baby zombie
17. Me vs. Anti-Spookers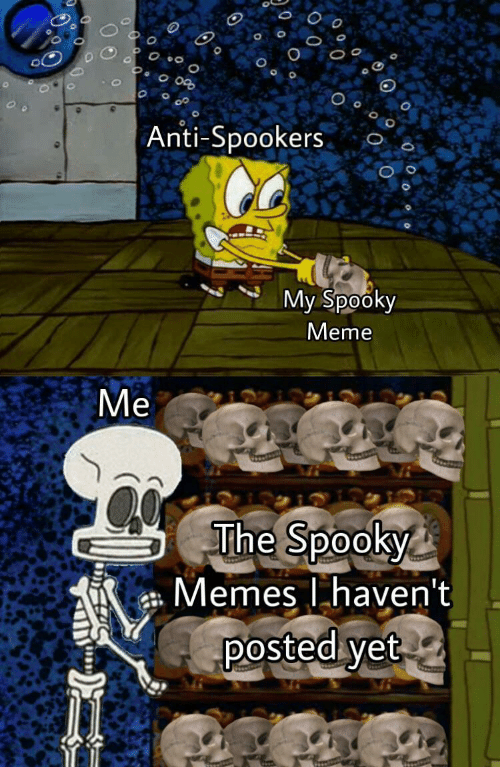 16. Spooky Weather incoming!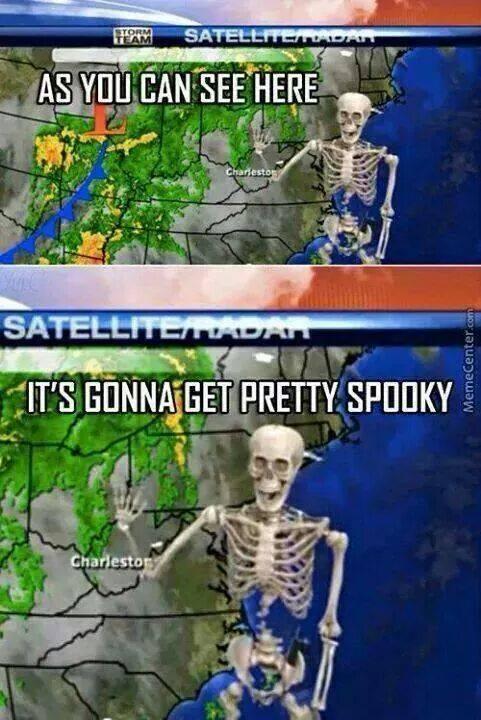 15. October is cleary a religion!
14. Past the point of no return!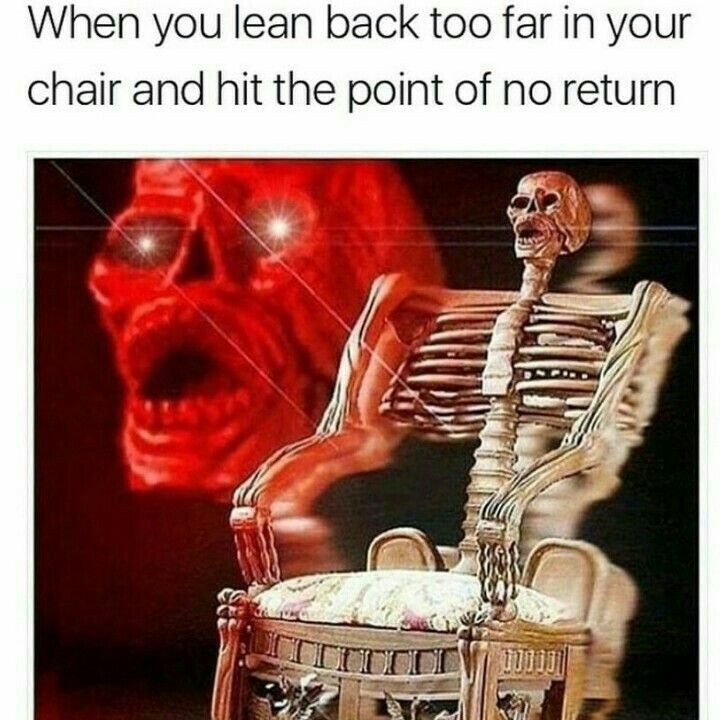 13. Drink milk with vodka! (You won't taste the vodka)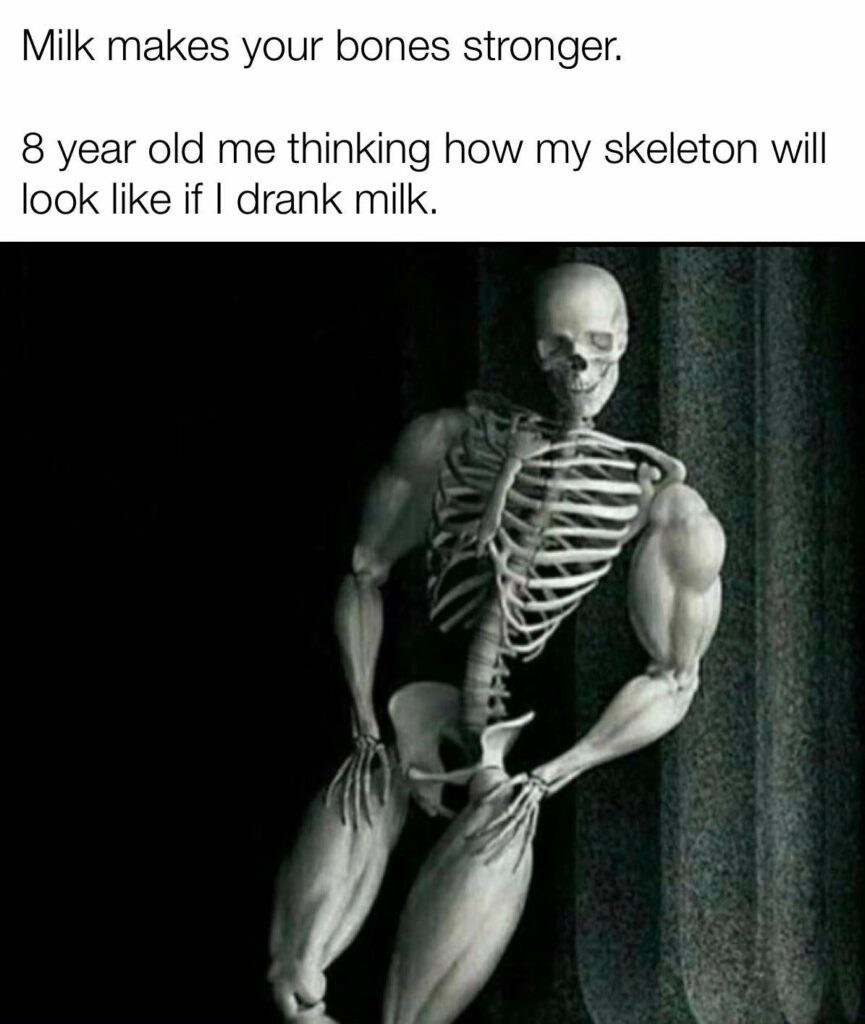 12. Wubba Lubba Doot Doot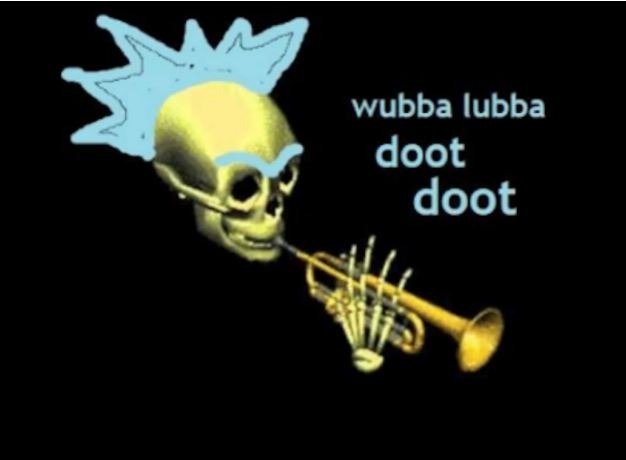 11. First words is Doot!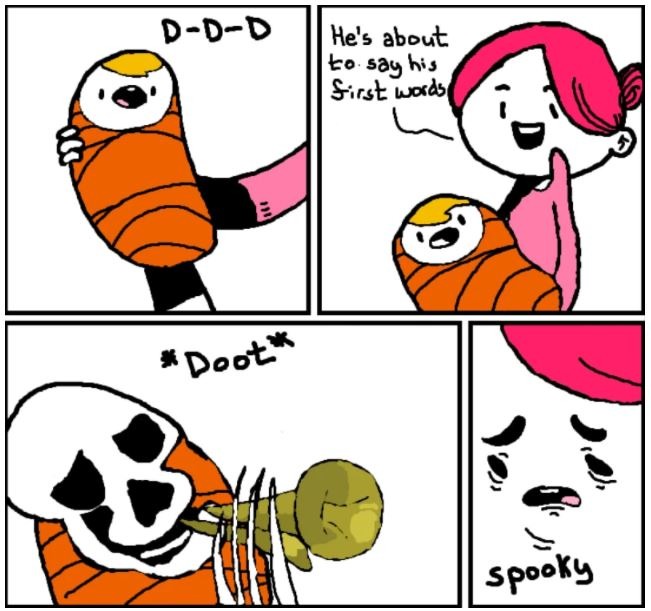 10. Buy the Indie Horror Games! they are pretty good!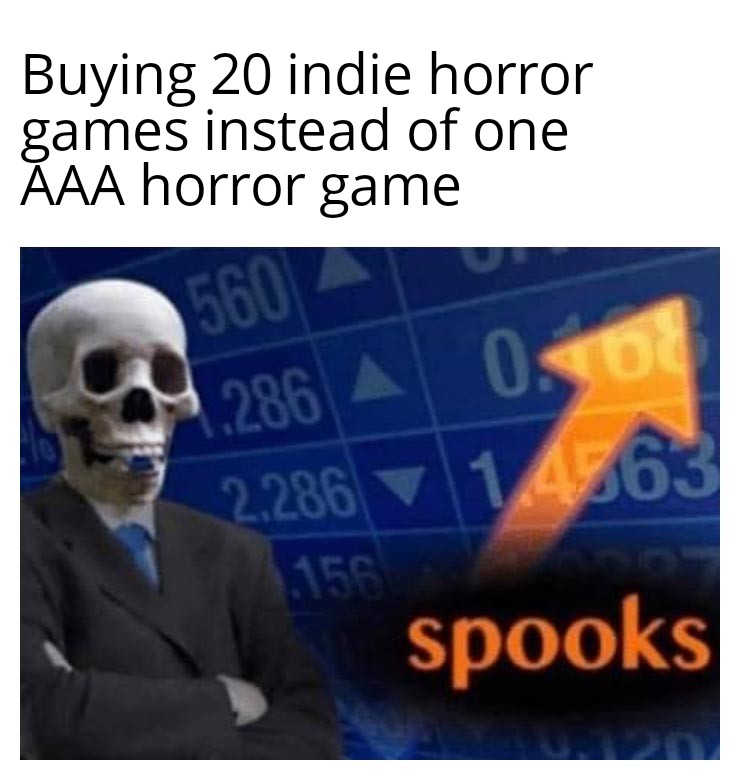 9. When a leaf falls!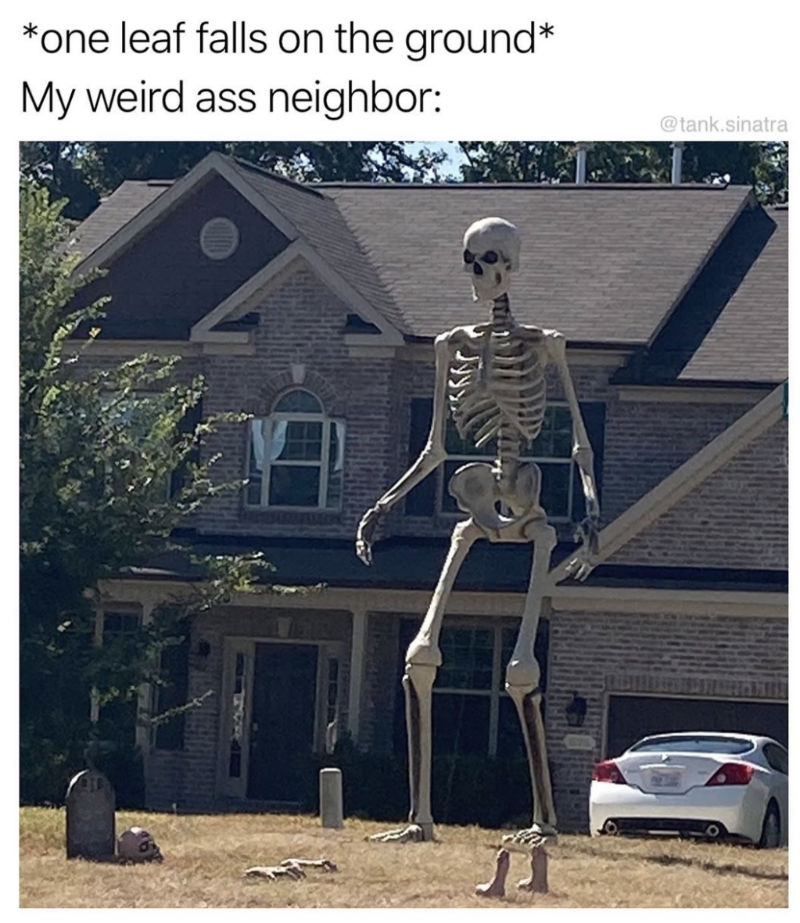 8. When you spooked in the wrong neighborhood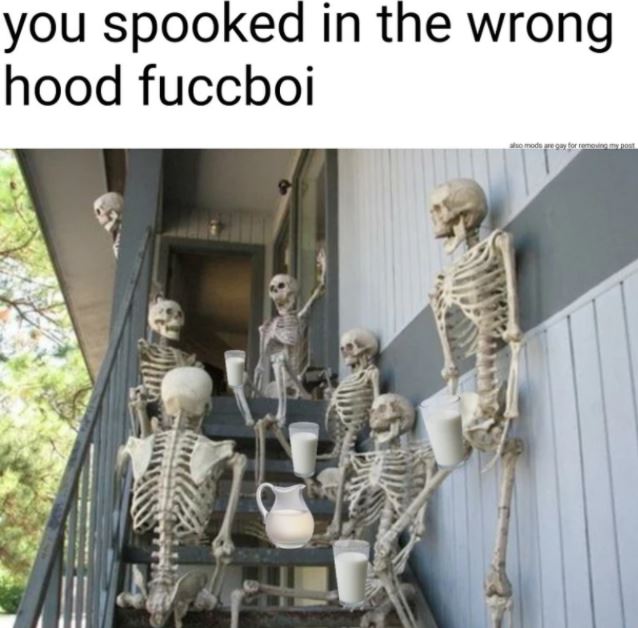 7. I will meme as i please!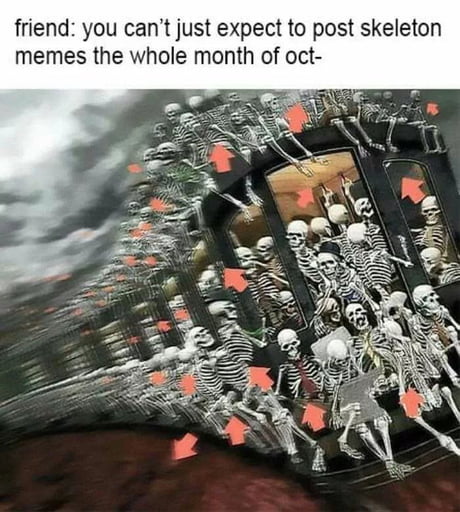 6. Doot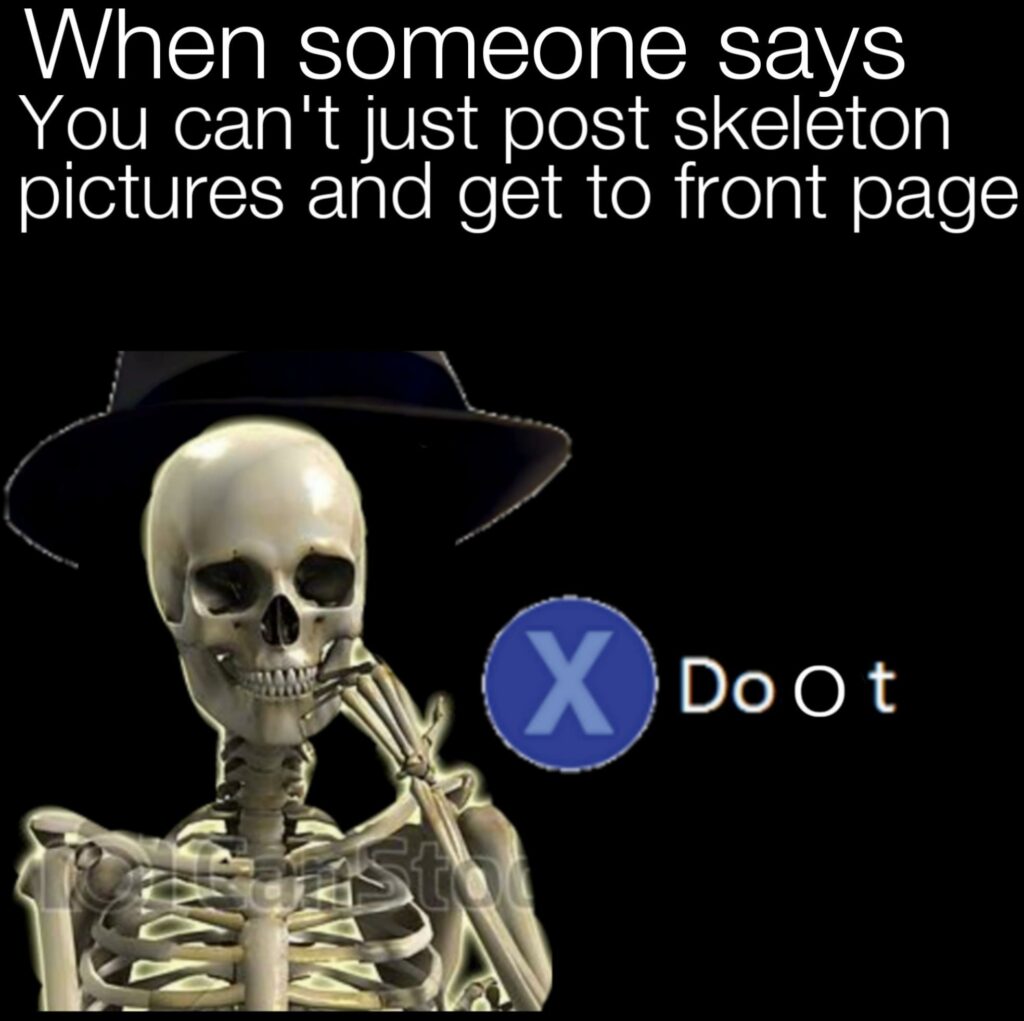 5. His bones dont crack!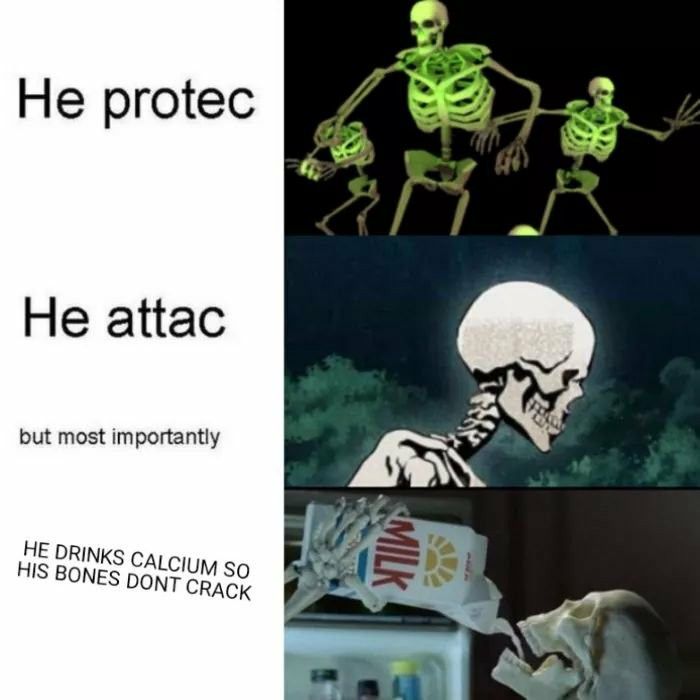 4. I have calcium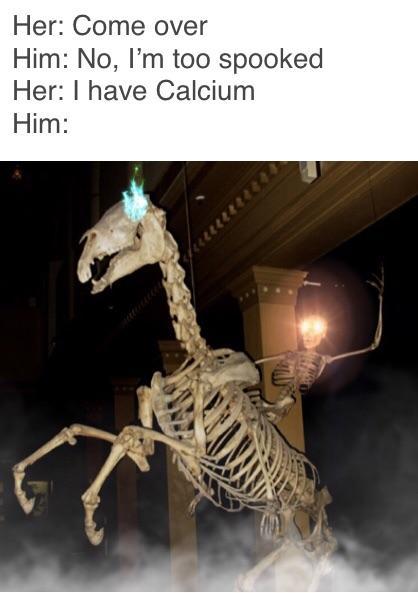 3. Already Dead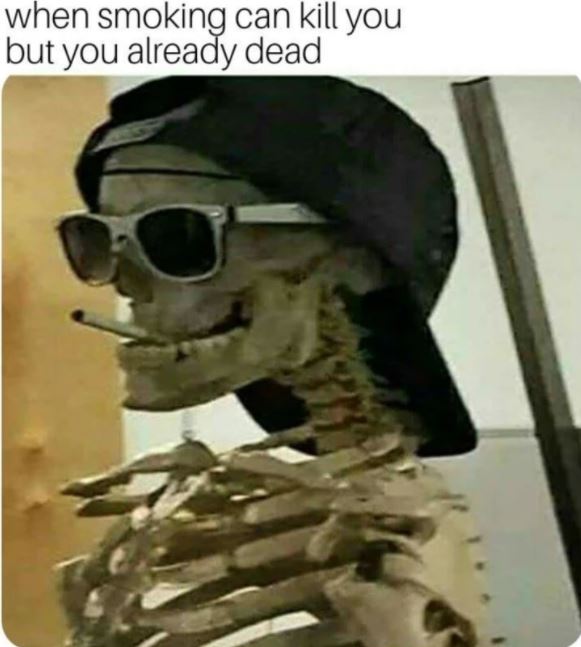 2. Need spooky memes!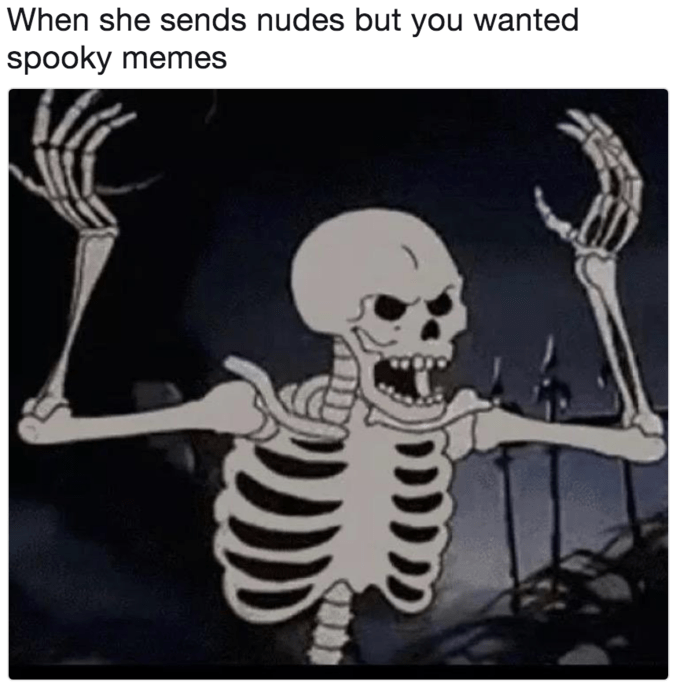 1. Is Halloween getting to sexy?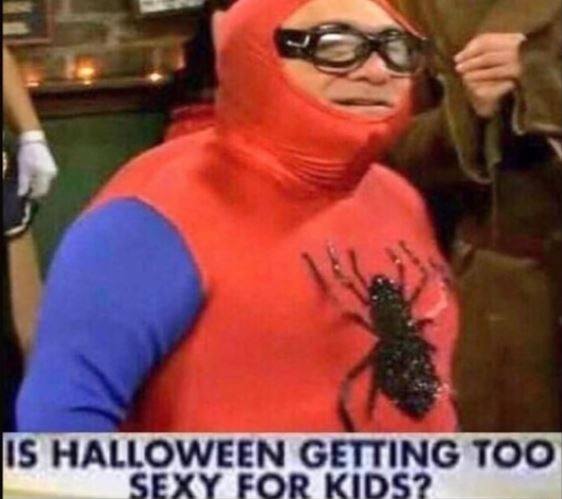 Disclaimer:
Please remember to drink responsibly! This post isn't meant to make you sick due to the over-consumption of alcohol. PartyPingo does not encourage irresponsible drinking of any kind. Stay safe, everyone!
If you enjoyed our content, please share it with others or give us some feedback and let us know how we can make it better!
Post contains Affilite Links