9 Things to bring on a Festival
You need to bring these items to a Festival no matter what!
Festival equals sun, good music and probably a bit of alcohol too. But what the heck do you have to pack to survive a week in a tent?
Tents, mattress, sleeping bag, clothes and camping chairs are a good thing to bring of course! But what else is good to invest in to get the best possible festival? Get help here for the ultimate packing list for any outdoor Festival!
We have made a list of 9 things, that would be ideal to bring at an outdoor festival. See the list here:
1. Wellies
Always be prepared for rain when you are at an outdoor festival! We recommend that you invest in some fashionable wellies, that when it rains are fabolous as you dance around in the mud
Get yourself an Awesome set of Wellies right here!
---
2. Powerbank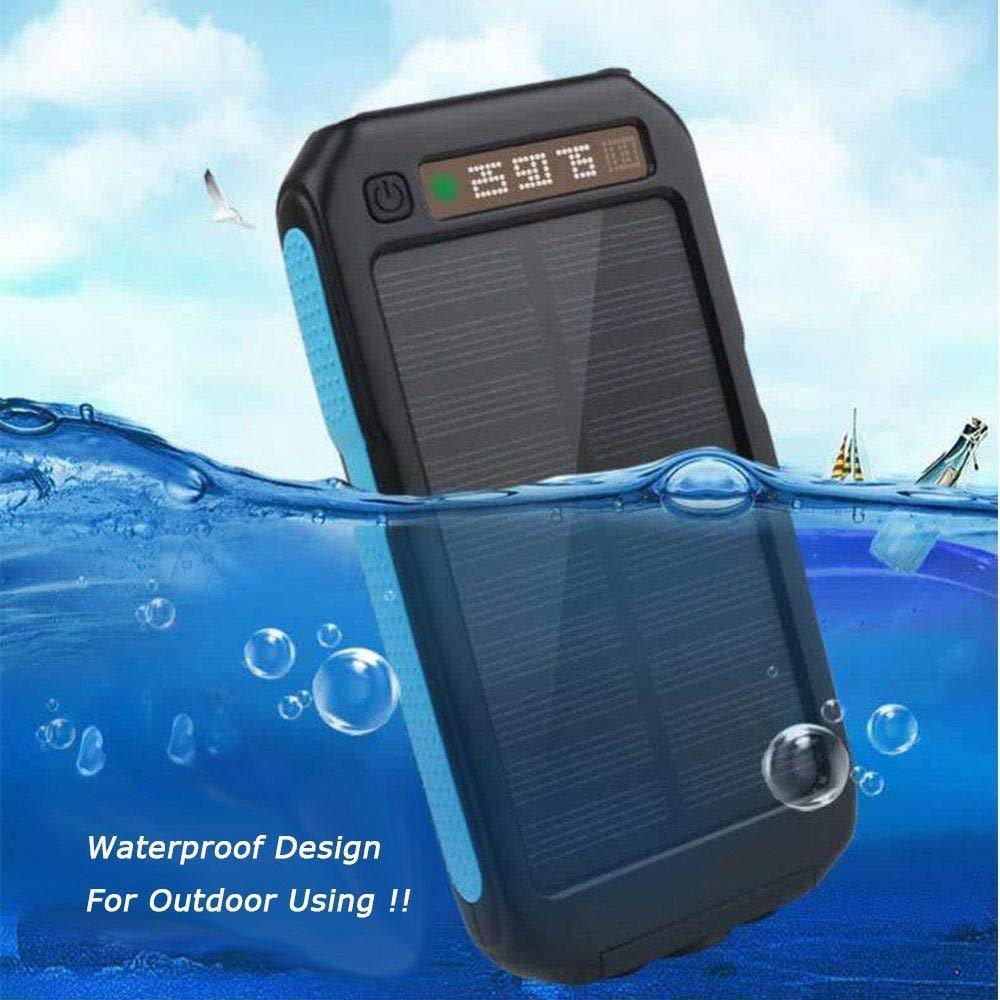 Keeping a festival going can be difficult, but it's especially there that you need to get hold of people – and people can get hold of you.
This powerbank is a little pricey, but it also charges your phone lightning fast, so the battery in it lasts a long time and its chargeable with sunlight. Perfect for festivals!
Get your Solar Powerbank here!
---
3. Duct Tape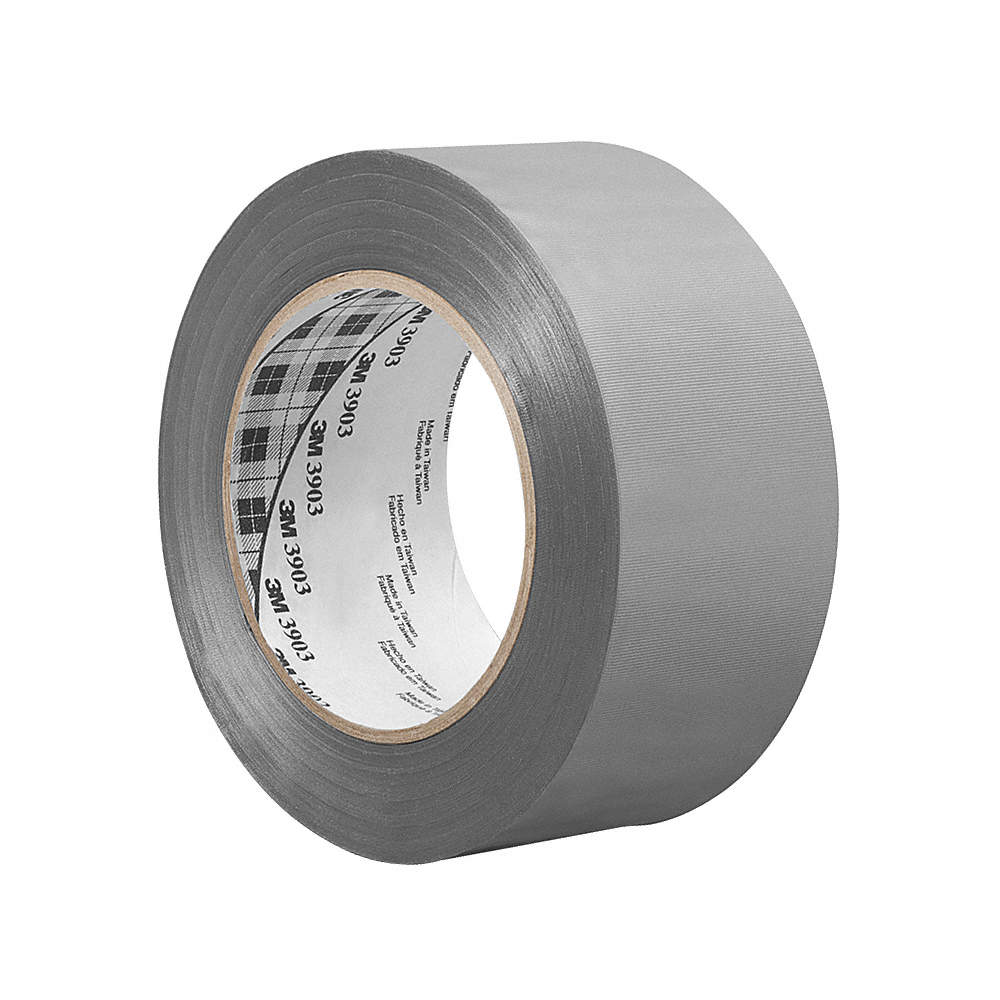 Often when you are outside and living the week in a tent, duct tape always seems like a thing that is necessary.
---
4. Hand Sanitizer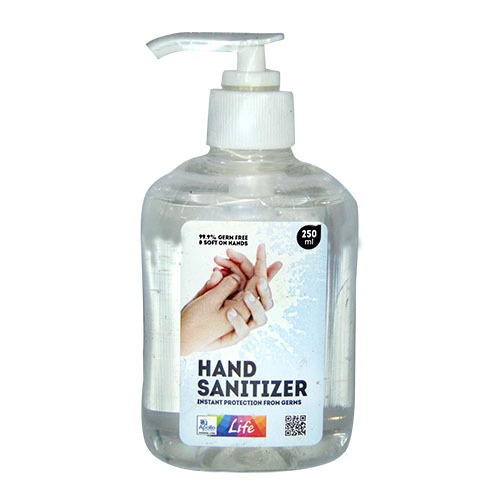 If you never been on a festival toilet before, you'll need a hand sanitizer.. Trust us, you will thank us afterwards.
---
5. Earplugs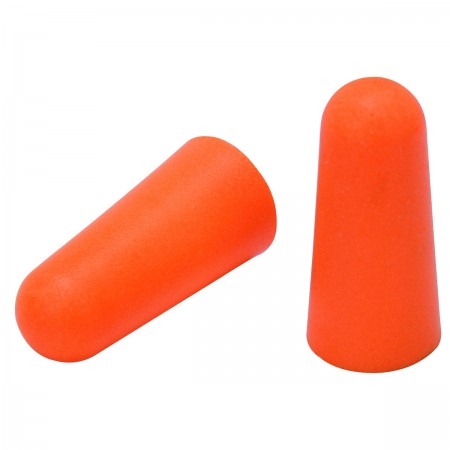 If you want a good sleep every now and then, these are very important! You never know if the camp next to you loves to hear hard rock 4 in the morning …
---
6. Wet wipes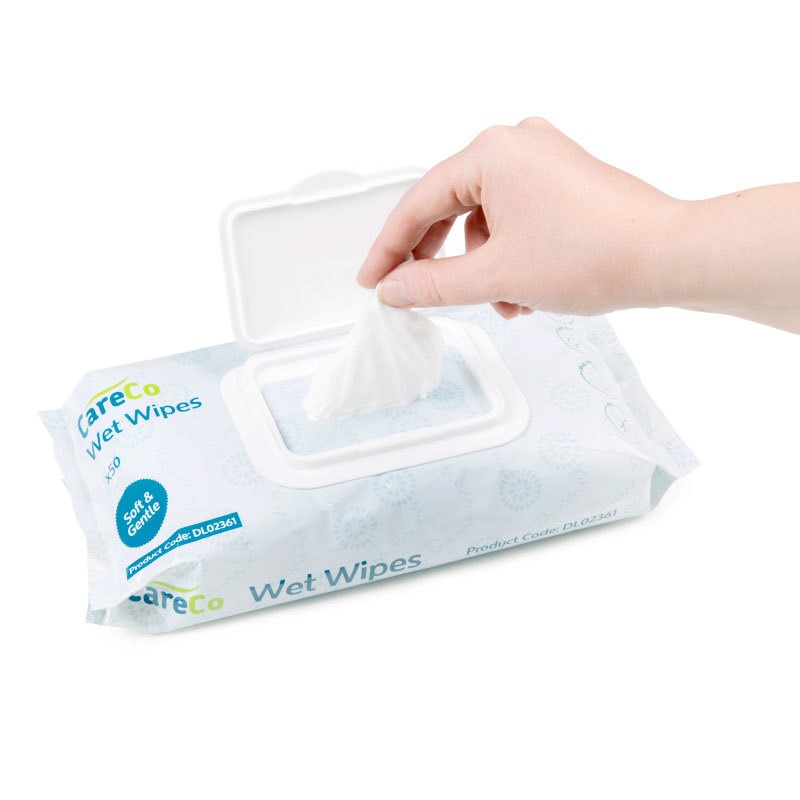 We can probably agree that hygiene at a festival can be difficult to keep straight, and so it is indispensable to pack wet napkins into your backpack. They can both be used to wash hands, remove makeup or to reduce the sweat odor under the arms.
---
7. Fanny Bag / Waist Bag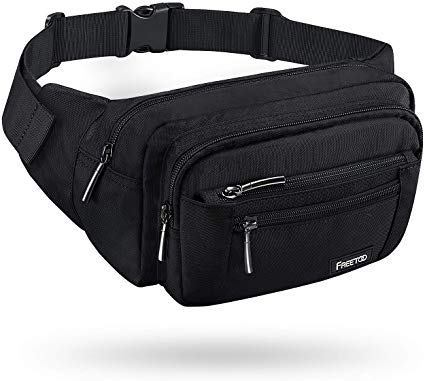 At a festival, we don't bother to lug a lot of heavy stuff, so that's why a belt bag is brilliant when you just have room for the most important things!
---
8. Lock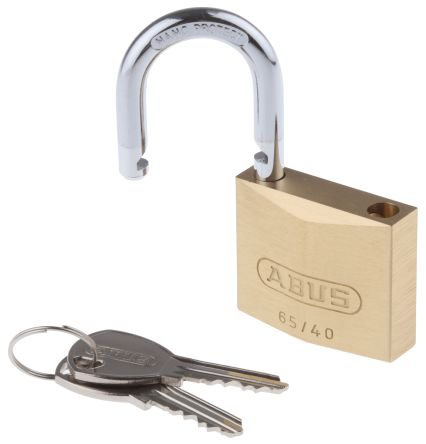 If you need to feel more secure, when you leave your camp. Then it would make sense to invest in a padlock to lock up your tent.
---
9. Beer Bong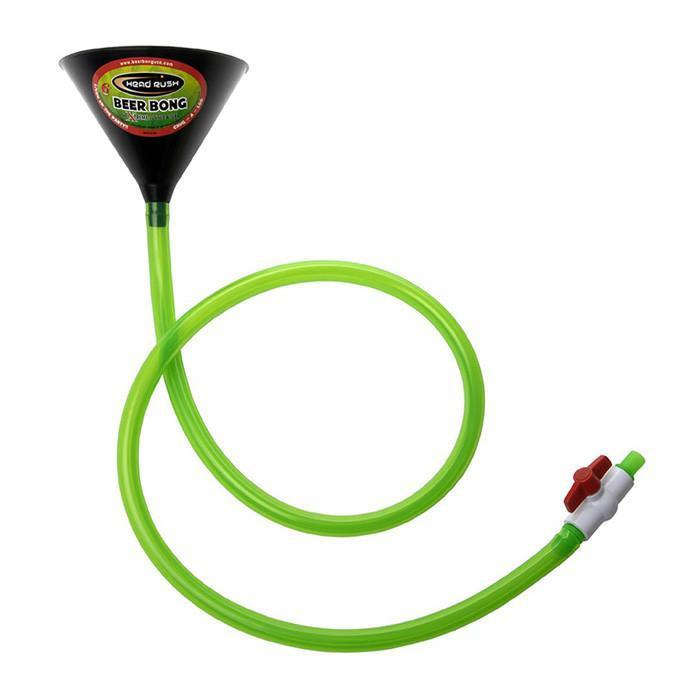 The best thing is the last thing! There is no festival without a Beer bong!
Get yourself an Awesome Beer Bong right here!
Disclaimer:
Please remember to drink responsibly! This post isn't meant to make you sick due to the over-consumption of alcohol. PartyPingo does not encourage irresponsible drinking of any kind. Stay safe, everyone!
If you enjoyed our content, please share it with others or give us some feedback and let us know how we can make it better!
Post contains Affilite Links