9 Things to bring on a Festival
Going on a outdoor festival!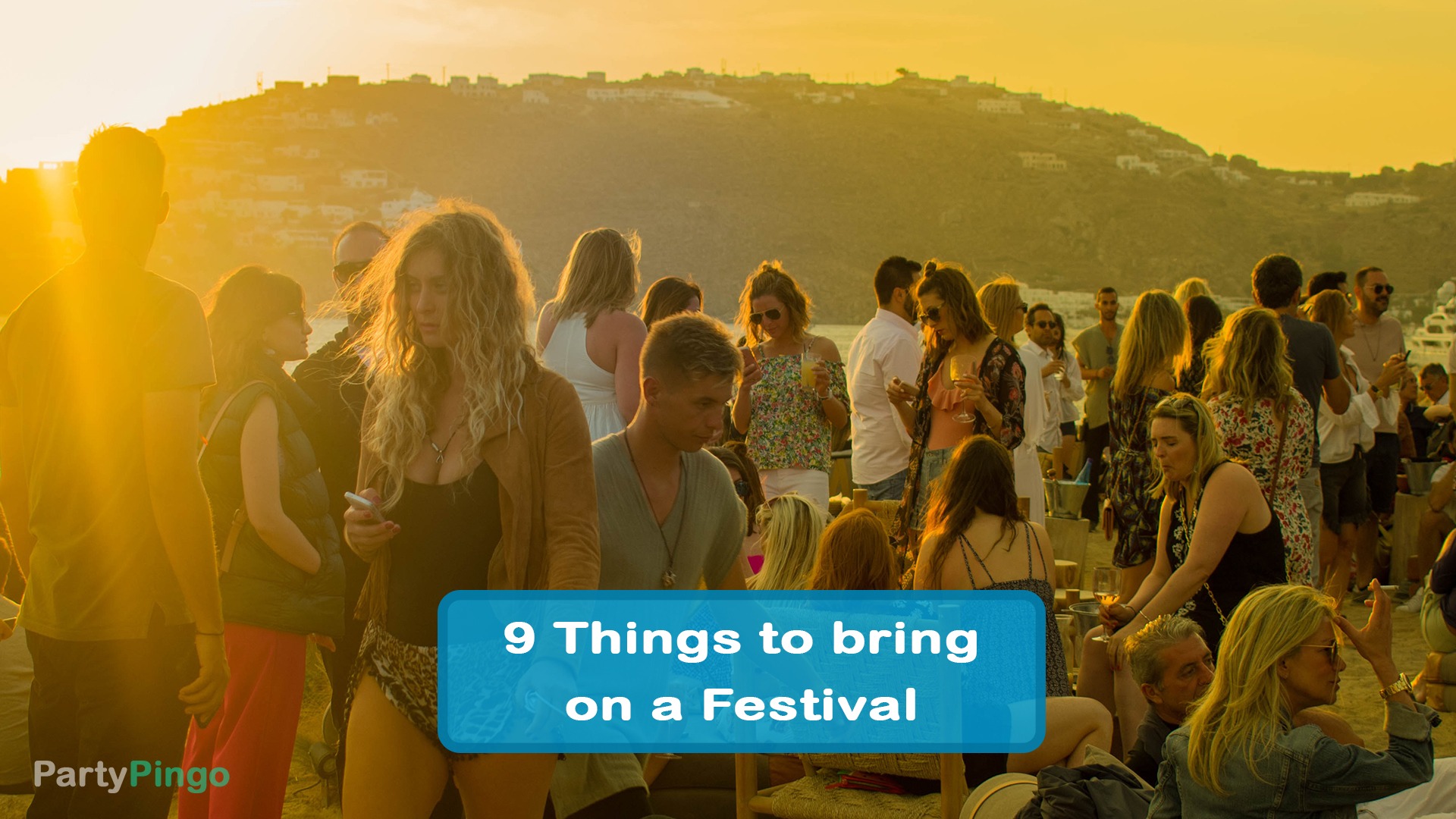 9 Things to bring on a Festival
You need to bring these items to a Festival no matter what!
Festival equals sun, good music and probably a bit of alcohol too. But what the heck do you have to pack to survive a week in a tent?
Tents, mattress, sleeping bag, clothes and camping chairs are a good thing to bring of course! But what else is good to invest in to get the best possible festival? Get help here for the ultimate packing list for any outdoor Festival!
We have made a list of 9 things, that would be ideal to bring at an outdoor festival. See the list here:
1. Wellies
Always be prepared for rain when you are at an outdoor festival! We recommend that you invest in some fashionable wellies, that when it rains are fabolous as you dance around in the mud
Get yourself an Awesome set of Wellies right here!
---
2. Powerbank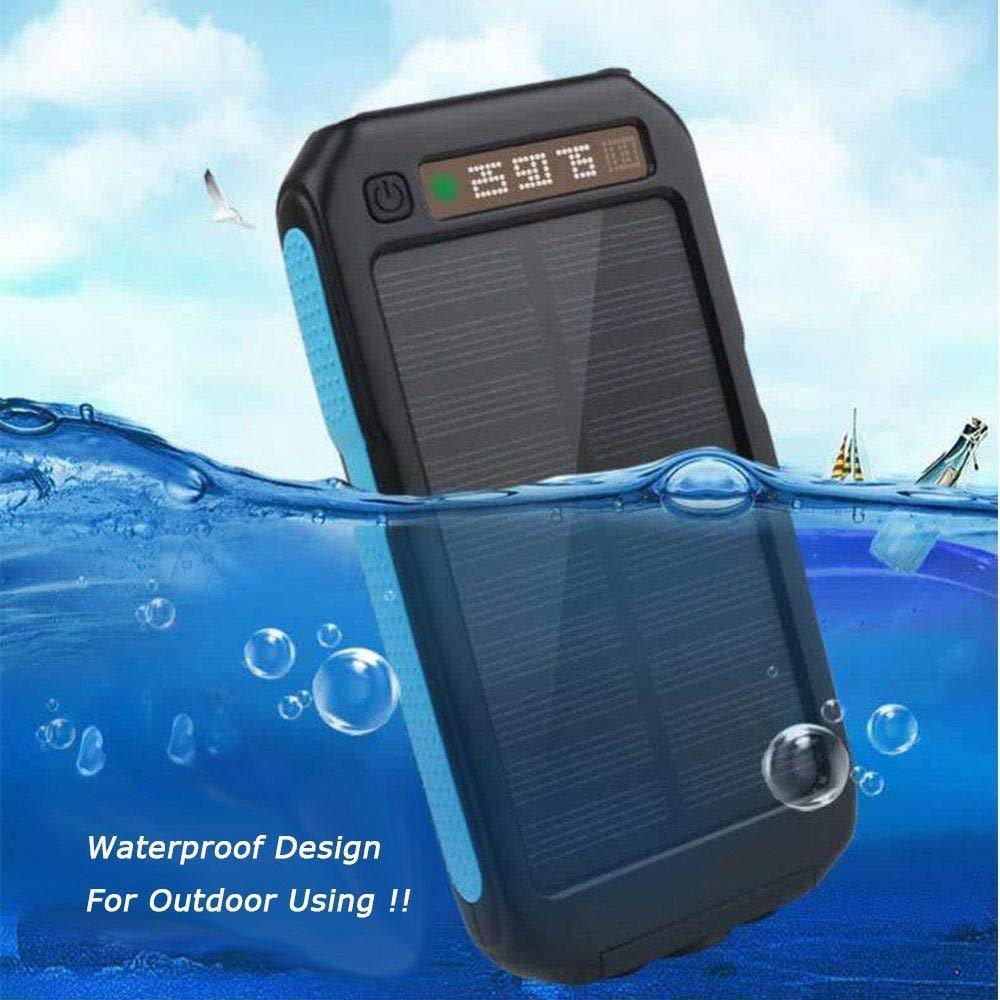 Keeping a festival going can be difficult, but it's especially there that you need to get hold of people – and people can get hold of you.
This powerbank is a little pricey, but it also charges your phone lightning fast, so the battery in it lasts a long time and its chargeable with sunlight. Perfect for festivals!
Get your Solar Powerbank here!
---
3. Duct Tape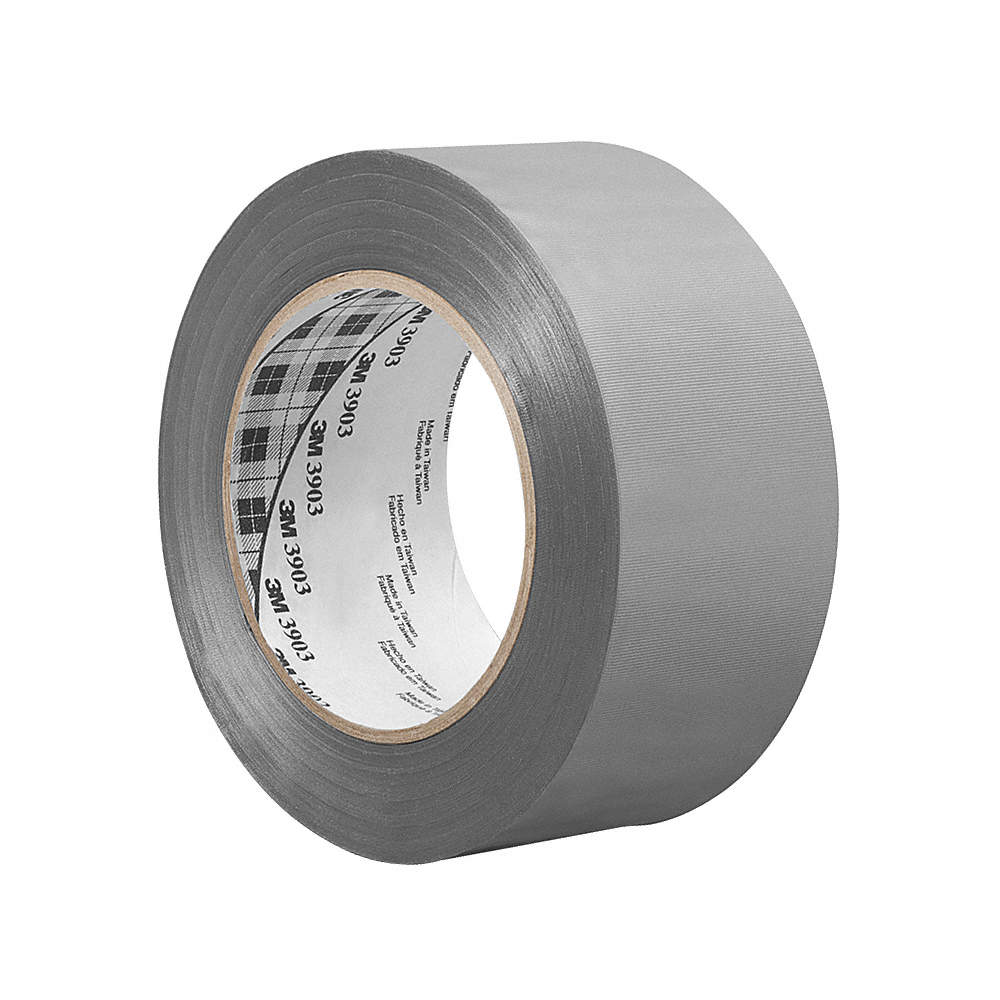 Often when you are outside and living the week in a tent, duct tape always seems like a thing that is necessary.
---
4. Hand Sanitizer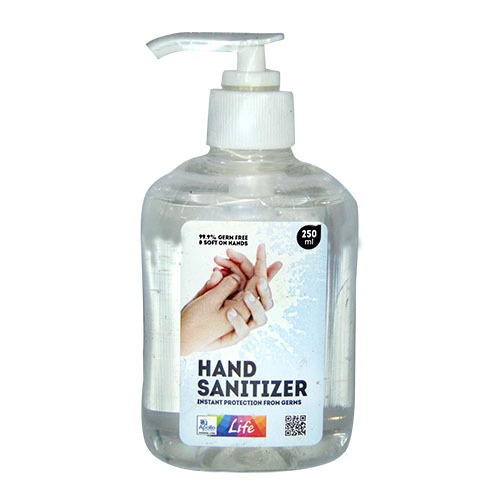 If you never been on a festival toilet before, you'll need a hand sanitizer.. Trust us, you will thank us afterwards.
---
5. Earplugs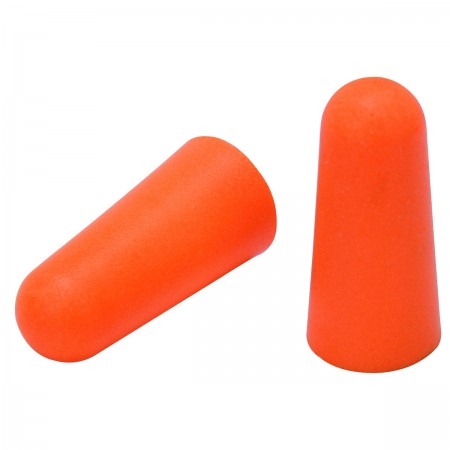 If you want a good sleep every now and then, these are very important! You never know if the camp next to you loves to hear hard rock 4 in the morning …
---
6. Wet wipes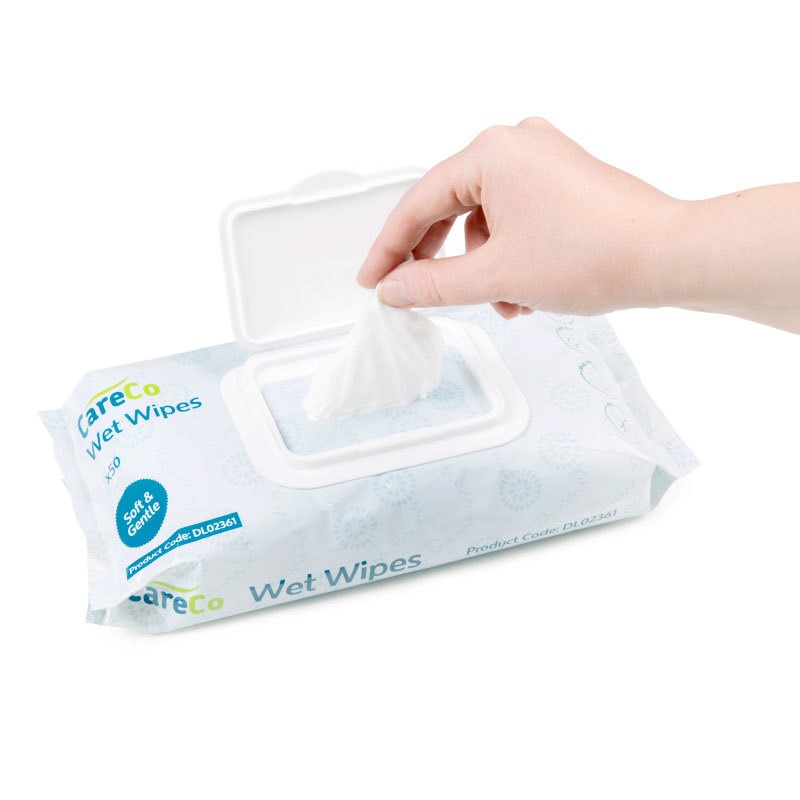 We can probably agree that hygiene at a festival can be difficult to keep straight, and so it is indispensable to pack wet napkins into your backpack. They can both be used to wash hands, remove makeup or to reduce the sweat odor under the arms.
---
7. Fanny Bag / Waist Bag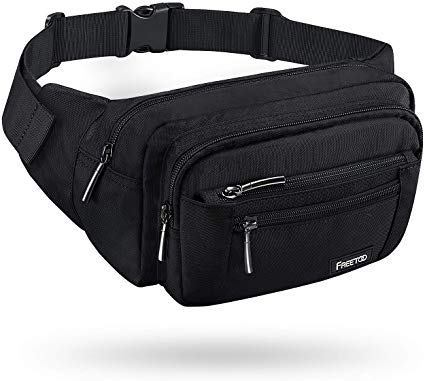 At a festival, we don't bother to lug a lot of heavy stuff, so that's why a belt bag is brilliant when you just have room for the most important things!
---
8. Lock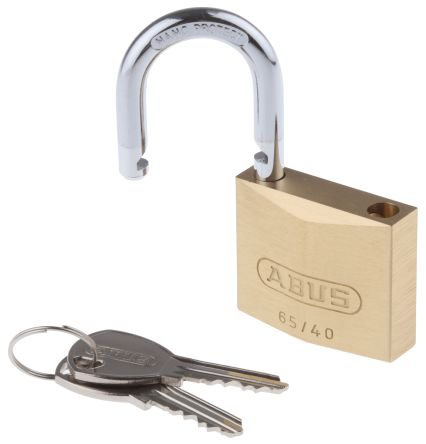 If you need to feel more secure, when you leave your camp. Then it would make sense to invest in a padlock to lock up your tent.
---
9. Beer Bong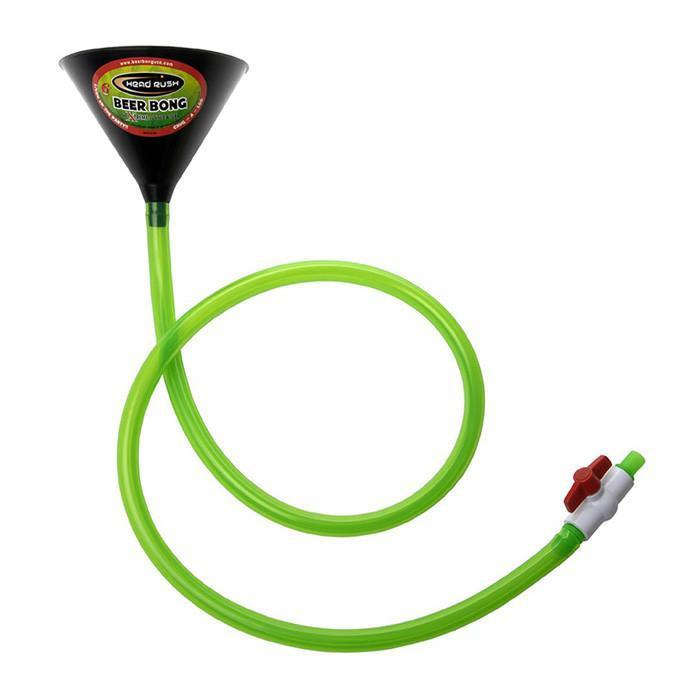 The best thing is the last thing! There is no festival without a Beer bong!
Get yourself an Awesome Beer Bong right here!
Here are 10 Good Reasons to Drink Beer
10 Good and Healthy Reasons to Drink Beer!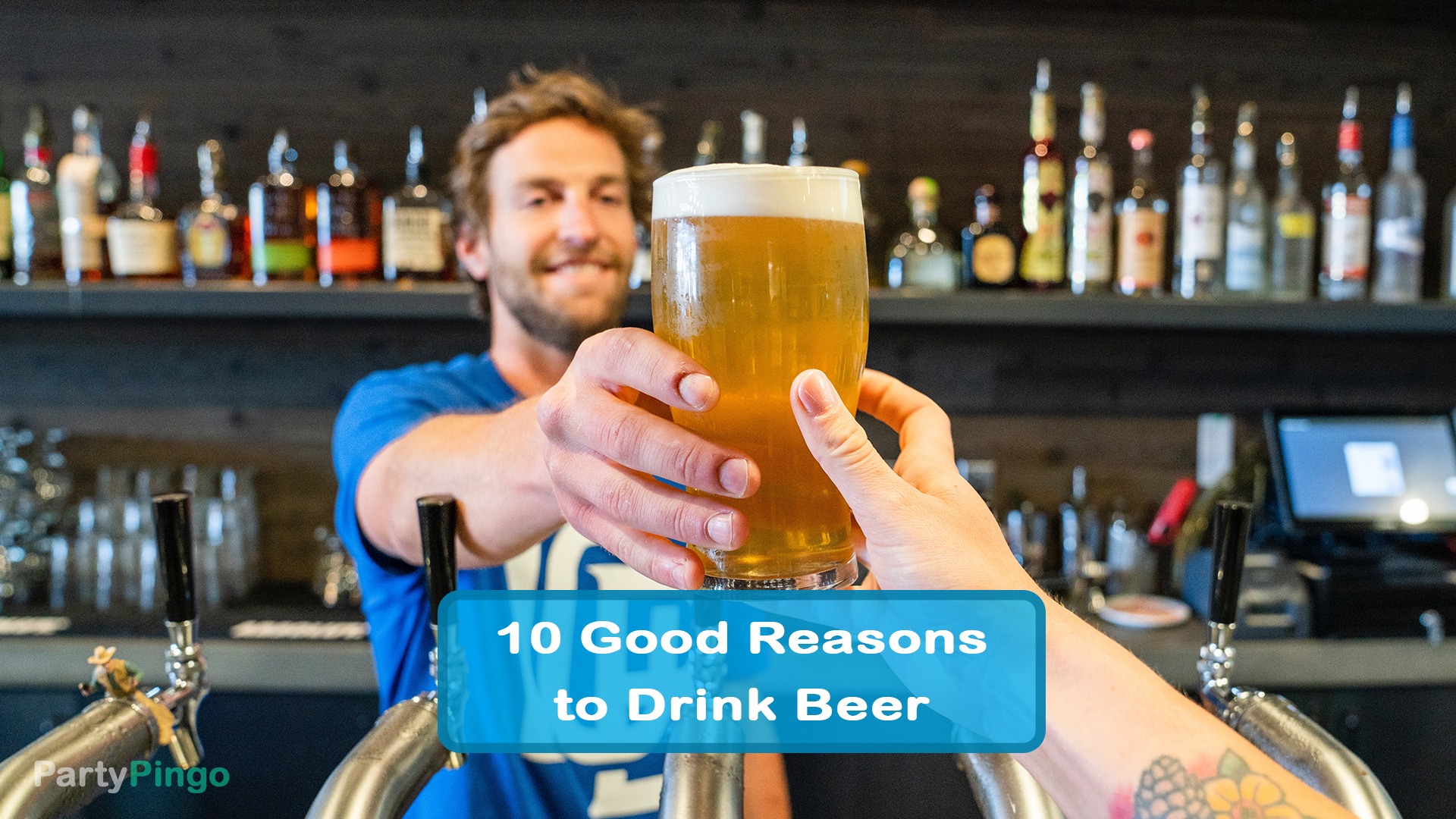 Here are 10 Good Reasons to Drink Beer
In fact, there are virtually no limits to beer excellence. It confirms science. Simply remember the golden rule of everything in moderation.
The beer is healthy in many ways, both for your hair, heart and handsomeness. We have made a list of 10 good reasons to drink beer:
1. Beer is good for your bones
A glass of beer a day is good for your bones – in fact, it's better for your bones than a glass of milk, a US study states. It is the hops in the beer that strengthen your bones, as well as the content of the substance silicon. Pure alcohol weakens your bones and thus has the exact opposite effect.
2. Beer prevents Diabetes
Beer improves insulin sensitivity and can thus help prevent diabetes.
3. Beer has a calming effect
It is the content of the hops in beer that seems soothing. Hops are in the family of hemp, which gives you the soothing effect. Take a good night's beer before bed and notice how your body relaxes.
4. Beer provides strong teeth
Now now, don't think that dentists is a thing of the paste. Although beers have some benefits that protect your teeth, know that you can't fix a hole in a tooth. But a study from the University of Iowa Dental School suggests that beer with high levels of calcium, has positive health benefits for your teeths.
5. Beer is rich in vitamins and minerals
Beer contains more nutrients than e.g. wine – especially B vitamins, magnesium and silicon.
6. Beer is a low-alcoholic beverage
Beer contains less alcohol than wine and spirits, so you can easily enjoy a single glass of beer without being affected.
7. Beer enhances intelligence
A large US study found last year that people who consumed beer were both faster and better at solving a variety of tasks than people who were embarrassingly sober. But remember now – always in moderation.
8. Beer is good for the heart
A sea of well-documented studies has shown that moderate alcohol intake, and therefore beer, significantly reduces the risk of heart-related diseases. The beer can lower your blood pressure and prevent the formation of blood clots. In addition, beer boosts your HDL cholesterol. HDL is the good cholesterol.
9. Beer for every occasion
Beer is available for all occasions and for all kinds of food – the same cannot be said of wine enthusiasts, according to the beer enthusiasts. Likewise, alcohol and hops in combination have a fantastic cleaning effect in your mouth. This makes the beer ready to handle many different flavors at once – just clean your mouth in a little beer between each mouthful.
10. Beer contains few calories
Stick to what many people think beer contains fewer calories per day. 100 ml. than wine, spirits and orange juice. It also means you can't blame the beer if your stomach bulges out