Champagne Gummy bears – Summers best idea?
Champagne Gummy Bears!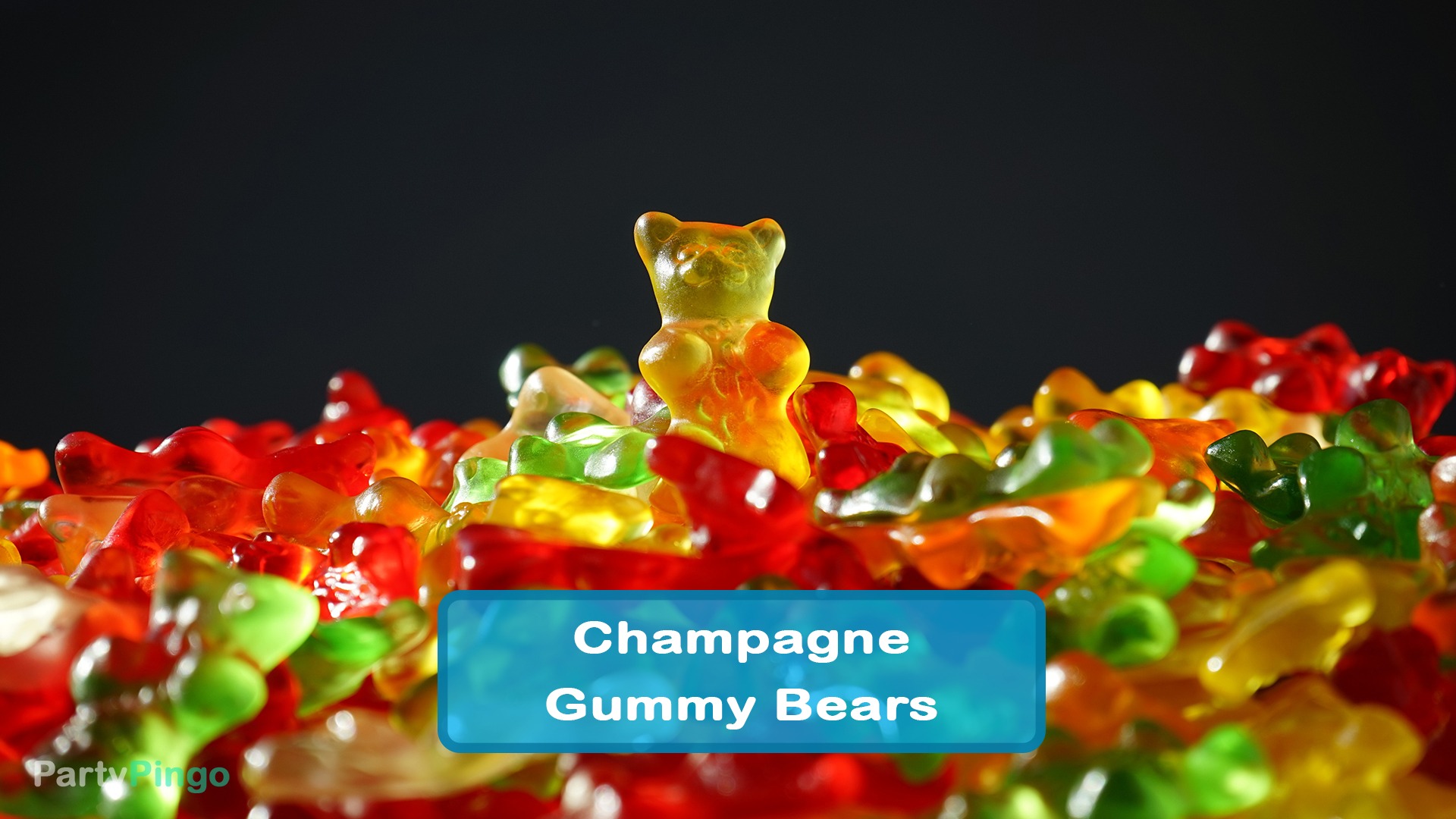 Champagne Gummy bears – Summers best idea?
Here at PartyPingo we love all kind of things that involves alcohol, that include the sweet things too. That is why we were delighted by this recipe, which combines sweet gummybears with delicious bubbly champagne, which gives you tasteful champagne wine gummies. This light snack will be perfect to serve for this summer's many parties and takes no time to make.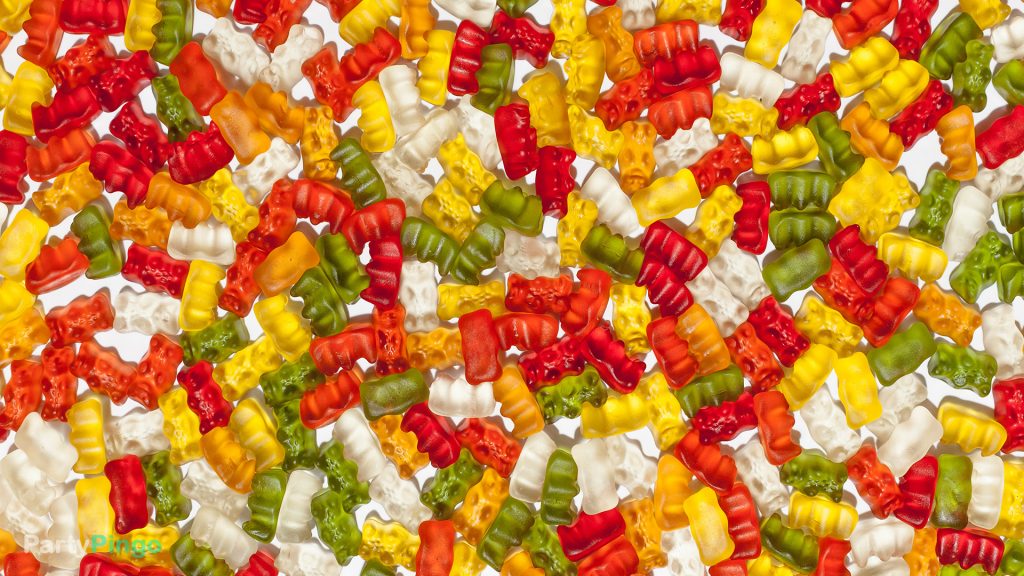 Things you need:
Gummy bears
A Bottle of champagne
A bowl to mix the items above in.
How to Mix:
Put the gummy bears in the bowl and pour the champagne over the gummy bears until they are all covered in the delicious bubbly liquid.
Cover the bowl with something like foil and place it in the refrigerator where it should stand overnight so that the gummy bears can soak up all the champagne.
The next day you will have delicious, semi-alcoholic gummy bears that both taste and look beautiful.
3 Legendary Cocktails that gets the Party started!
Summer is here! get ready to some legendary Cocktails!!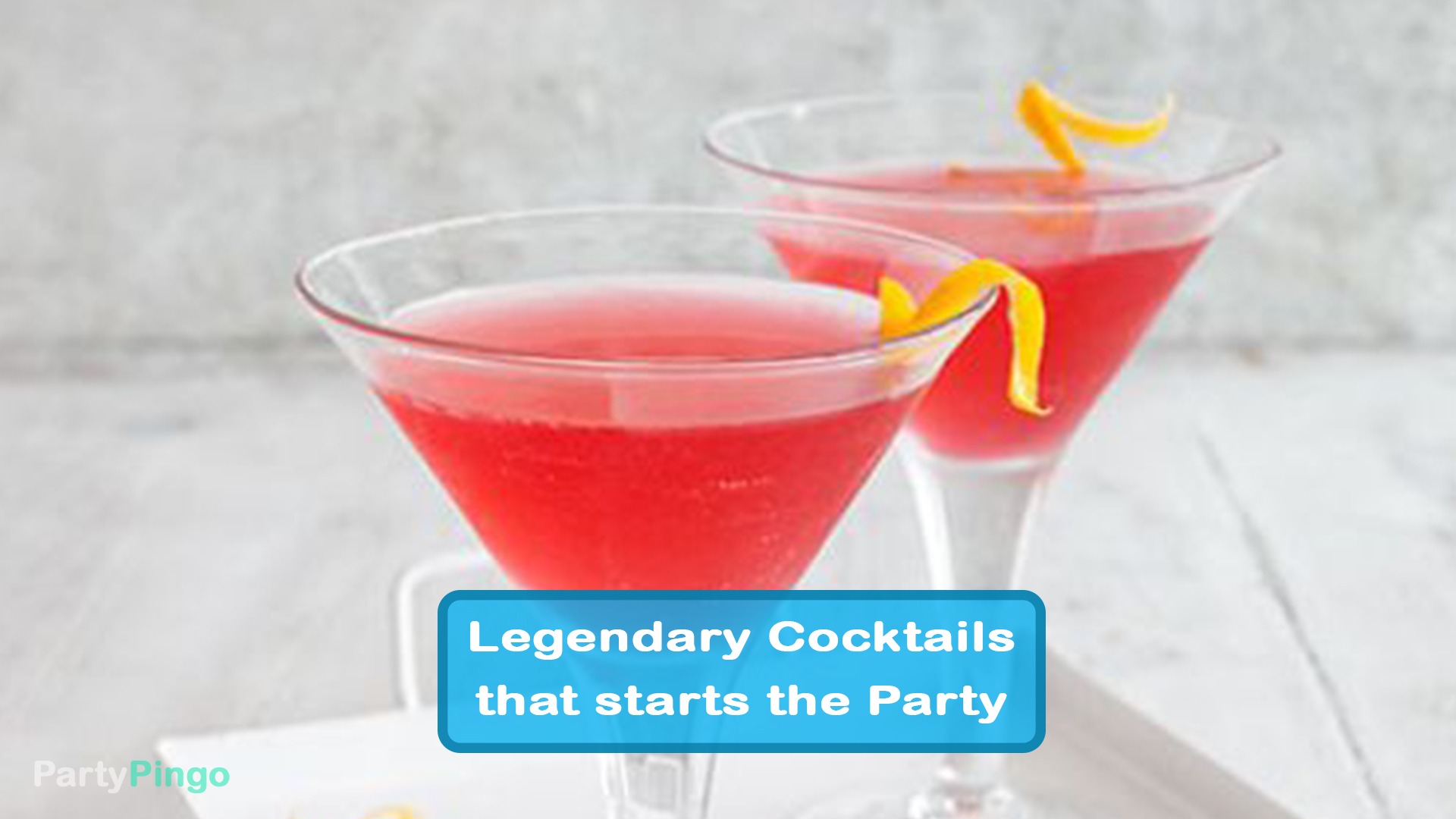 3 Legendary Cocktails that gets the Party started!
The summer is here and we are ready to get drunk!
Here is a list of 3 legendary cocktails that will get the party started:
1. Mojito
A perfect combination of sweet and fresh, and without the strong taste of alcohol.
The Mojito Recipe
2 ounce rum (6 cl)
4 to 6 mint leafs
4 limes
1 sugar cane
Sparkling water
Ice
Place sugar, mint and lime at the bottom of a tall glass and strain it with a fork to squeeze the juice out of the lime. Add rum and ice and pour sparkling water up to the edge of the glass.
2. Strawberry Daiquiri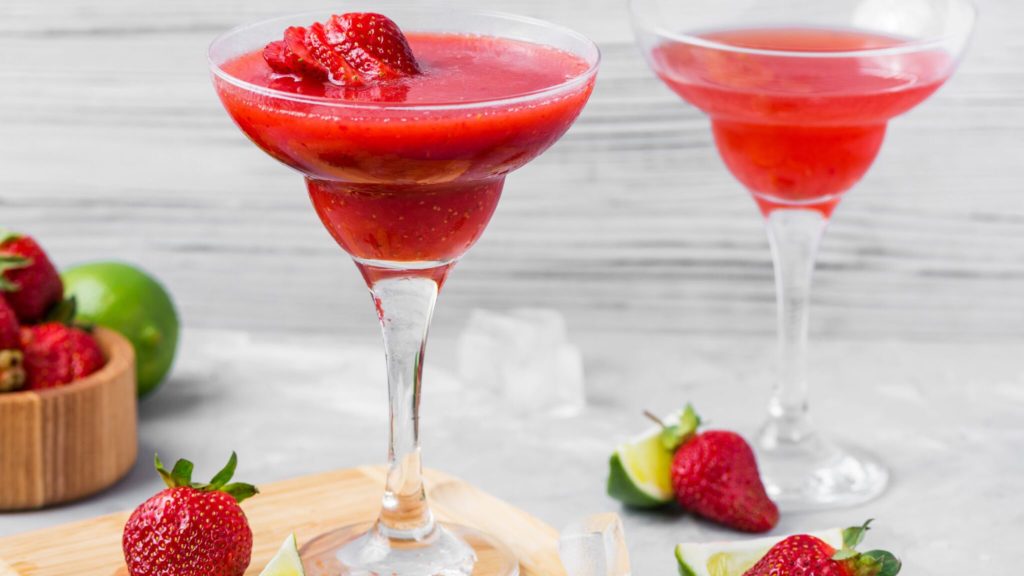 Liquid Strawberry! It almost looks like a exotic dessert, and it also taste like that!
Strawberry Daiquiri Recipe
1 ounce rum (white rum)
1 cl strawberry syrup
1 ounce sour mix
A bunch of frozen strawberries
Blend it all together, and pour it in a big glass.
3. Cosmopolitan
A Cosmopolitan is always the answer if you don't know what to order.
Cosmopolitan Recipe
2 part vodka
2 part cranberry juice
1 part Cointreau
Some lemon or lime juice
Mix the ingredients thoroughly and serve ice cold in a martini glass.