5 Delicious New Year's Drinks with Champagne
5 Delicious New Year's Drinks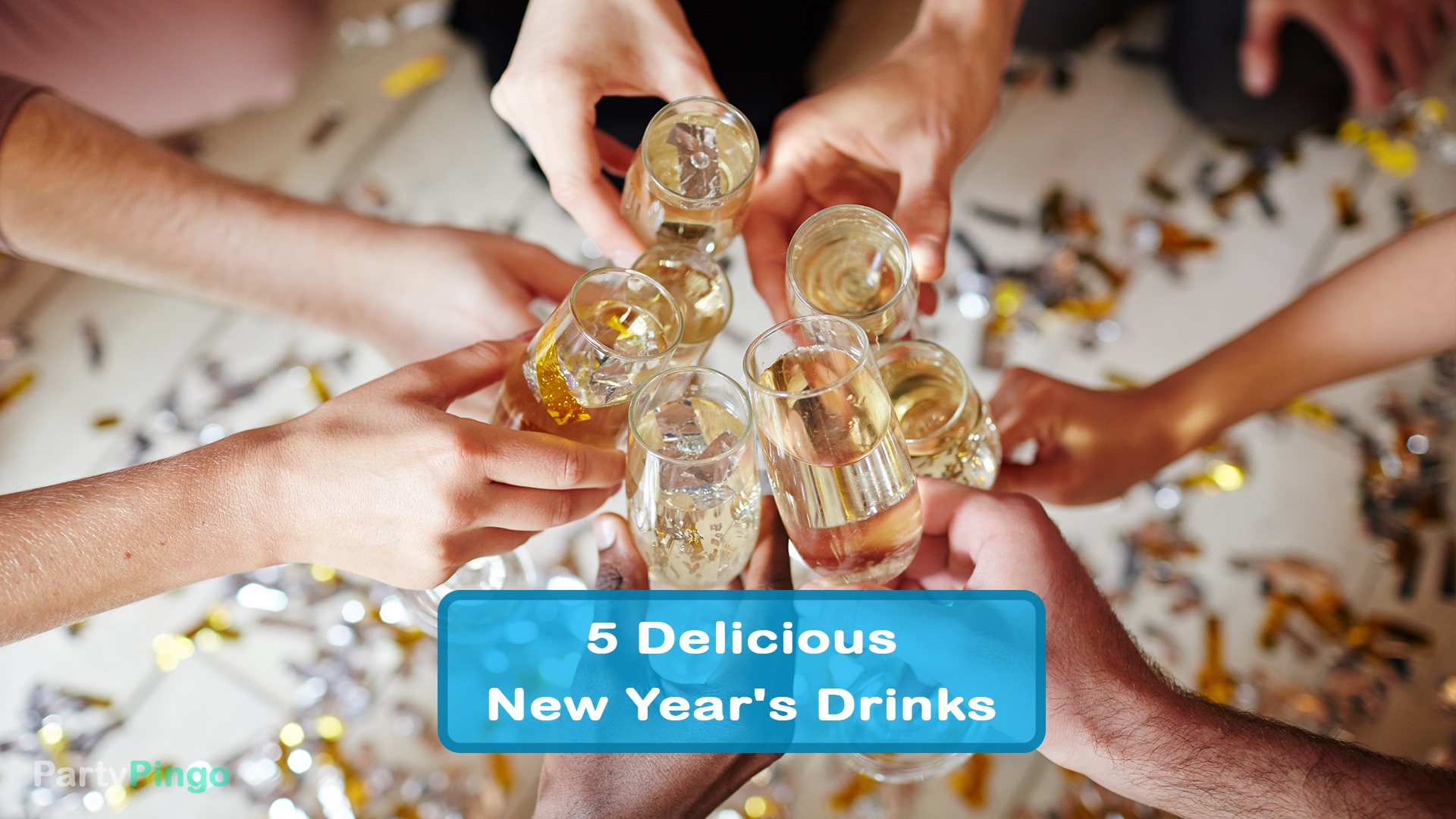 Who says the champagne should be something you drink when its midnight? Here are 5 easy recipes for champagne drinks that you can try out.
5. Black Velvet
6 cl Guiness beer
6 cl Champagne
Other dark beers instead of Guiness can also be used.
4. Minosa
2 cl Freshly squeezed orange juice
1 cl Grand way or triple sec
Top of with Champagne
Alternatively, you can replace the orange with blood orange juice which turns into Mimosa blush, which has a fuller flavor.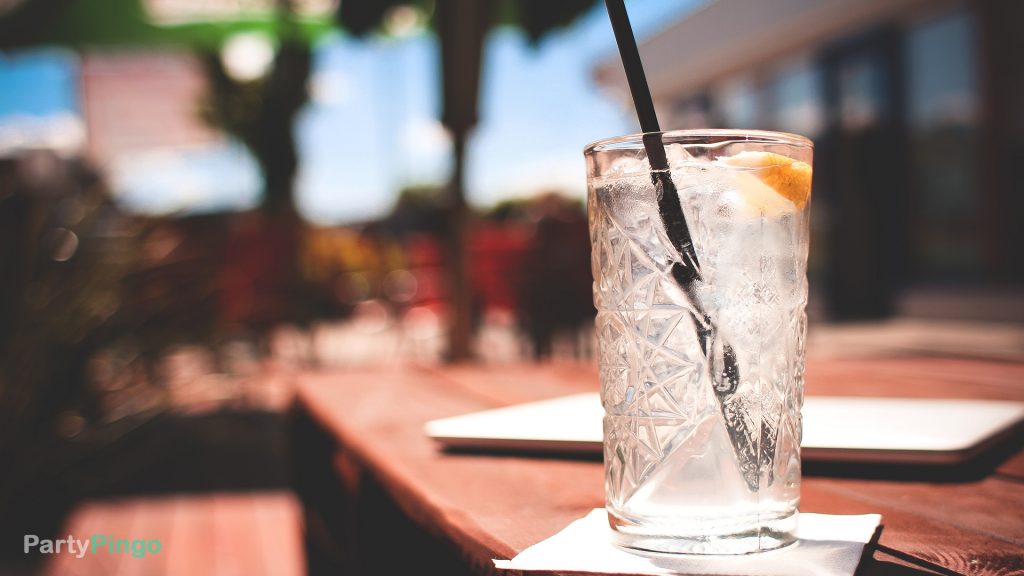 3. The Hummingbird
1 ½ part St-Germain shelf flower liqueur
2 part sparkly water
2 part champagne
Delicious fresh shelf-champagne drink which, in addition to the New Year, is also perfect for receptions, welcome etc.
2. Kir Royale
1 cl cream of cassis liqueur
Top of with champagne
This cocktail works particularly well as an aperitif, but also between meals.
1. French 75
3 cl Gin
1.5 cl Lemon juice
1.5 cl 1883 Routine sugar syrup
Top of with Champagne
Replace Gin with vodka and remove the sugar and you get a delicious French 76.
Drinks for Single Girls on Valentines Day
See your Special someone in this Valentine Drink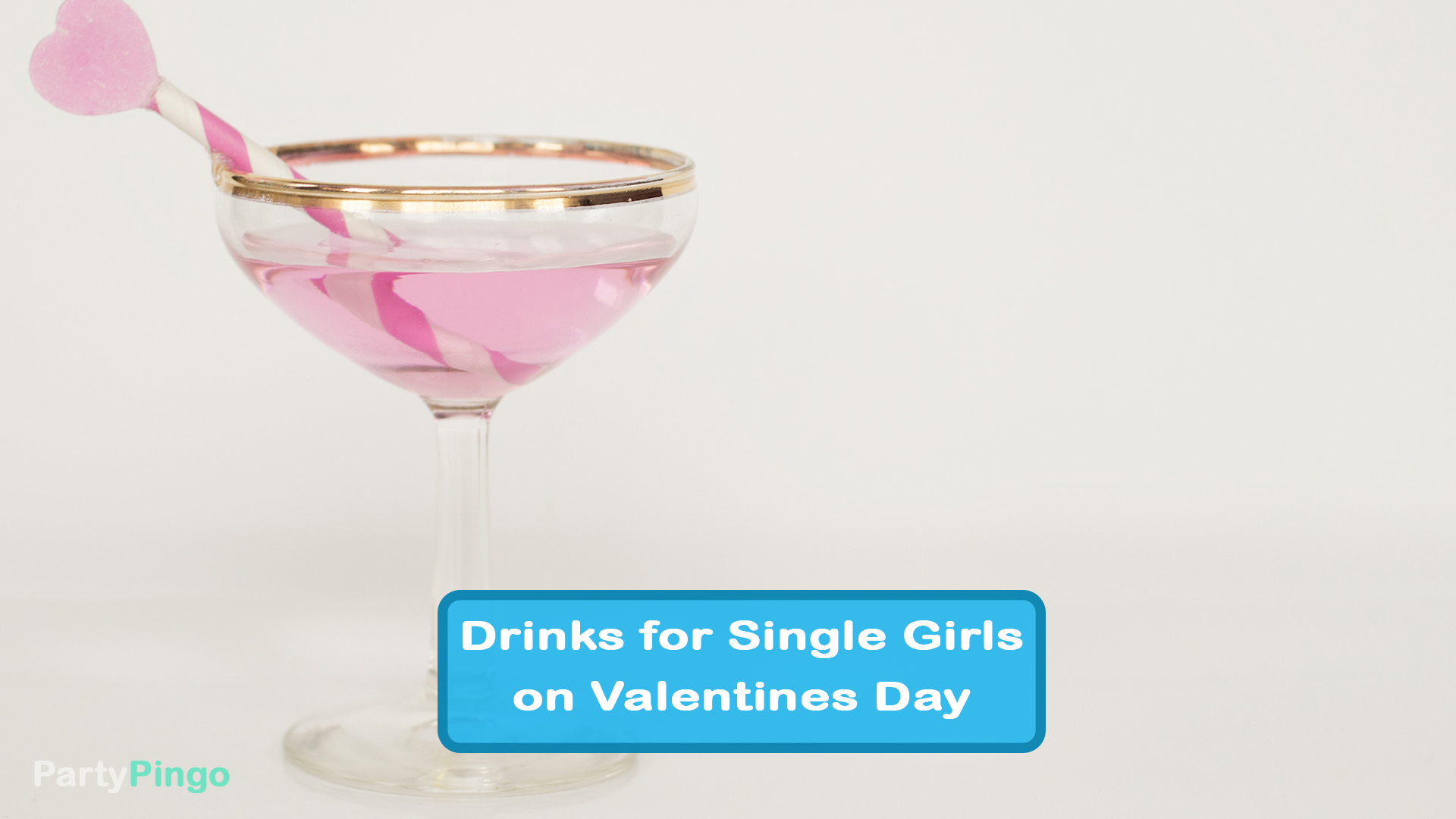 Drinks for Single Girls on Valentines Day
Valentines Day is celebrated by infatuated couples who pay tribute to their love for each other. But women without a boyfriend need not despair on the day of love. A new Finnish tradition says that all single girls will be able to see a mirror image of the man they will once marry in their Valentine's drink at midnight.
Although Valentines Day dates back to the Middle Ages, it is only in recent years that the Danes have seriously jumped on the love wave. Every year on February 14, couples in love celebrate the love of each other with romantic dinner, long-stemmed roses, heart-shaped chocolates and other sweet and red. But the fact is that in a lot of women in the world are living alone, and for them the 'hype' around Valentines Day can be a true nightmare.
In Finland, the single girls have taken action and chosen to create their own tradition on Valentines Day. Here it has become customary that girlfriends without boyfriends celebrate love day with the 'national drink' Koskenkorva – the traditional, Finnish vodka, which is also just launched on the US market. According to tradition, the single girls at midnight will see a clear mirror image of their carving in their vodka drink.
Valentine Drinks for Cool Single Ladies:
Amour Rose
4 cl Koskenkorva Vodka
4 cl Passoa
1 cl Lemon juice
2 cl Cointreau
How to make:
Shake everything together in a cocktail shaker
Add it to a cold Martini glass (no ice)
FACT: Koskenkorva vodka is available in the varieties 'Pure', 'Nordic Berries', 'Green Apple', 'Vanilla', 'Blueberry' and 'Salmiakki'. Common to all flavors is that they are made on pure vodka and distilled at least 250 times. The bottles are available in 70 cl. with an alcohol volume of between 32-40%.
Pink Lady
4 cl Koskenkorva Green Apple Vodka
Sprite
Grenadine
How to make:
Shake Vodka and Grenadine together
Add Ice in a glass
Add the shaking Vodka and Grenadine
Top off with Sprite
If your feeling frisky, add a bit of lime