Who says the champagne should be something you drink when its midnight? Here are 5 easy recipes for champagne drinks that you can try out.
5. Black Velvet
6 cl Guiness beer
6 cl Champagne
Other dark beers instead of Guiness can also be used.
4. Minosa
2 cl Freshly squeezed orange juice
1 cl Grand way or triple sec
Top of with Champagne
Alternatively, you can replace the orange with blood orange juice which turns into Mimosa blush, which has a fuller flavor.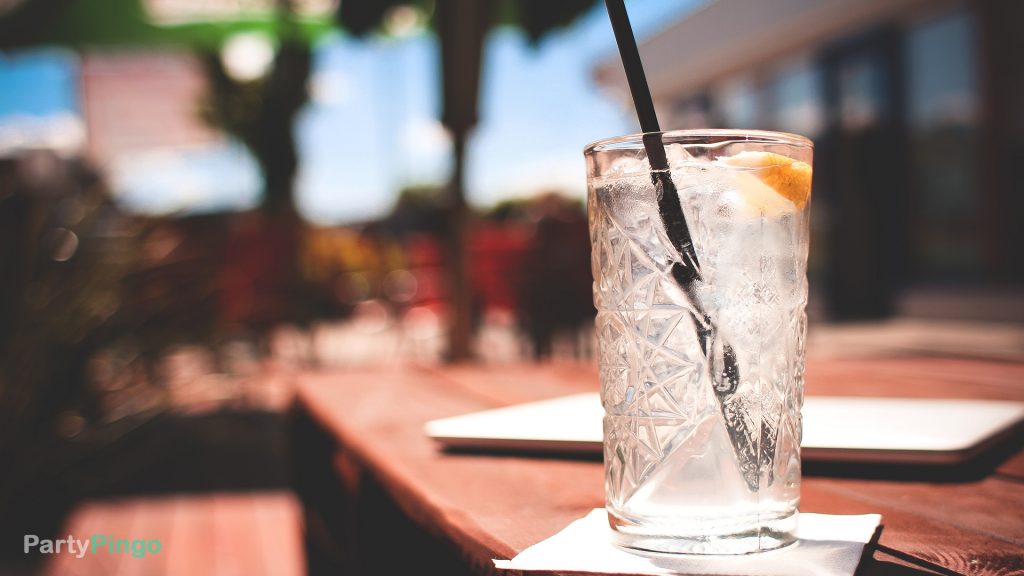 3. The Hummingbird
1 ½ part St-Germain shelf flower liqueur
2 part sparkly water
2 part champagne
Delicious fresh shelf-champagne drink which, in addition to the New Year, is also perfect for receptions, welcome etc.
2. Kir Royale
1 cl cream of cassis liqueur
Top of with champagne
This cocktail works particularly well as an aperitif, but also between meals.
1. French 75
3 cl Gin
1.5 cl Lemon juice
1.5 cl 1883 Routine sugar syrup
Top of with Champagne
Replace Gin with vodka and remove the sugar and you get a delicious French 76.
Disclaimer:
Please remember to drink responsibly! This post isn't meant to make you sick due to the over-consumption of alcohol. PartyPingo does not encourage irresponsible drinking of any kind. Stay safe, everyone!
If you enjoyed our content, please share it with others or give us some feedback and let us know how we can make it better!
Post contains Affilite Links