The Ultimate Drink for Easter
Ready for Easter?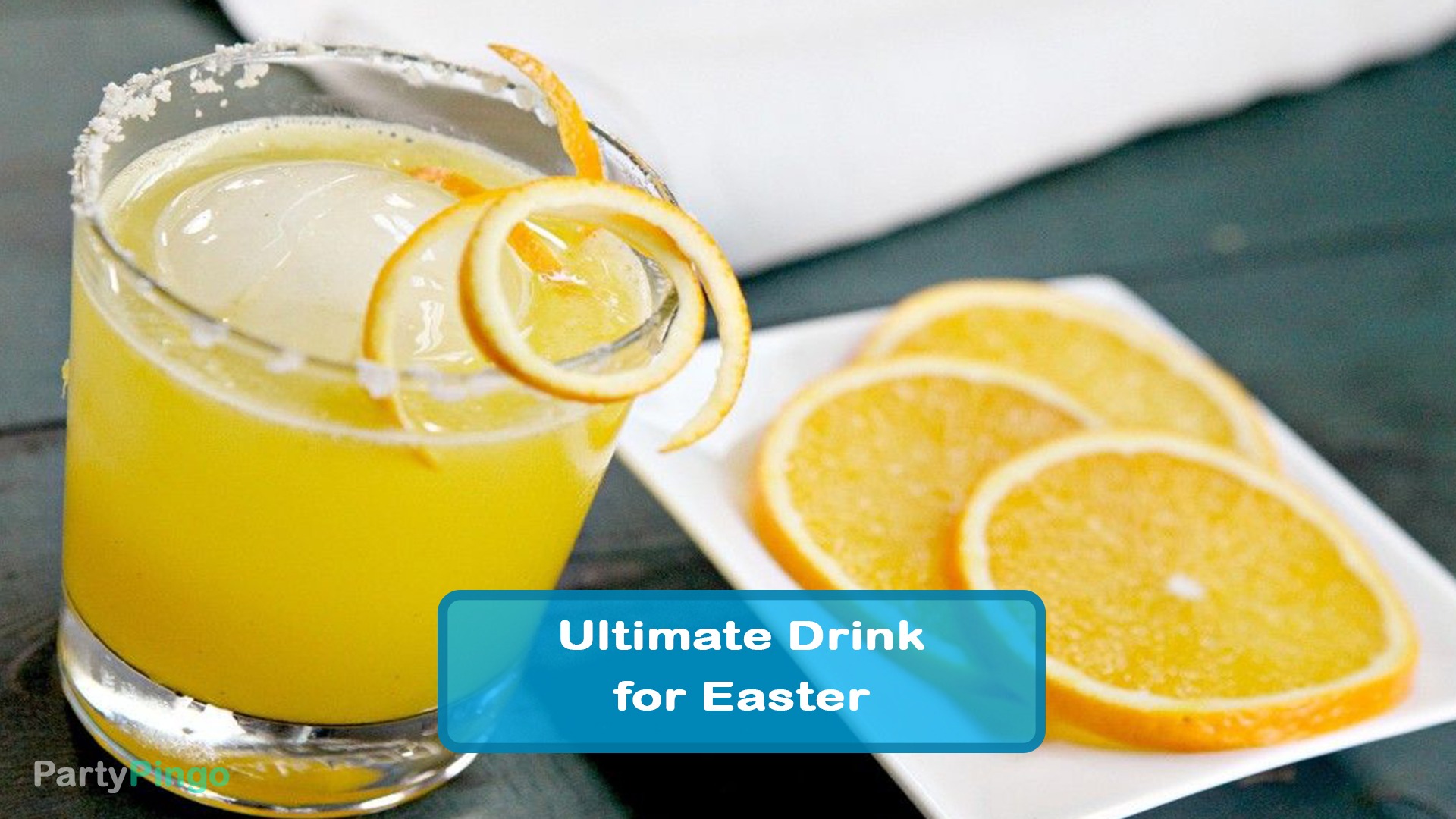 The Ultimate Drink for Easter
Yes! It almost Easter! and you know what that mean? Drinking Time!
We been tipped about the ultimate drink for Easter lunch and spring by the way, and it sounds pretty appetizing and seems to be really easy to make, which are two things we really appreciate when it comes to drinks and cocktails.
Licor 43, by the way, tastes super nice and is based on a secret family recipe that has been shared over generations. It contains notes of citrus fruits and vanilla.
The Easter Drink – Sweet Bite
1 Part Licor 43
3 Parts Sprite
Juice from a fresh lime
Ice
How to make it:
Add ice into a glass
Add Licor 43
Top of with Sprite and fresh lime juice
So many calories in your cocktail
Is your cocktail healthy?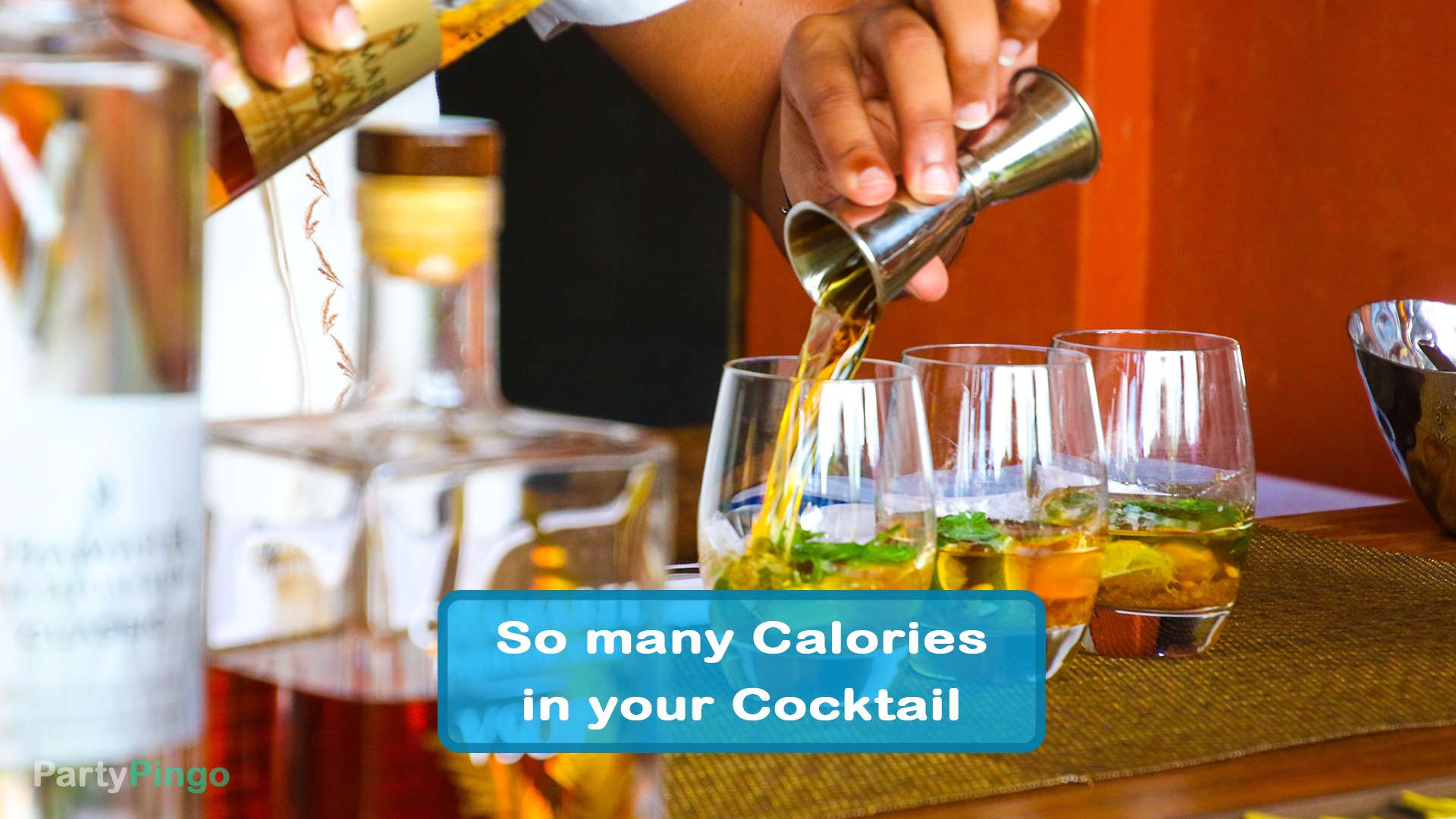 It's nice having a cocktail on a hot summer's day, but it's just as nice with the extra calories moving into the side of your thighs.
We have found some of the biggest culprits that you can only enjoy once in a while if you want to take care of the weight.
Margarita
A Margarita consists of tequila, brandy, cognac or triple sec and lime juice. The delicious summer drink is a huge sugar bomb and therefore one of the calorie-heavy cocktails.
This drinks contain 830 calories
Mojito
The refreshing drink of Mojito, contains rum, sugar, lime juice, mint leaves and lots of ice cubes. Although it is one of the lighter cocktails, the amount of rum and sugar means that – despite the green look – it is far from a caloric drink.
This drinks contain 230 calories
Strawberry Daiquiri
Strawberry Daiquiri is one of the very sugary cocktails. It consists of rum, sugar, lime and berries.
This drinks contain 210 calories
Pina Colada
This exotic cocktail can easily make you dream of the South. It consists of rum, coconut liqueur, coconut milk and pineapple juice, but it is a worse calorie bomb.
This drinks contain 640 calories