Top 5 Best CoronaVirus Memes
Memes to get you through the corona times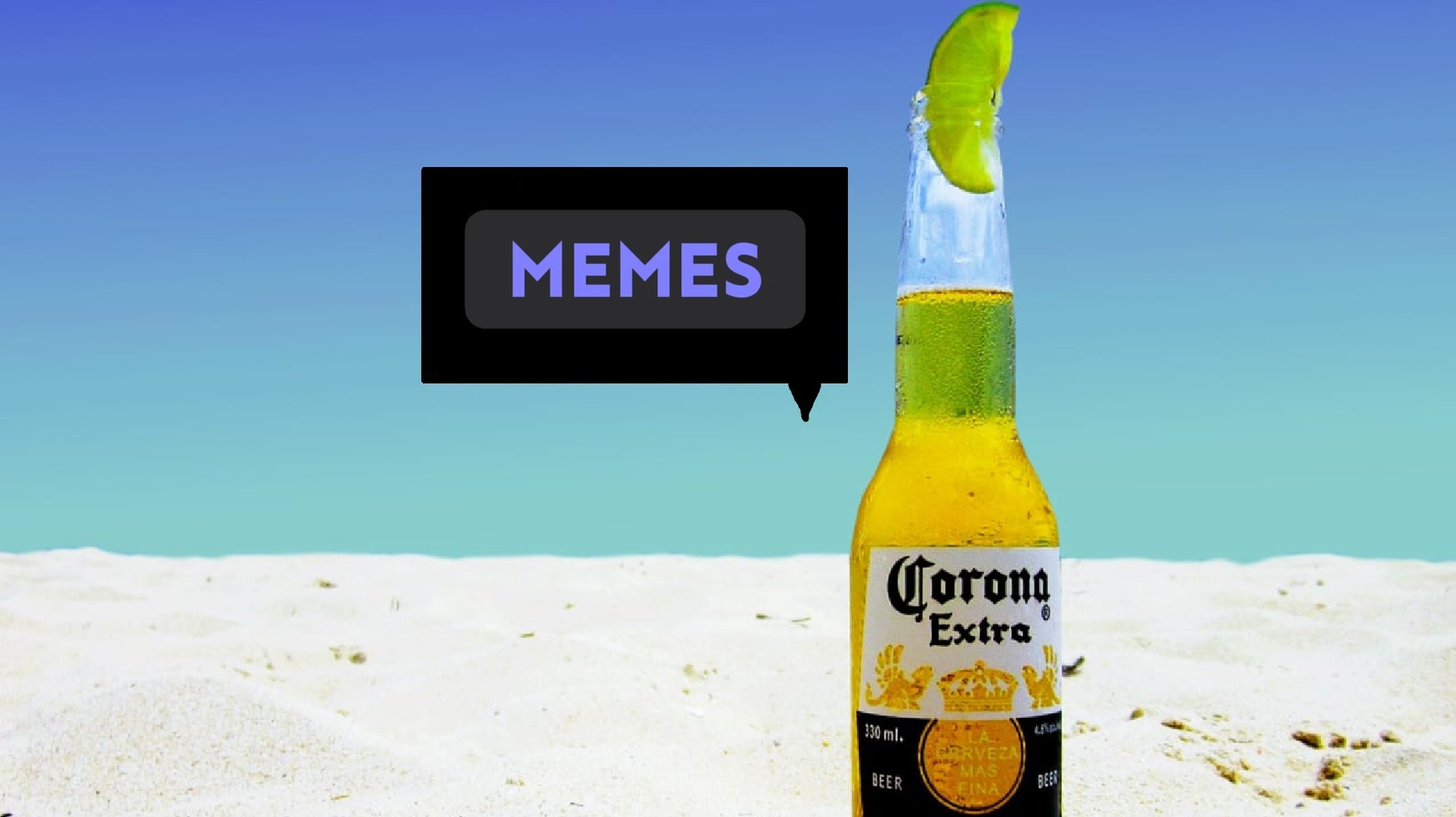 Top 5 Best CoronaVirus Memes
The Quarintine Lifestyle is over us, and that means that we need some way to kill the time. We have searched the internet thin for memes for the Coronavirus. Also checkout our other meme posts:
list will be updated
Here is our pick for top 5 best coronavirus memes:
1. We finally found the math problem guy!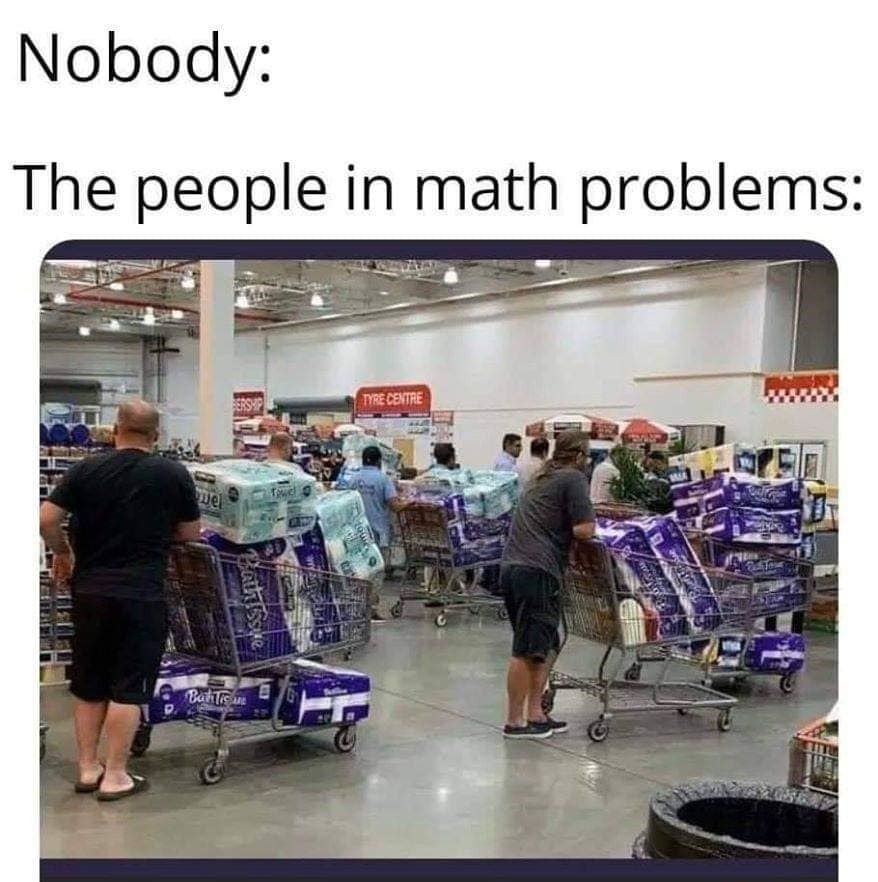 ---
2. Teacher be like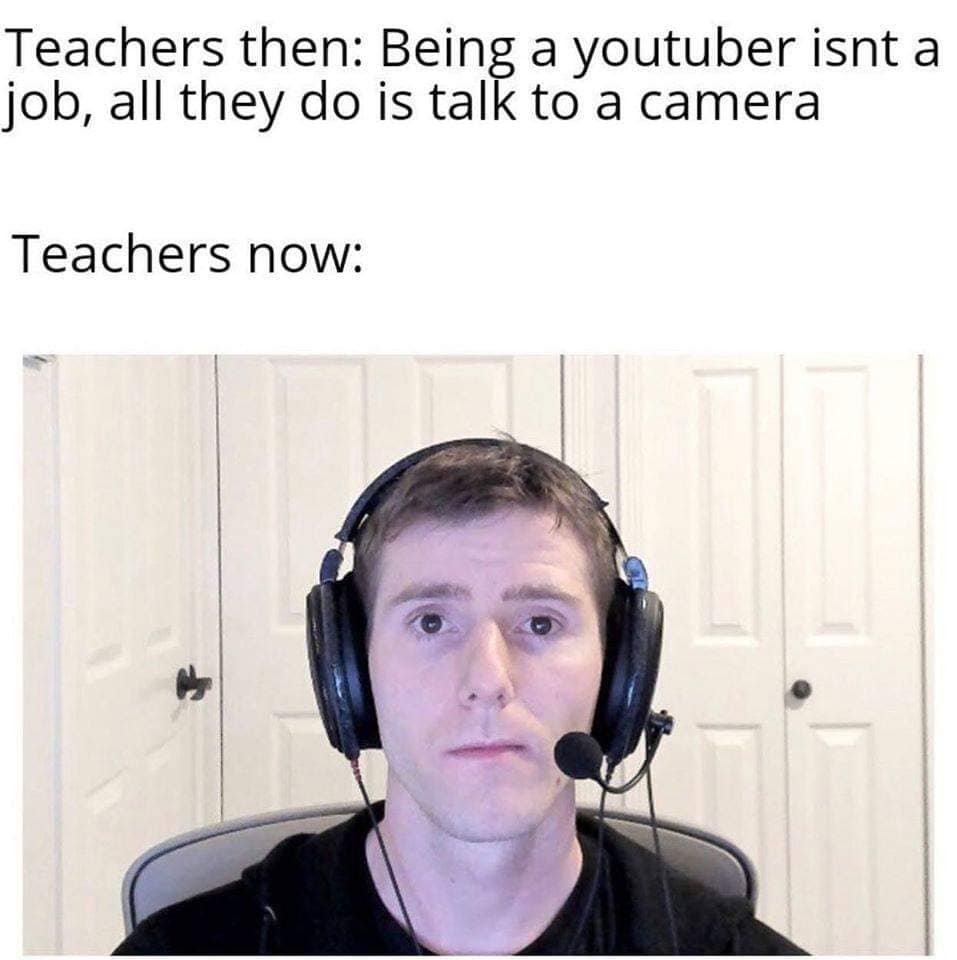 ---
3. This is fine.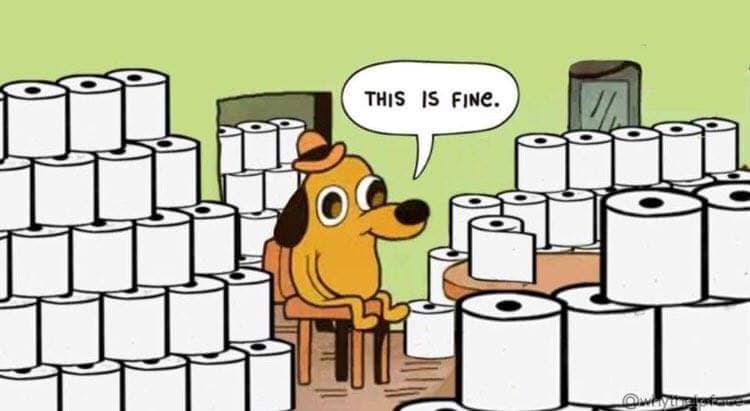 ---
4. Oh boy, here we go again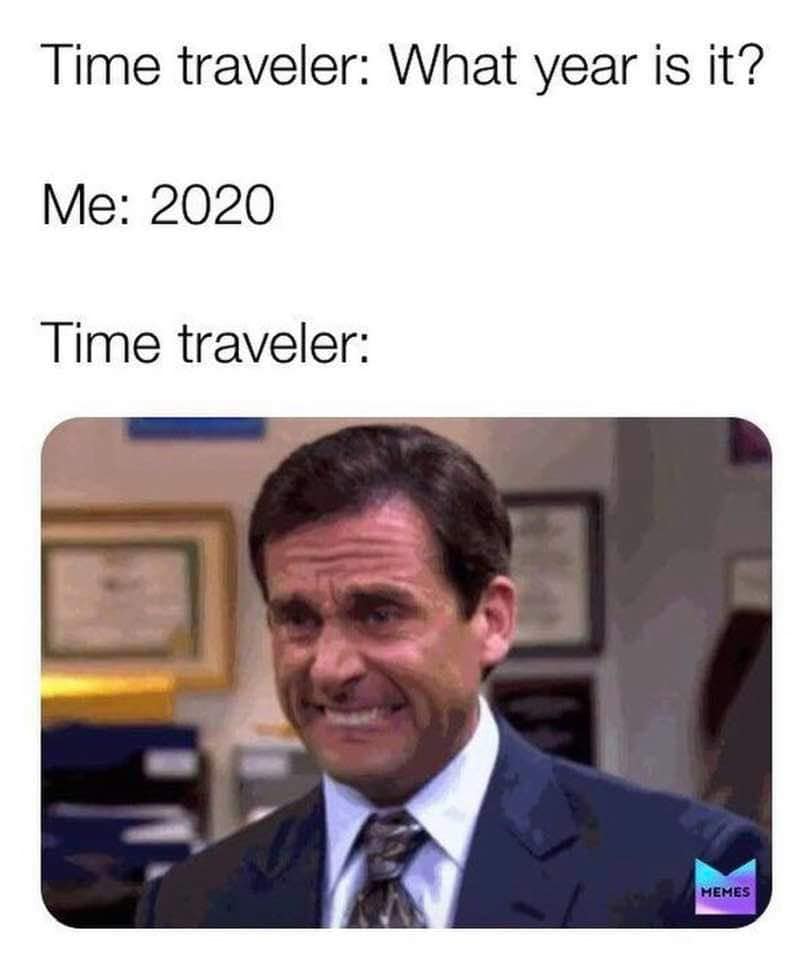 ---
5. Just sending memes to friends and stuff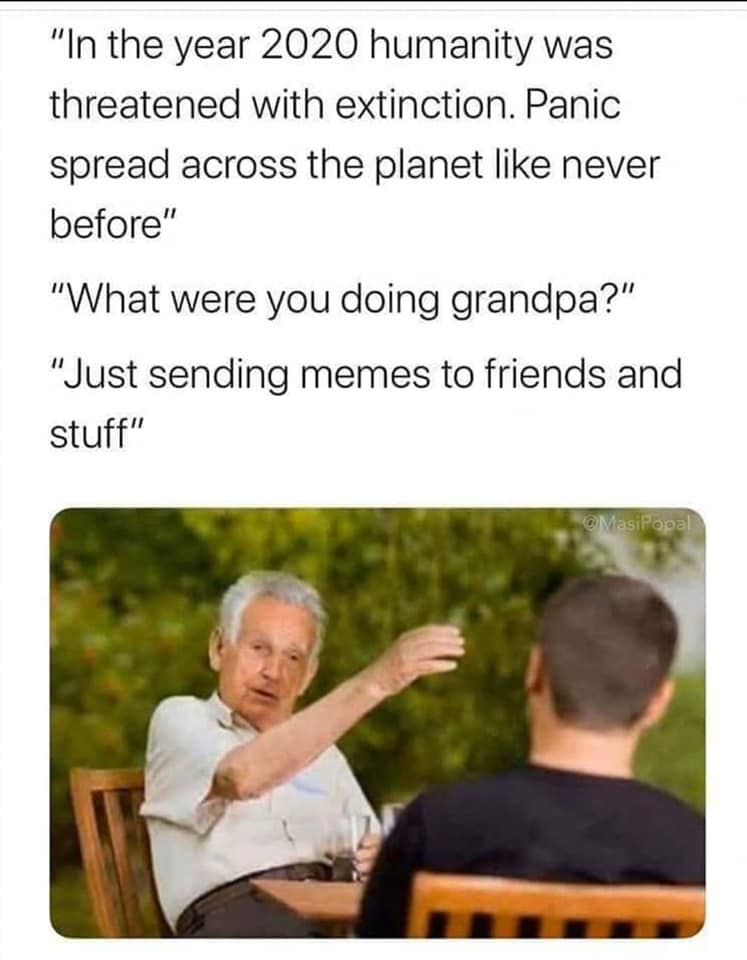 Stay safe and Stay inside!
Ryan Reynolds and Hugh Jackman Truce Commercials
Funny Commercial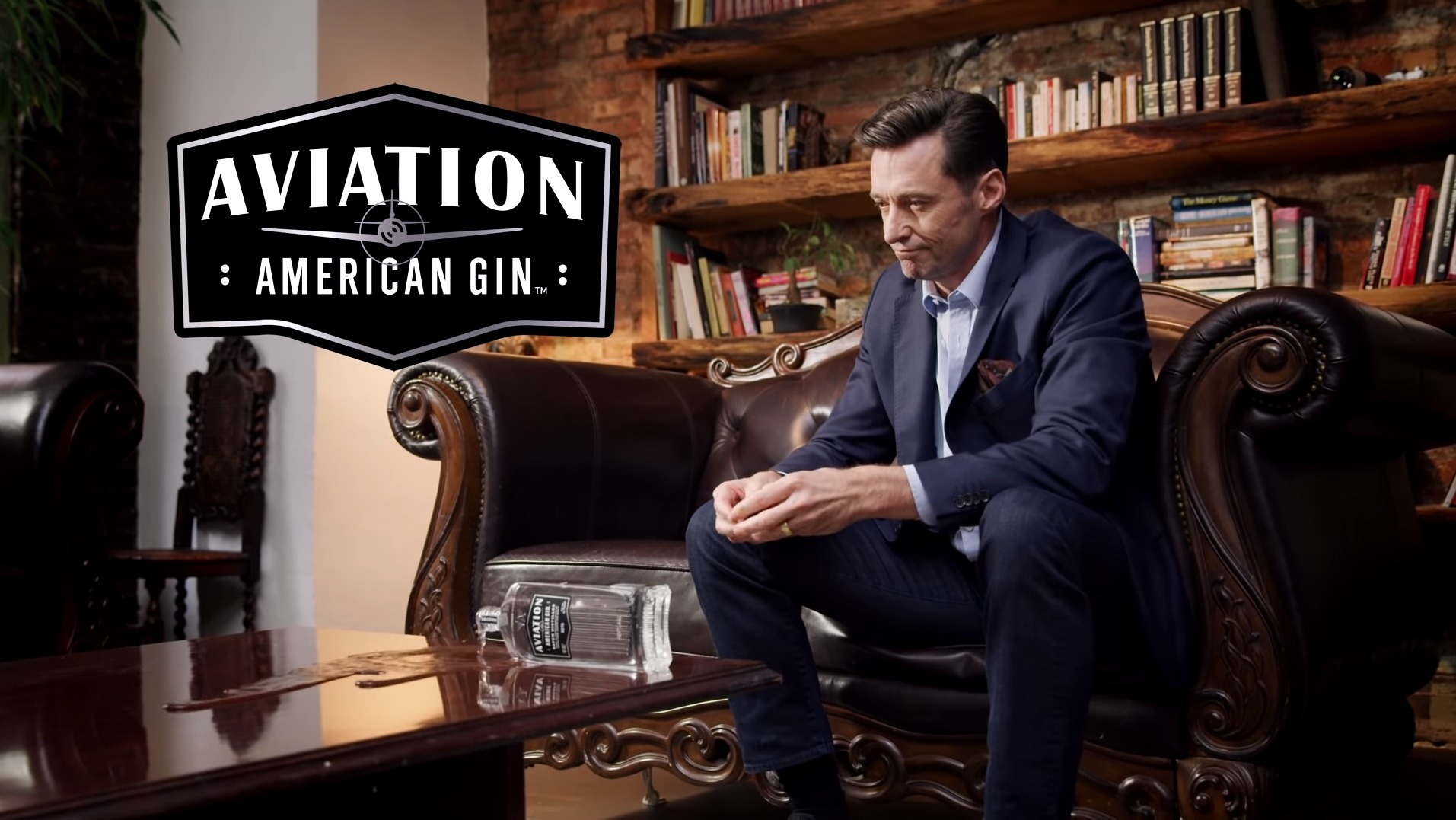 Ryan Reynolds and Hugh Jackman Truce Commercials
One of the most epic celebrity feuds has quite possibly come to an end. Actors Ryan Reynolds and Hugh Jackman have been trolling each other on and offline since co-starring in X-Men Origins: Wolverine, but recently the pair called for a truce on Twitter. In an act of goodwill, they even agreed to create ads for each other's companies, Jackman is the creator of Laughing Man Coffee and Reynold's venture is Aviation American Gin. However, as with these two creatives their ads both took an untraditional turn.