Gin Hass
How to make a Gin Hass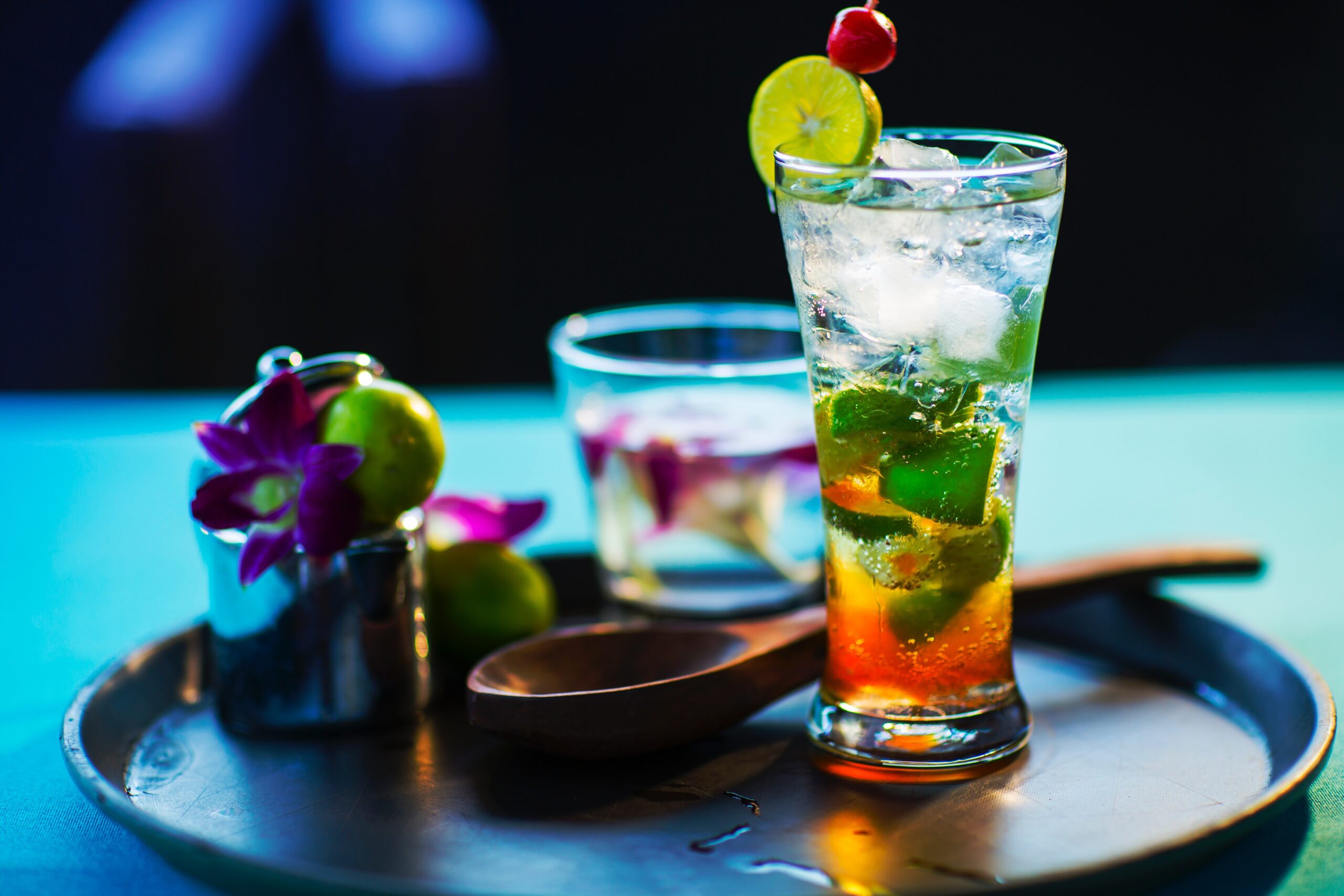 Abou the drink
Gin Hass is a danish creation and was first made when a danish bartender named Kim Hass mixed mango sirup, lemon soda and gin together. What a day. Have you forgotten how to make this amazing drink then read along and get your memory refreshed!
What you need
4 cl. Gordon's Dry Gin
10 cl. Schweppes Lemon
Mango sirup
1 lime
Lots of ice!
Equipment
How to make it
Fill the glass with ice
Add 4 cl of Gordon's Dry Gin (or your own favorite)
Pour 10 cl Schweppes Lemeon in the glass
Stir the drink and carefully add a bit of mango sirup
Garnish with a piece of lime
Enjoy your drink!
Have fun, enjoy the drink and have a great party!
How do you like your Gin Hass? Throw us a comment i the bottom of the screen.
3 Legendary Cocktails that gets the Party started!
Summer is here! get ready to some legendary Cocktails!!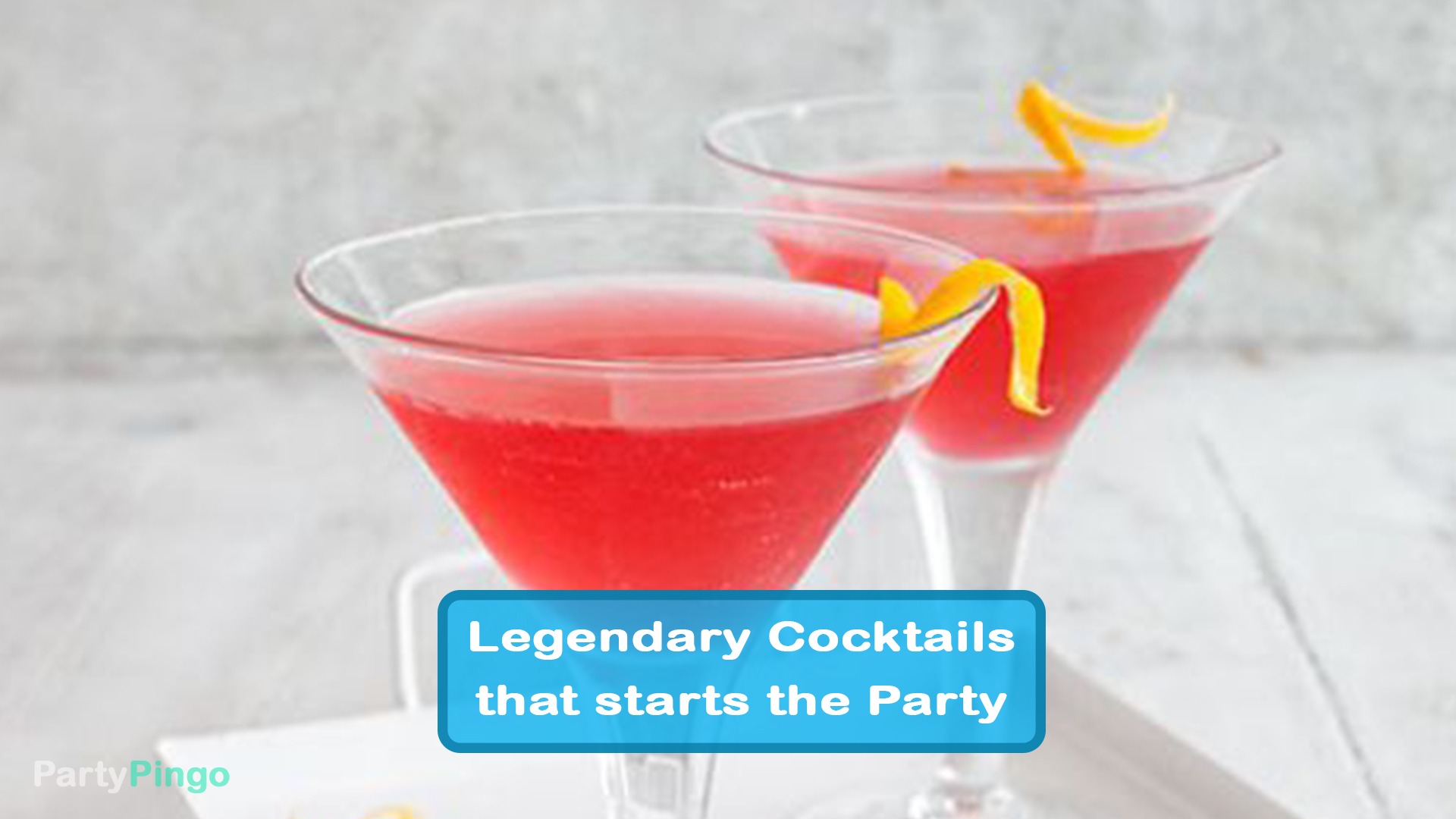 3 Legendary Cocktails that gets the Party started!
The summer is here and we are ready to get drunk!
Here is a list of 3 legendary cocktails that will get the party started:
1. Mojito
A perfect combination of sweet and fresh, and without the strong taste of alcohol.
The Mojito Recipe
2 ounce rum (6 cl)
4 to 6 mint leafs
4 limes
1 sugar cane
Sparkling water
Ice
Place sugar, mint and lime at the bottom of a tall glass and strain it with a fork to squeeze the juice out of the lime. Add rum and ice and pour sparkling water up to the edge of the glass.
2. Strawberry Daiquiri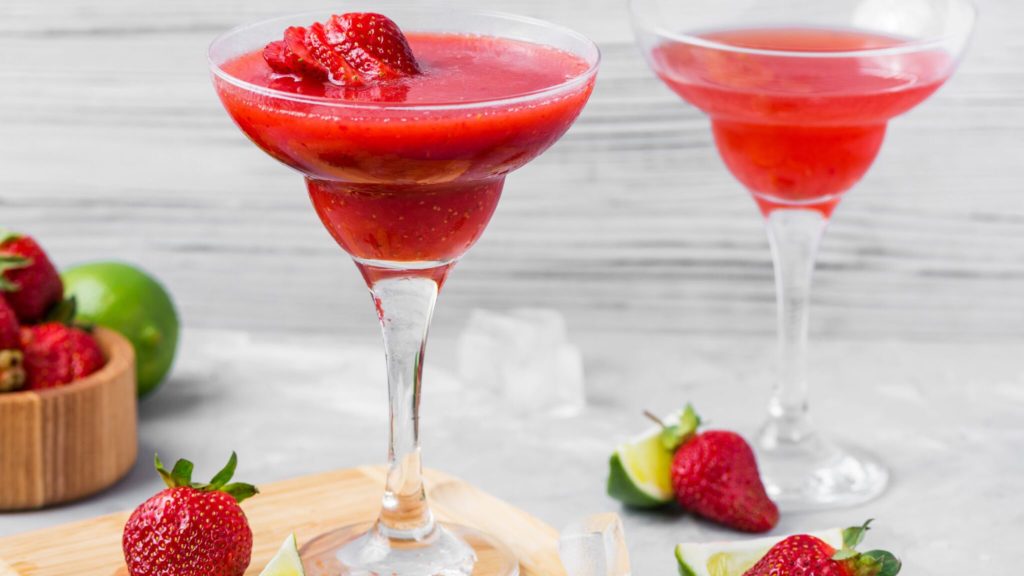 Liquid Strawberry! It almost looks like a exotic dessert, and it also taste like that!
Strawberry Daiquiri Recipe
1 ounce rum (white rum)
1 cl strawberry syrup
1 ounce sour mix
A bunch of frozen strawberries
Blend it all together, and pour it in a big glass.
3. Cosmopolitan
A Cosmopolitan is always the answer if you don't know what to order.
Cosmopolitan Recipe
2 part vodka
2 part cranberry juice
1 part Cointreau
Some lemon or lime juice
Mix the ingredients thoroughly and serve ice cold in a martini glass.