Host an amazing Party!
The party must go on!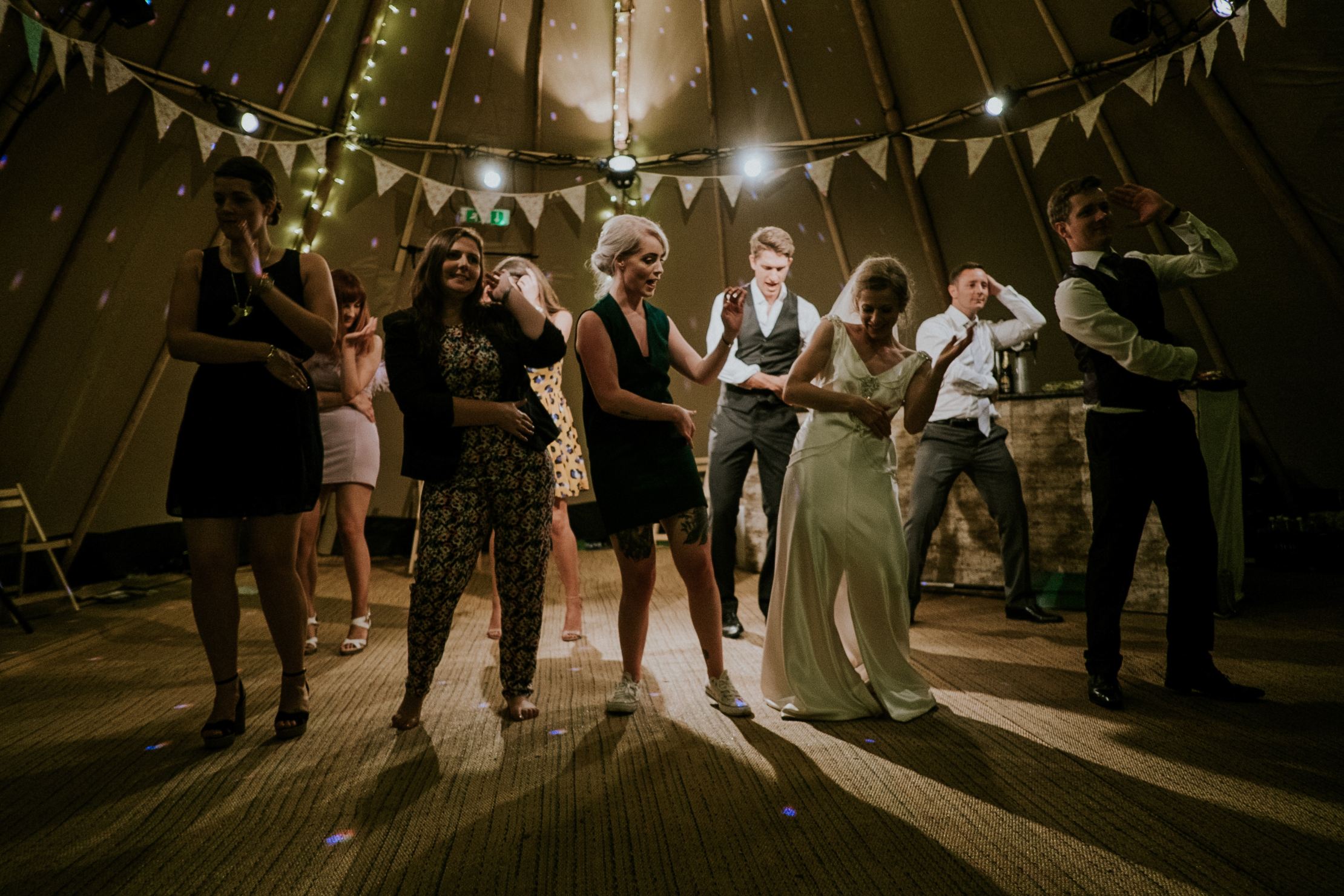 How to host a great party
3 Tips you can use for your next party!
Holy moly, the weekend is approching and there's no reason not to go on in! If you're reading this, it can only mean one thing. PARTY! You wanna get your pre-game on fleek! Let's talk about tasty liquor, banging music and the love from your best pals.
"What do i need to get in this awesome mood your talking about?" Listen carefully as we gives our advise on how to have an awesome party!
The liquor
To ensure you're all buzzed before you hit the city the liquor is essentiel! It's all up to your preference, if your a beer, shots og drinks kinda man it's all good, but normally people bring lots of beer, so we recommend getting som liquor and mixer to make some drinks.
The red cups, tho!
The music is lit and you just downed your fifth Jägerbomb. A casual and friendly drinking session has turned in to the madness of a night you've been craving seen wedensday. Get out the red cups! Challenge the biggest – or most beautiful – player in the room for a match of beerpong! I garantee you two things; The momentum of the party will rise and the same goes for your alcohol level.
Try these 5 awesome variations of Beer Pong.
Put together some playlists
We all know the feeling, people are dancing and athmosphere is great. But some retards have fucked with the queue and you're stuck listening to Rihanna "Work, work, work" on repeat. Fear not, we're here for you! Spend some time before it all goes down and put together some playlist. Make multiple, so you have for the different parts of the evening.
Have one for the beginning that starts of the party and helps build the party atmophere you like.
Another for when the party is peaking and you wanna dance.
Lastly have one ready with all the old classic song where people can sing along!
Have an awesome party!
Drop Shot Game Review
Drop Shot the Game!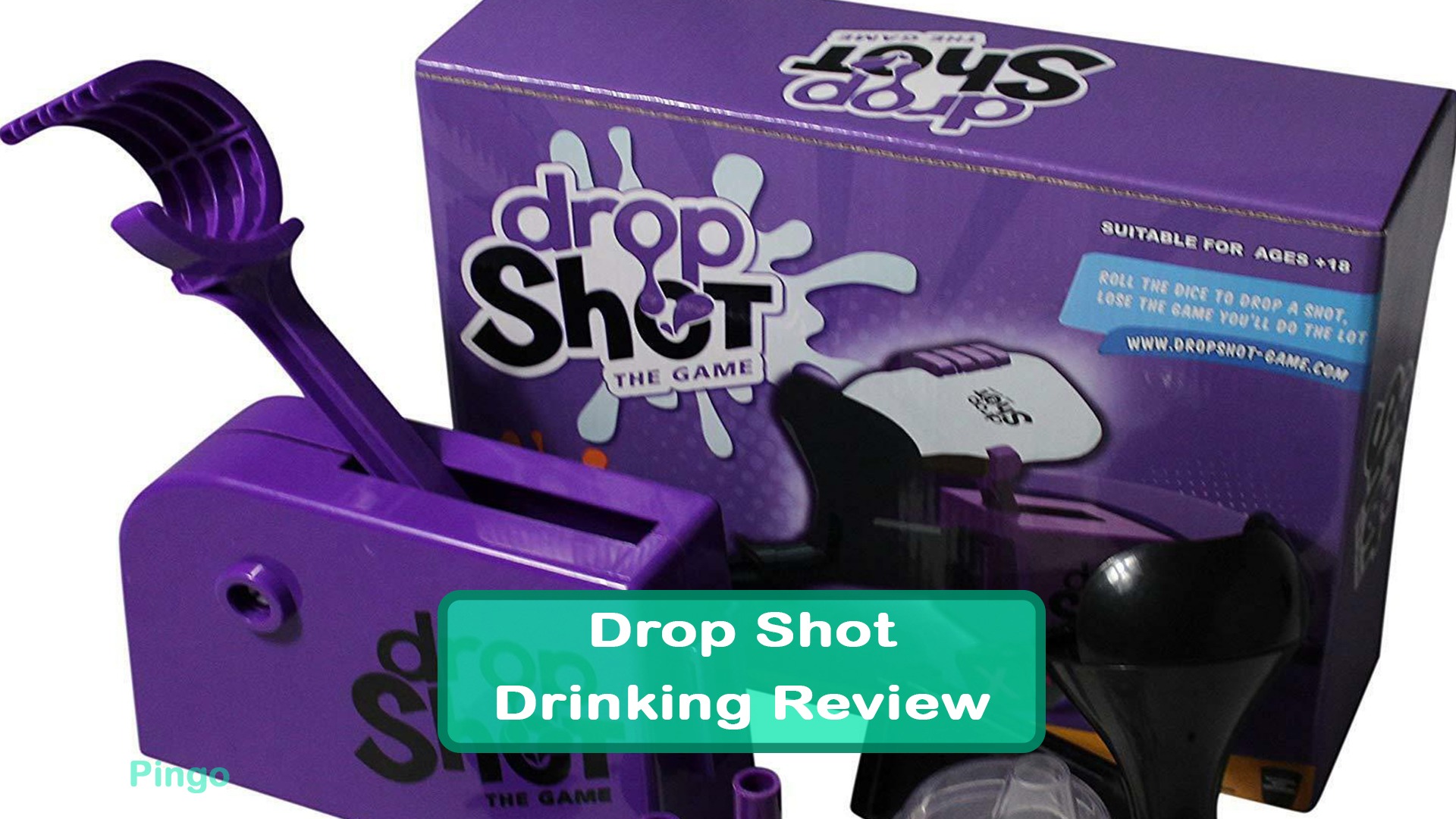 About
This game is called Drop Shot and is fucking nerve-wracking and hilarious. Think Russian roulette meet shots. We've been trying it out, and are going to tell you all about our experience with Drop Shot.
"The suspense was the best part and the shot we poured was disgusting, so definitely did not want it!"
The set-up
The game arrives in a neatly packed box. Here you will find all the pieces needed for the game. You got the base, the funnel, and the handle and dice. Everything is easy to put together and only takes about two minutes from opening the box to be ready to play your first round.
Find the official assembly instructions here!
How to play
The game is very easy to understand. When it's your turn, you roll the dice and do the appropriate action according to what you roll. There are 4 different possibilities, you can either roll a one, meaning you turn the handle once, a two turning the handle twice, a zero meaning you lucked out or an 'X' meaning you need to roll the dice again.
Find the official how-to-play here!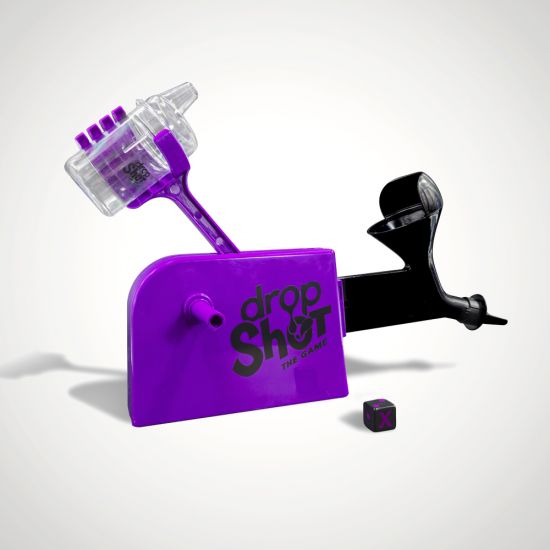 What's good
We really love the general idea of the game, and the random trigger really gets your heart raising (especially if you pour something nasty in it!). You never really know when the shot is gonna hit. We also like how easy the game is to play and understand, anyone can drop in and participate. It's also very easy to assemble the game.
What could be better
The lid of the bottle is freaking hard to get on and off. And the mouthpiece can be a bit tricky to drink from. Overall it's a pretty nice game.
Overall rating
An overall assessment of Drop Shot is that it's a hilarious, user-friendly drinking game with minimal to no bad things to it. We give it 4.5 out of 5.

Where to get it
You just click this link and buy it straight off there website!