Moscow Mule
How to make the Moscow Mule!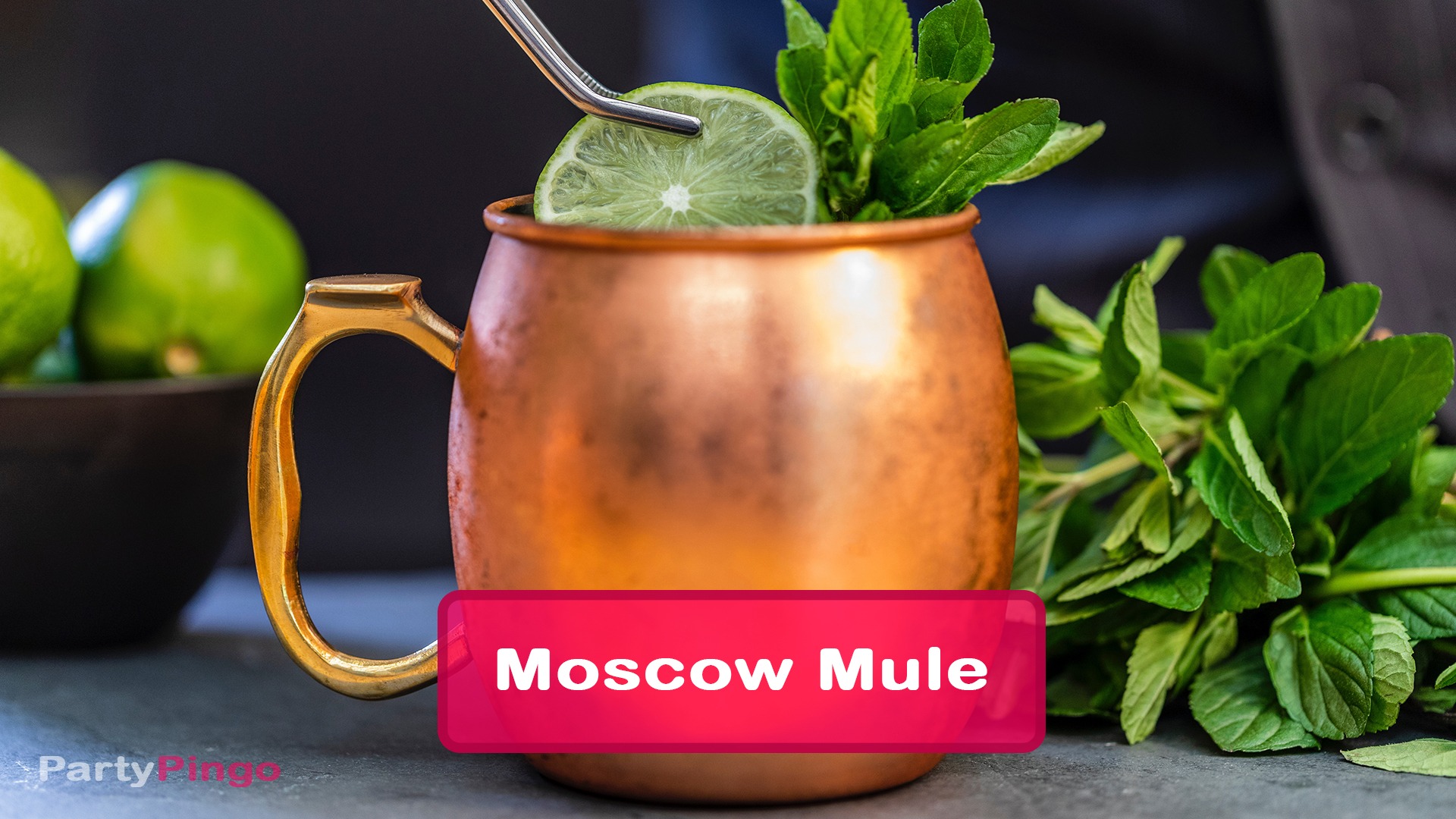 Moscow Mule
About
After John G. Martin in 1941 bought the US rights to the French Smirnoff in the late 1930's, he had a hard time selling it. No one in America wanted Vodka, said it was Russian for horrible. He teamed up with a maker of ginger beer who also couldn't sell his product. And together they created the Moscow Mule, named after the their location at the Chatham Hotel, the birthplace of "Little Moscow,".
You need
4 cl. Vodka
2 cl. Lime juice (1-2 limes, also for decoration)
10 cl. Ginger beer
Ice
How to make it
queeze the lime juice into a glass (or Moscow Mule mug) and drop in the spent shell
Drop in a few ice cubes (the more the better)
Pour in ginger beer and Vodka, a give it a good stir
Stick a slice of lime on the side of the glass for decoration
Enjoy and Cheers!

If your looking for more drinks to try. Check out our collection here!

So many Calories are in your Favorite Drinks
Are there calories in drinks?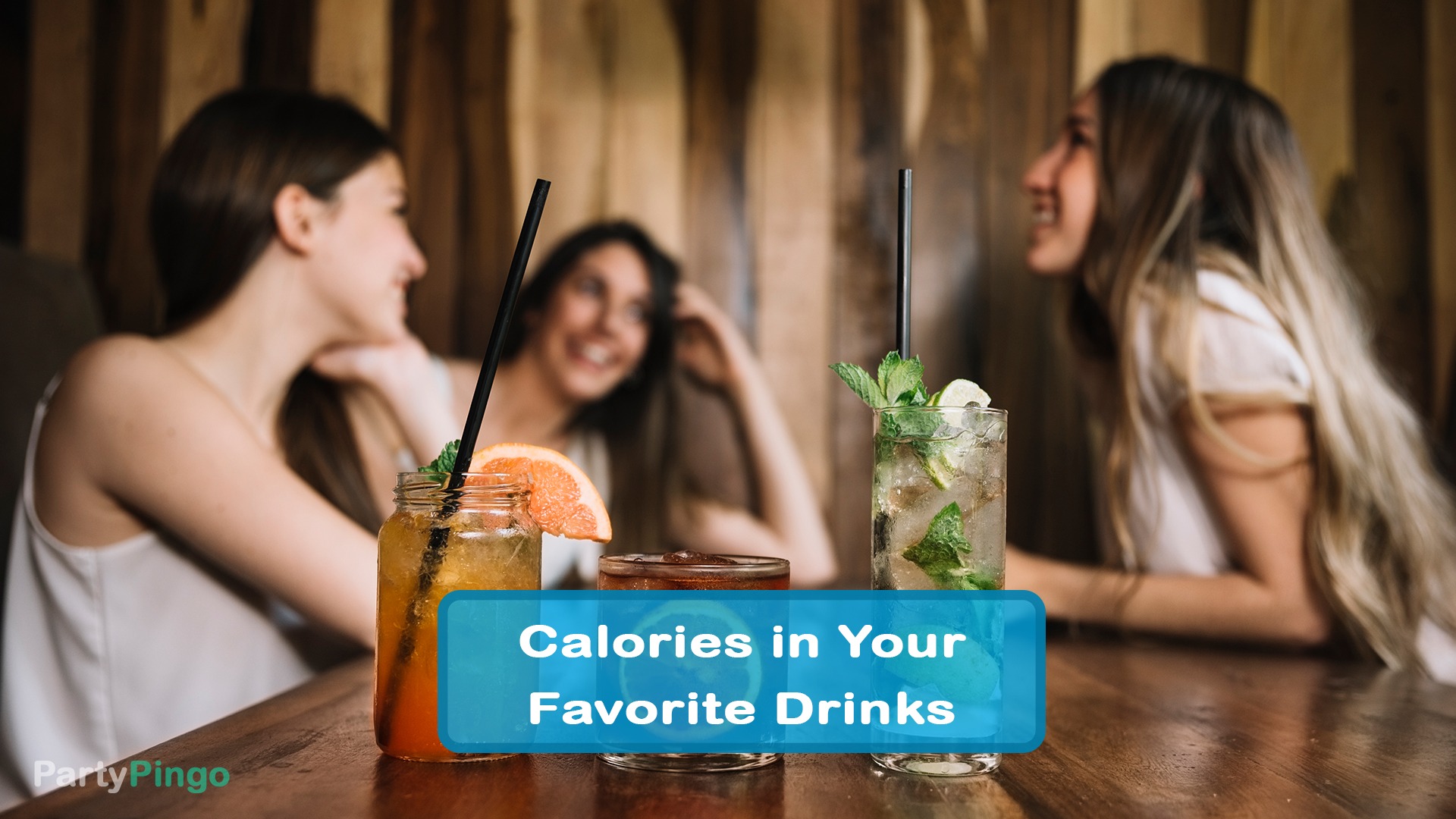 So many Calories are in your Favorite Drinks
Are there calories in drinks? Yes, it is no secret that alcohol contains some calories. It's also no secret that if you want to start a slightly healthier lifestyle, you have to check up on alcohol. However, how many calories alcoholic drinks contain is a big difference.
See the Drinks:
Below you will find a list of the calorie content of popular beverages, so you can control how many calories you pour into the lie of the weekend.
Beer 4,4% alcohol, 11 oz (A can of beer) about 125 cal.
Red wine, 3.3 oz (100 ml) about 75 cal.
White wine, 3.3 oz (100 ml) about 80 cal.
Rosé wine, 3.3 oz (100 ml) about 73 cal.
Gin, 2 cl, 52 cal.
Whisky, 2 cl, 50 cal.
Rum, 2 cl, 55 cal.
Vodka 2 cl, 46 cal.
Cider, 3.3 oz (100 ml) about 49 cal.
In soda, there are about 40 calories per day. 100 ml (in tonic water about 37 cal. And in Red Bull about 45 cal.). A drink with 2 cl. alcohol and 200 ml of soda thus contain between 126 – 135 cal.
There are no calories in light soda, so it may be a good idea to choose light if you would like to save on the calories and do not have an artificial sweetener problem. If you want a healthier lifestyle, this is your go-to drink.
Popular drinks
The slightly more advanced drinks contain more calories, so a good trick is to think simple when ordering. But remember to enjoy a good, delicious cocktail once in a while – balance is a big part of your new healthy lifestyle.
Irish Coffee (Whisky, Coffee, Brown sugar, Whipped cream) about 226 cal.
Strawberry daiquiri (Rum, Frozen strawberries, Roses lime, Strawberry syrup) about 145 cal.
White russian (Vodka, Kahlúa, Whole milk) about 297 cal.
Mojito (Rum, Lime, Mint, Cane Sugar, Mineral water) about 212 cal.
Margarit (Tequila, Cointreau, Lime juice) about 225 cal.
What you need to fire it off and drink, and you really want to stick to your healthy lifestyle, it doesn't really matter when it comes to just one item. But if you need a little shit, you can quickly consume over 1000 calories in a few hours. Because, as you have just seen, there are just a lot of calories in drinks. Therefore, it is worth thinking about it with the balance. Drink a few of your favorite drinks that may have slightly more calories and supplement with drinks with slightly fewer calories.