Top 10 Drinking Games 2019
The year is almost coming to an end, and you know what that means? Correct the annually Partypingo top 10 drinking game list 2019.
We have been in contact with lots of drinking game enthusiasts where we have played their games and gotten to a good point between being drunk and shitfaced.
So for good measure, we've made a top 10 list of the drinking games that we think we're the best.
The article contains affiliate links.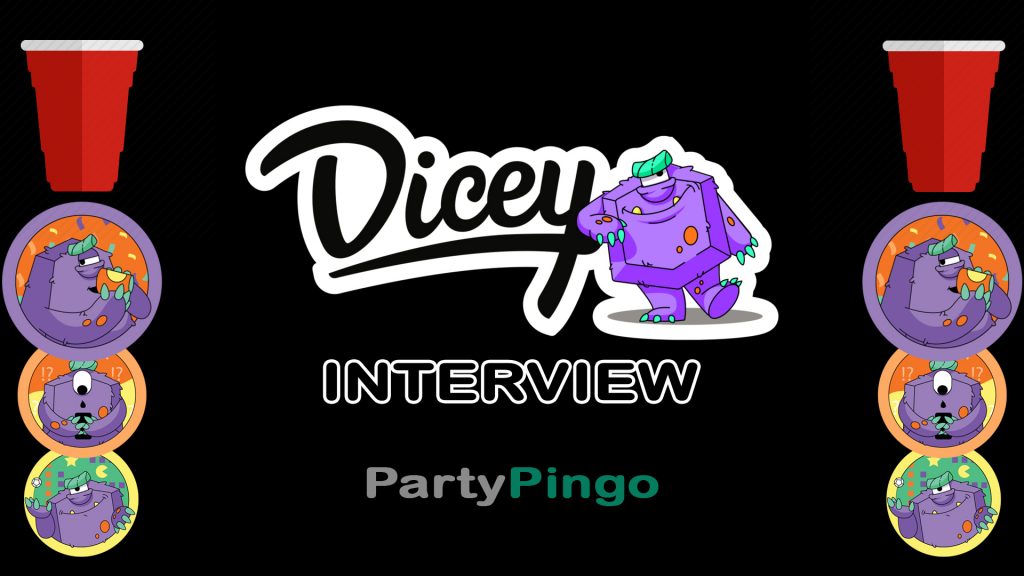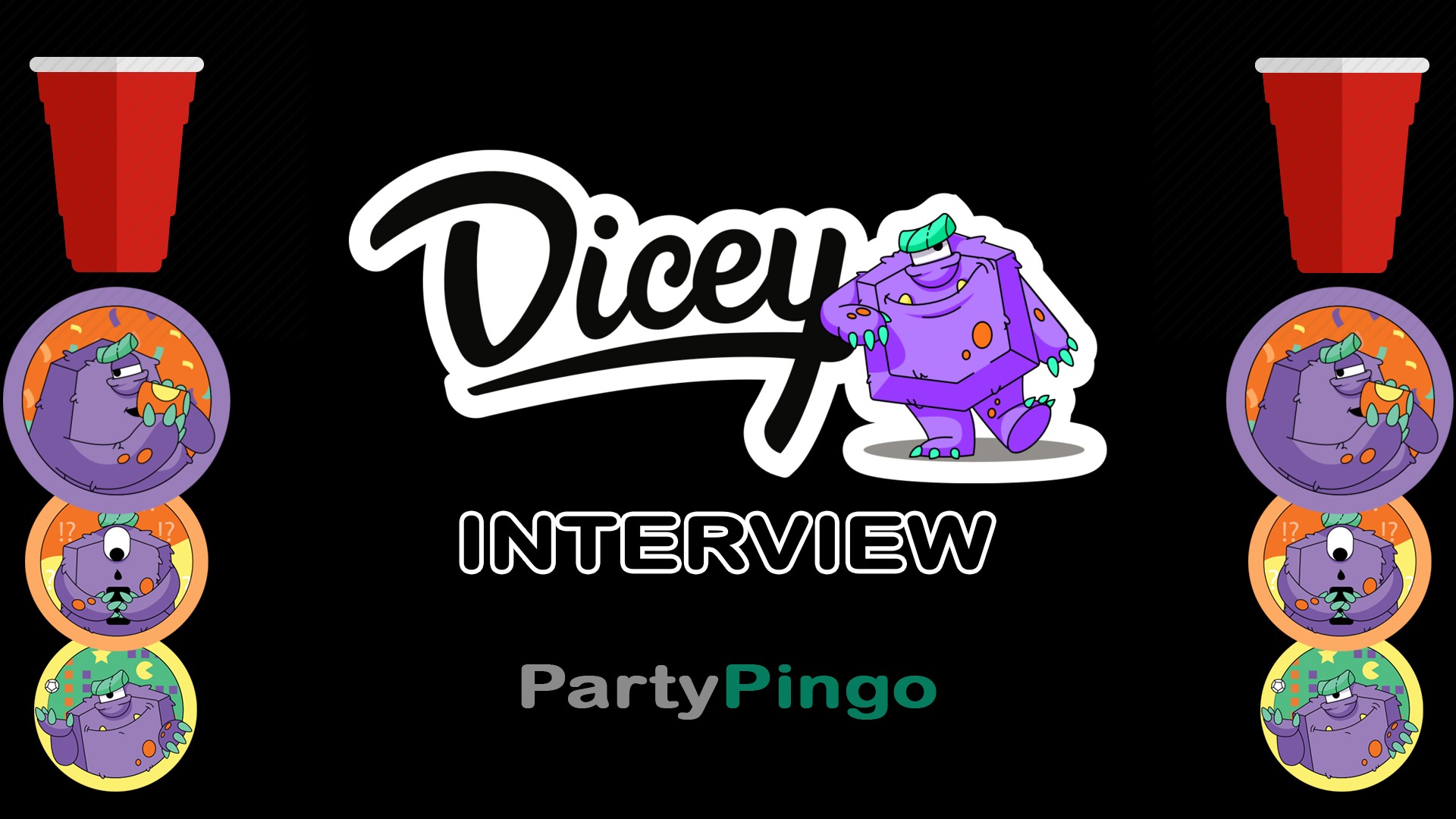 We talked with these guys in an early stage and look at them now. Not only have they manage to blow their social media presence with tons of followers, but they also manage to make deals with companies like Walmart and Amazon about selling their drinking game. Check it out!
The game itself is simple, you roll the die and pick a card. The card will challenge you to do the most outrageous and hilarious things; the losing player must drink.  See how to play Dicey.
Dicey is a go-to drinking game to start any party, and we can't wait to see what they bring to the table next year!
Check out: Dicey Interview
or get your Dicey Drinking Game today!
---
2. Det Grunk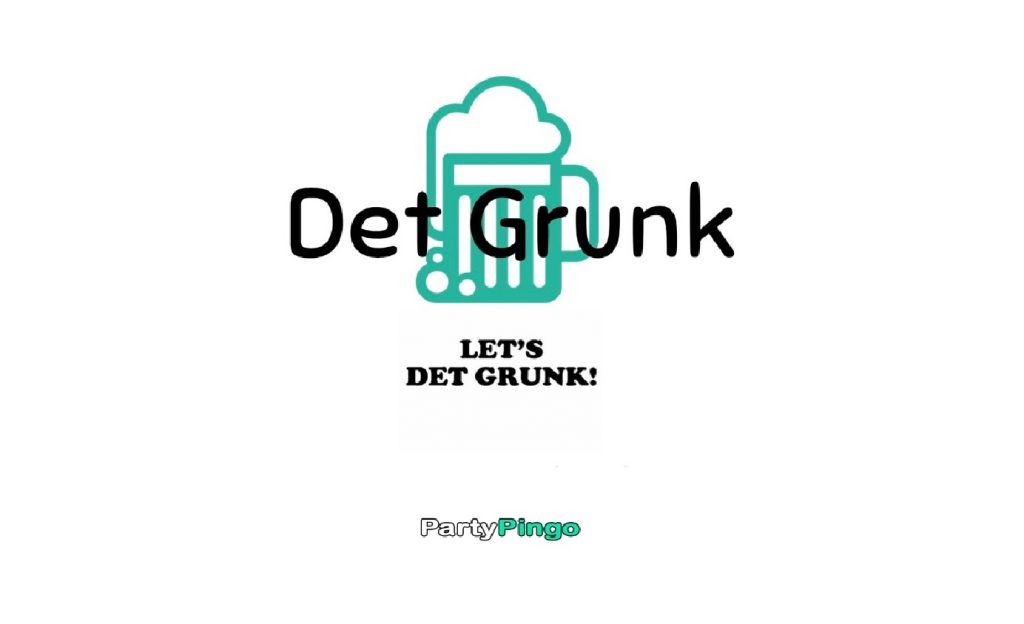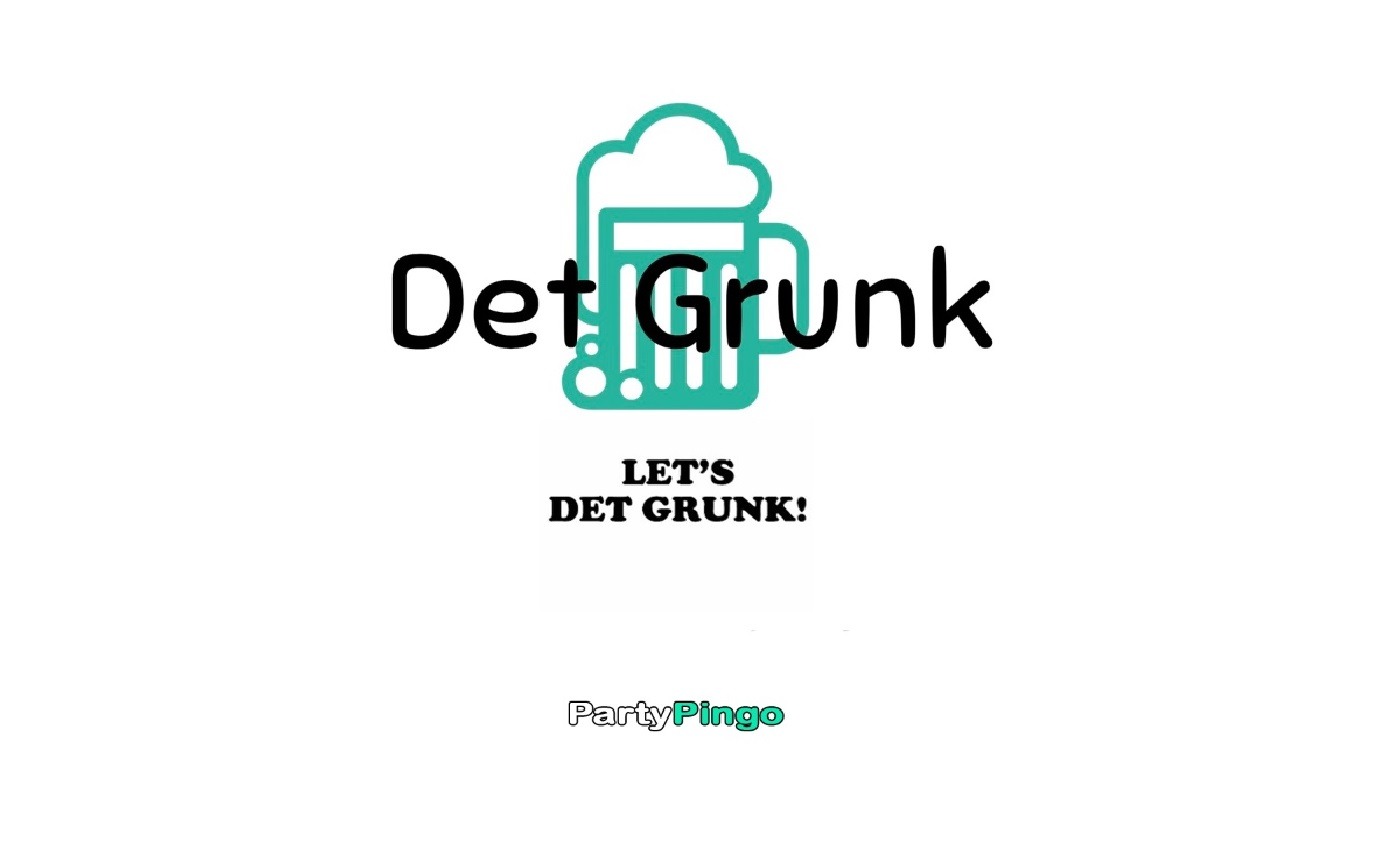 Another one for the Drinking Card Games collection. Det Grunk is both engaging and hilarious with precisely tailored drinking rules and minigames. To play, you grab some friends, an empty cup, rotate around the room, draw cards, and perform the actions as instructed.  
We also did a great interview with the guys behind. Check it out!
Or get your Det Grunk Drinking Game today!
---
3. Dropshot the Game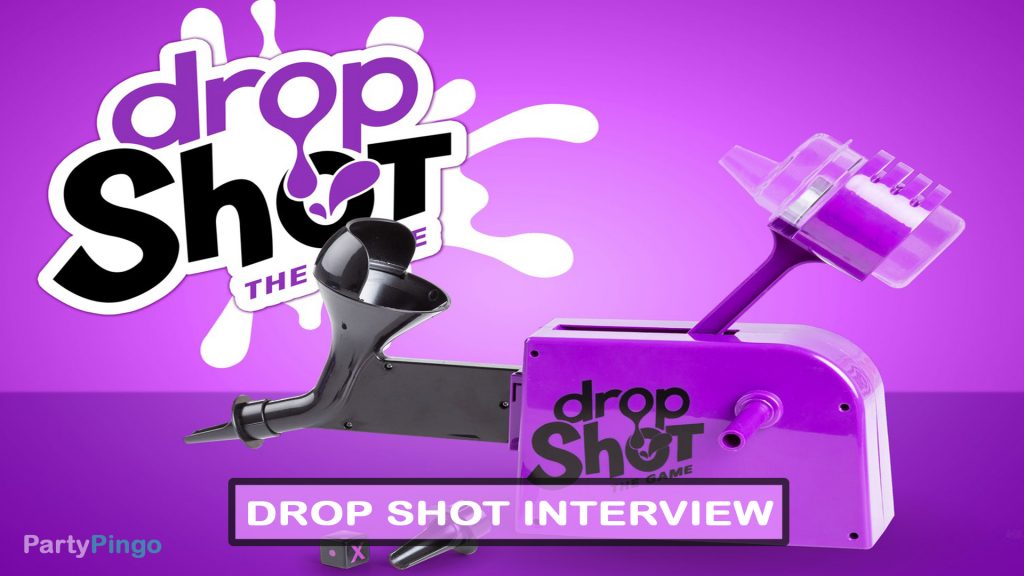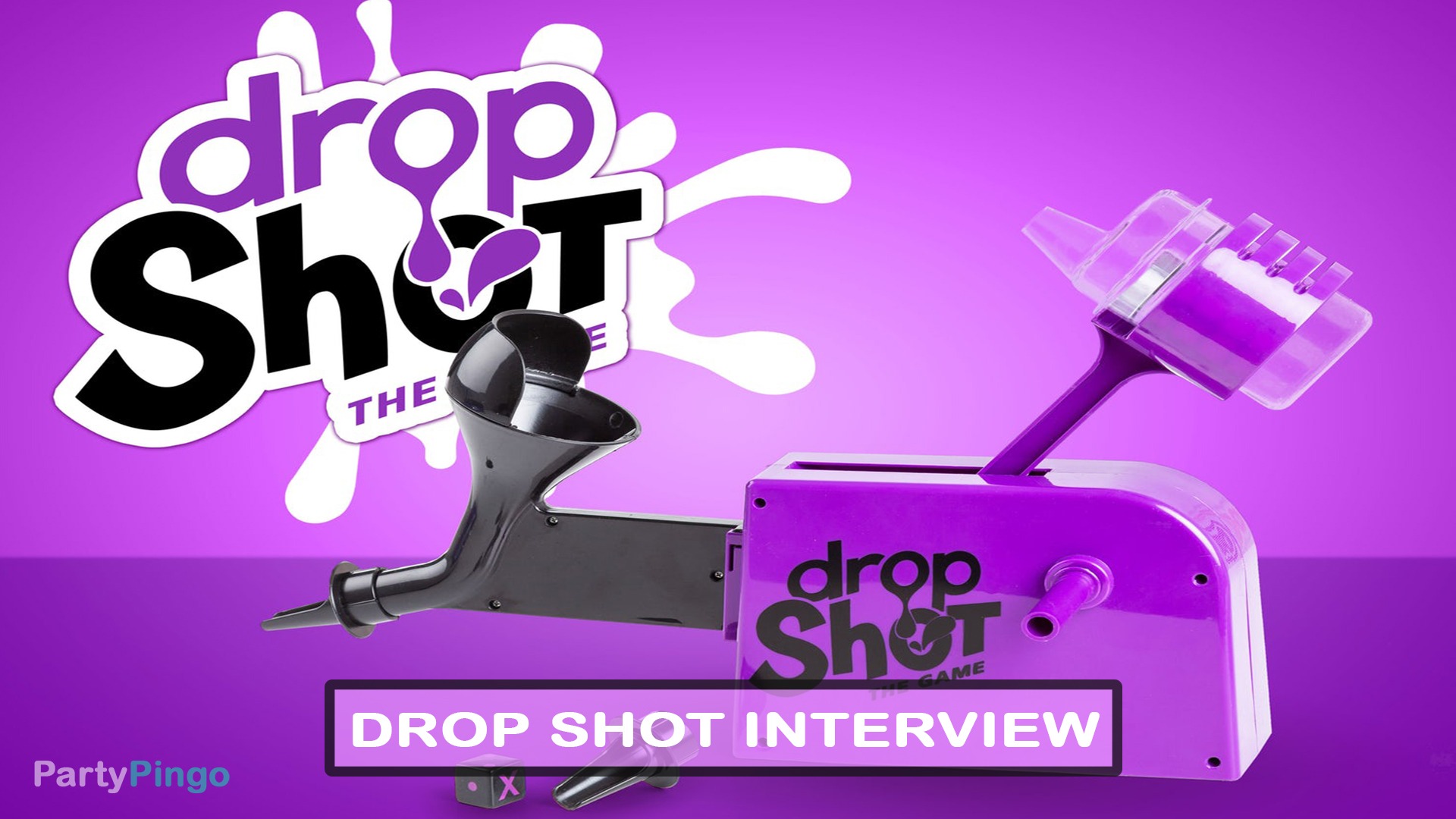 The game is called Drop Shot and is fucking nerve-wracking and hilarious. It's a Russian roulette of sort shot game. You fill the cup up, roll the dice to see how many times to turn the handles, then on a random trigger, the shot will release down the tube and into the players' mouths! See the Video.
Check out the Interview and Review we did of Drop Shot the Game.
---
4. Fingaz Bowl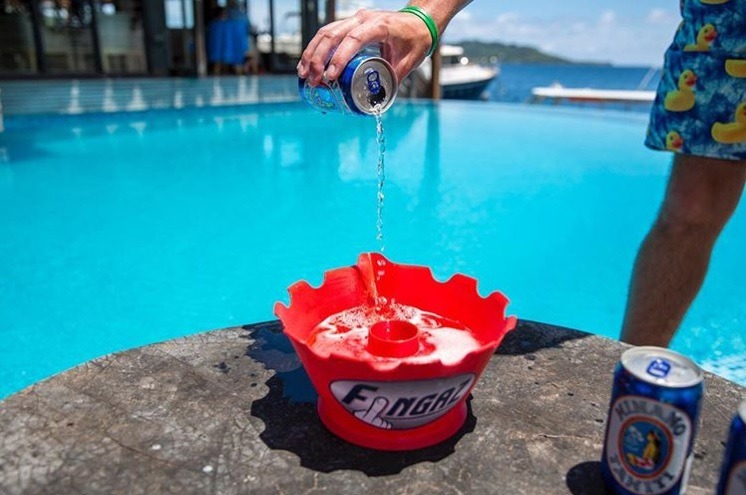 For all of you who have played fingers. First of all, it's a brilliant game; it's fun, easy to learn, and a great party game. So fill your Fingaz Bowl with your favorite booze and get the party started.
Check out the Interview we did with Fingaz Bowl.
Or get your Fingaz Bowl here!
---
5. Pong Gone Wrong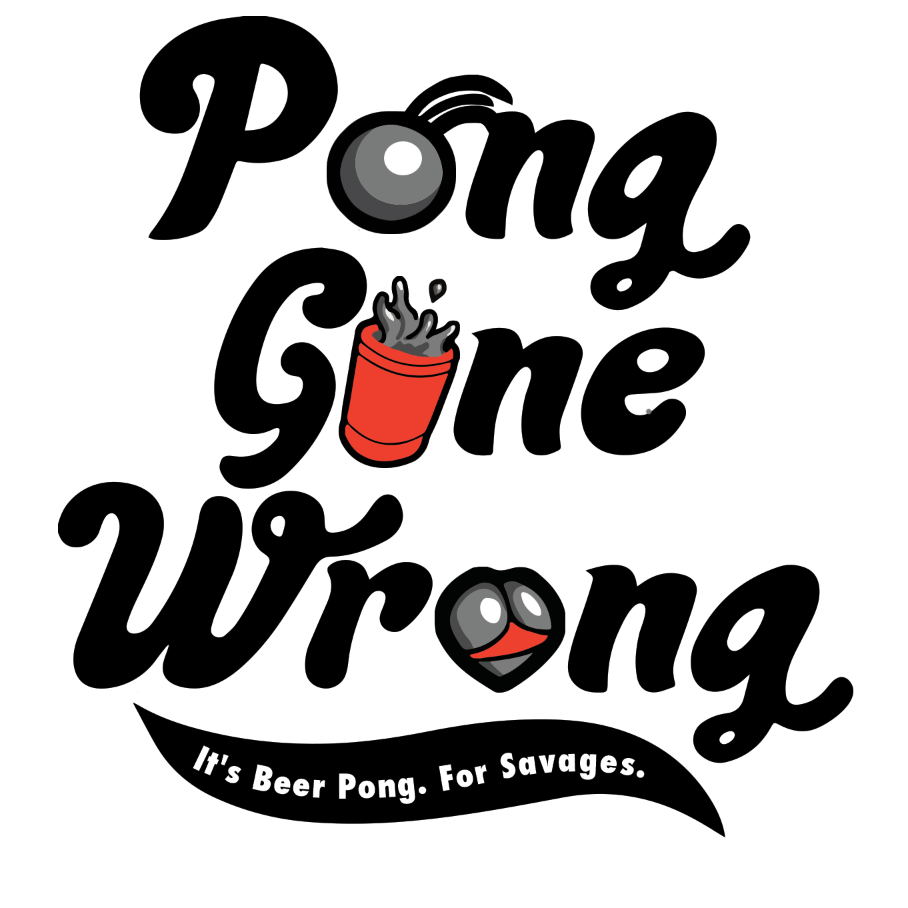 Wanna step up your Beer Pong drinking game? Pong Gone Wrong mixes the traditional beer pong experience with small cards placed under the cups with weird and funny challenges.
Check out the Interview for Pong Gone Wrong.
Or get your Pong Gone Wrong Drinking Game today!
---
6. Drink-A-Palooza
Bring life to your party with the Drink-a-Palooza Board Game. Have you ever wanted to play beer pong, flip cup, kings, and much more all at once? Then this game is for you!
Get your Drink-a-Palooza here.
---
7. Drinking Out Loud Drinking Game App
Plug your phone into the nearest speaker to hear drinking challenges loud and clear over the talk and laughter of your party! It has more than 120 different challenges, and there is an option to add your own challenges to the game.
---
8. Ryggio Drinking Game App
Ryggio is a drinking game with a new spin. Get to know your buddies' inner secrets or break the ice in a newer group. You can choose the questions that are asked from mild to extreme.
---
9. Bullseye Bombers
Bullseye Bombers. This game brings everyone together in competitive party play. You won't have to ask people to join–They'll hear the screams of joy and frustration! Your entourage/posey/tribe–they'll gather around you as your party is victorious. You win, whether or not your win or lose the game.
Support them on Kickstarter here
---
10. Mind my language
Mind Your Language is a fast, fun, and effed-up party game for adults who love yelling out dirty words. And getting turned with hilarious drinking rules. It's like Cards Against Humanity made love to Kings Cup to gave birth to this naughty word puzzle – that will take your pre-game, house party, camping trip, or adult family game night to the next level.
Get your Mind Your Language Drinking Game here!
---
*Disclaimer*
* Note that these games on the list are only drinking games, that we have reached out to us about reviewing and testing their drinking game. If you own or know someone who owns a drinking game that you think we should review, please contact us on Mail or Facebook. *
Happy Drinking and Cheers!
Disclaimer:
Please remember to drink responsibly! This post isn't meant to make you sick due to the over-consumption of alcohol. PartyPingo does not encourage irresponsible drinking of any kind. Stay safe, everyone!
If you enjoyed our content, please share it with others or give us some feedback and let us know how we can make it better!
Post contains Affilite Links